Montblanc Merges Traditional Watchmaking With Wearable Technology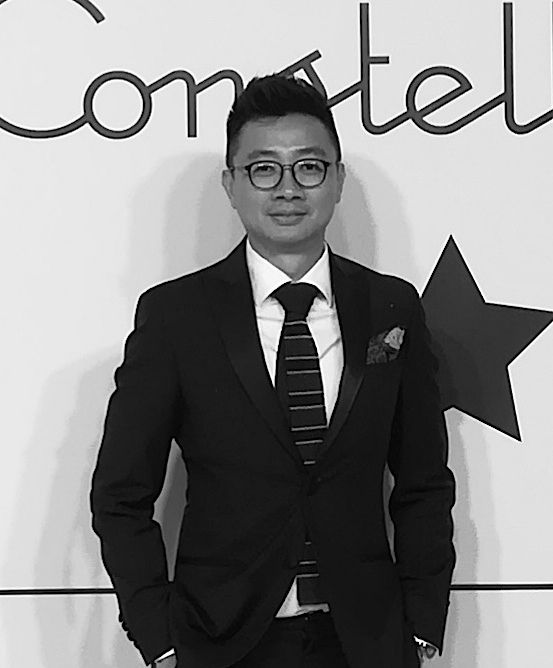 By Brian Cheong
August 28, 2018
If you have been struggling to choose between a mechanical and a smart watch in the morning, Montblanc offers a novel solution that combines both with its TWIN Smart Strap.
As captivating as Montblanc's new Heritage Chronometrie Perpetual Calendar is, it doesn't allow you to make mobile payment nor does it track your fitness. Narrowing the gap between analog and digital display is the TWIN Smart Strap that Montblanc claims is able to attach to most timepieces, not just its own but other brands too.
The strap consists of a smart module that also doubles as a clasp. Crafted in stainless steel and scratch-resistant glass, it boasts a curved OLED display to read notifications, an LED light array to be visually notified as well as Bluetooth connectivity with a companion app for iOS.
Also see: Montblanc 1858 collection marks 160th anniversary of Minerva manufacture
Apart from receiving text message or email notifications, its most unique feature is the Montblanc Pay, a mobile wallet developed in partnership with Visa and Mastercard.
Must-read: TAG Heuer, Bulgari and Gucci are all for the smart watch
In addition, the daily activity tracking doesn't just keep count of the number of steps you have taken. It also sychronises with the calendar in your iPhone and copies any picture or video taken from the phone into the respective calendar event, allowing you to access visual memories whenever and wherever you like.
As for the strap, it is made of a high quality rubber composite with structural blocks for easy adjustment. And because Montblanc doesn't deal in boring black rubber, the upper part of the strap is layered with a choice of four stylish designs: black calf leather, vintage brown calf leather, black nylon and black and grey striped nylon.
Blast from the past: Our review of the first Apple Watch