Montblanc Welcomes 2020 With The Power Of The Dragon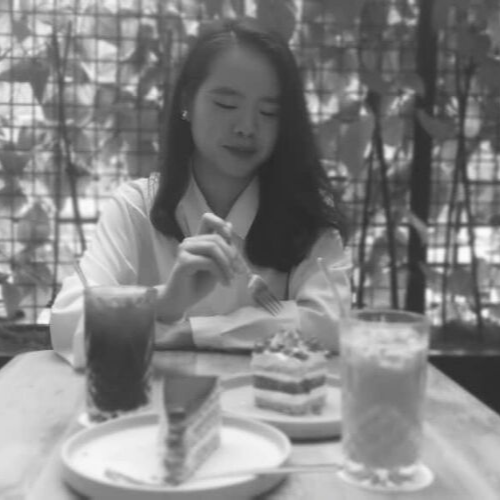 By Koyyi Chin
December 19, 2019
Paying homage to Chinese legends, the German maison unveils 2 opulent writing instruments from the Signs & Symbols collection that celebrate the auspicious dragon
Vermillion Dragon Limited Edition 88
Featuring a body carved from sterling silver and eyes of red garnets, the vermillion dragon is a ferocious symbol of fire, light and hope, also known to many as the god of fire. Coiling its serpentine body around the entirety of the writing instrument, the Ag 925 sterling silver barrel has the dragon's lower half engraved underneath a translucent lacquer.
With only 88 pieces, referenced from the lucky number 8 in Chinese culture, this exquisite fountain pen is crowned with the Montblanc emblem in mother-of-pearl, inlayed in black onyx and covered with a piece of sapphire glass.
Vermillion Dragon Limited Edition 8
This Vermillion Dragon is a limited edition that comprises only 8 pieces; its cap and barrel are an Au750 solid white gold, decorated with a majestic dragon that has a gold-coated head, intense red garnets for eyes, and a body fully set with red and orange sapphires.
Its nib is in Au750 solid gold, embellished with the engravings of flame and smoke in the background. A red garnet is set in the writing instrument's cone, whilst the top is adorned with a Montblanc diamond in pavé setting.
Images courtesy of Montblanc