8 Charmingly Creative Perfume Bottles For The Adventurous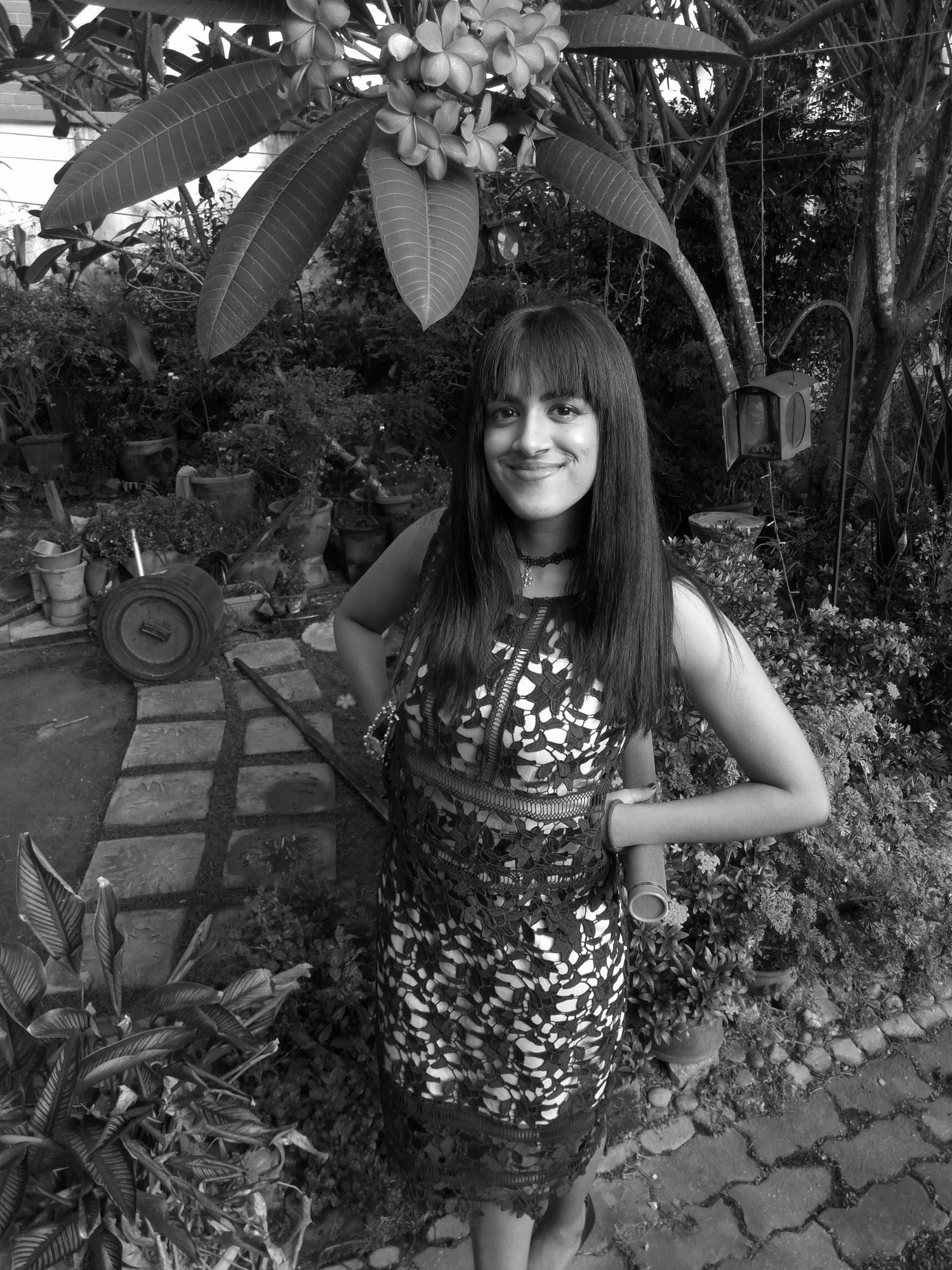 By Tania Jayatilaka
August 28, 2018
Fragrances can be tricky to figure, leaving lots to consider when selecting the ideal perfume for that special someone. For those who appreciate a touch of creativity in unexpected places, these are the brands who have even the bottling process down to an art form.
1/8 Scandal by Jean Paul Gaultier
Picture this bold and fearless bottle on your vanity table every morning: yet another cheeky creation bearing Jean Paul Gaultier's signature fun and creative aesthetic. Scandalously sweet with notes of honey chypre, gardenia and blood orange, this fragrance will bring out your inner wild child with just one whiff. Find out more over here.
Don't miss: Louis Vuitton's first fragrance collection for men
2/8 Lalique Collectible Bacchantes Crystal Flacon
Lalique releases special edition collector's flacons every year, and this 2017 'Bacchantes' crystal flacon houses a delightful feminine fragrance of jasmine, Bulgarian roses, pear, Bourbon vanilla and white musk, among others. Find out more here.
3/8 Marc Jacobs Eau So Decadent
Fashion meets fragrance with Marc Jacob's floral and fruity Eau So Decadent EDT spray. The brand's iconic handbag design inspired the flacon's shape, including fun and feminine little details like a shortened gold chain and an arched pink and teal snakeskin cap to match the hypnotic liquid within. Long-lasting scents of nashi pear and white amber make this fragrance highly loved - and highly collectible.
Must-read: 7 rare and expensive limited edition handbags redefine opulence
4/8 Amouage Imitation Woman
Inspired by Amouage Creative Director Christopher Chong's exploration of the neon lights, graffiti and the mix of multicultural influences in 1970's New York, the new Imitation fragrance is encased in vibrant crystal bottle displaying various colour hues, completed with a Topaz Aurore Swarovski crystal on the bottle cap. Find out more about this artistic Amouage fragrance here.
5/8 Bulgari Omnia Indian Garnet
6/8 Paris Hilton Rosé Rush
The evocative silhouette in Paris Hilton's Rosé Rush flacon reflects Hollywood's old-world glamour, sporting a blend of rose petals, Neroli, lychee, peony and papaya among other enticing elements. For more information, click here.
7/8 Miu Miu L'Eau Rosée
Look to Miu Miu's iconic matelassé bottle for a mesmerising display of light bouncing off angles and ridges against the pale pink glow of the juice within, all tied up nicely with a navy blue bow for contrast. A must-try if you appreciate luxurious hints of blackcurrant, musk and lily of the valley. Click here for more details.
Gift ideas for men: 9 luxurious fragrances to turn up the charm
8/8 Juicy Couture Viva La Juicy Rosé
It's all about the rose-coloured glass with this sassy fragrance bottle by Juicy Couture. Viva La Juicy Rosé is a celebration of all things pink, imbued with tones of citrus, Jasmine and rose blossoms for a sublime feminine touch. Click here for more glitter-encrusted close-ups.