Mother's Day 2021: The Best Watch And Jewellery Gifts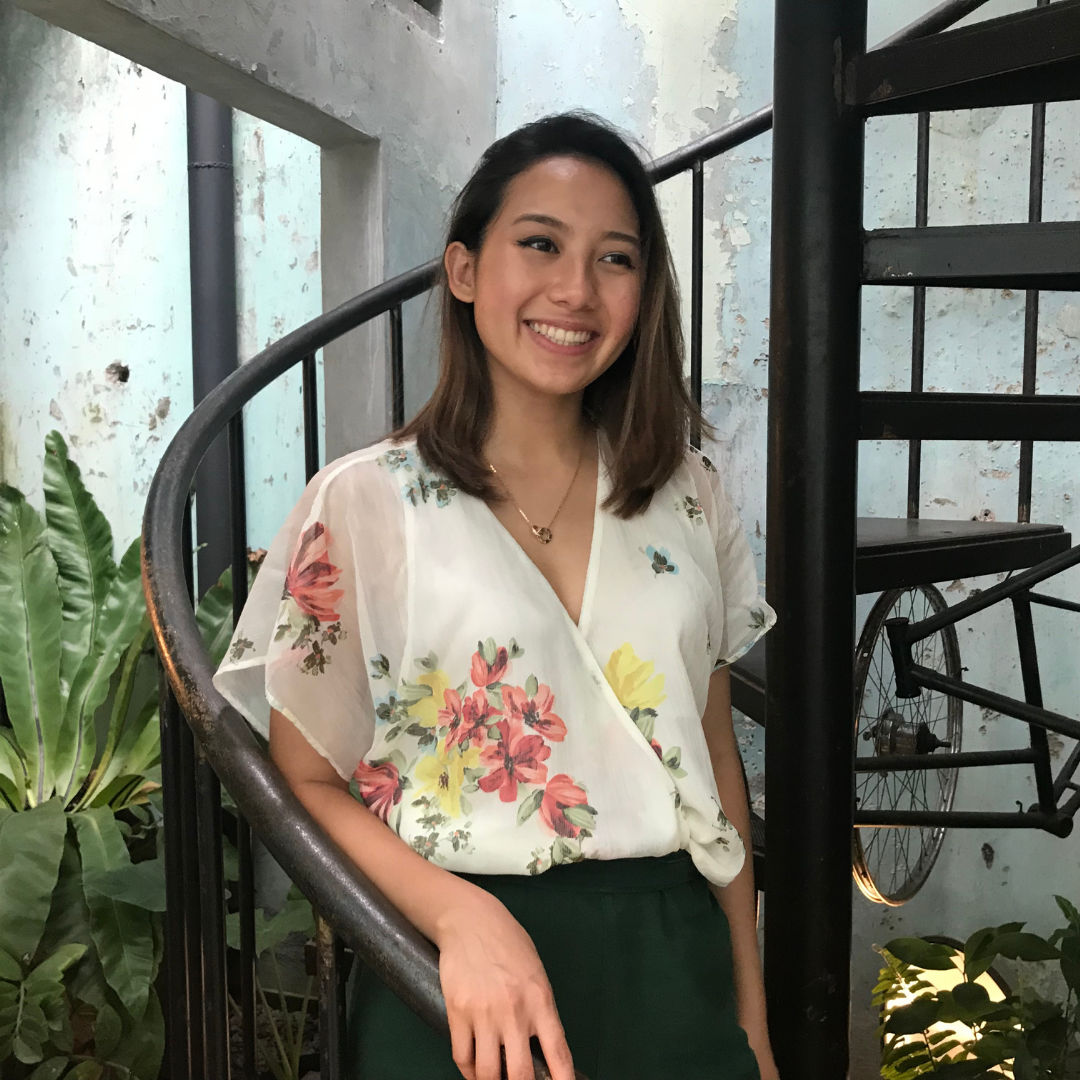 By Zue Wei Leong
May 03, 2021
Add a little sparkle to Mother's Day this year with these diamond-studded watches and jewellery
1/7 Piaget Rose
The Piaget Rose collection has been given an exclusive Mother's Day makeover with diamond-paved petals—crafted in 18k white gold—that opens to reveal vibrant pink sapphires. A luxurious set of blooms that your mother is sure to love!
See also: Mother's Day 2021: Where To Buy The Best Bouquet of Flowers
2/7 Omega Constellation
The Omega 29mm Constellation is an exquisite piece of jewellery watch that makes for a gift as timeless as a mother's love. The timepiece—in a choice of 18k gold and stainless steel—dazzles with its diamond-paved bezel containing a mother-of-pearl dial and diamond hour markers.
3/7 Bulgari Serpenti Seduttori
The iconic Serpenti stylised hexagonal pattern on the bracelet, inspired by the scales of a serpent, complements the timepiece's thinner shape—an alluring nod to the glamour of high jewellery. Available in white, rose and yellow gold, the watch also comes in different diamond renditions with either a row of delicate diamonds surrounding the dial or fully encrusted, from bracelet to dial.
See also: Bulgari Reimagines The Serpenti Bags With Mary Katrantzou
4/7 Dior Grand Soir Aquarelle
Inspired by the soft and refined flowers of a fairytale garden, this delicate timepiece gives the illusion that flowers are blossoming under the glass. An everlasting bloom immortalised in pink gold, sapphires and tinted glass sits on watercolour dial inside a snow-set diamond bezel. Presented in two colour sets, intoxicating sapphire blue and vibrant pink, the artful designs 'bleed' beautifully into their white leather watch straps.
See also: Chanel, Louis Vuitton & Dior: 3 High Jewellery Collections That Will Not Disappoint
5/7 Chopard Diamonds Icons Collection
Much like a mother's love, diamonds are forever. Show your appreciation for your mother with these dancing diamonds in heart jewels, crafted from 18k rose gold. Delicate and perfect for everyday wear, she will be able to wear this token of love everywhere she goes.
See also: Oscars 2021: The Best Watches & Jewellery On The Red Carpet
6/7 Tiffany & Co. Atlas Collection
Inspired by the Atlas clock first mounted by Tiffany in 1853, the Atlas X Wide Bracelet in rose gold and diamonds is a gift steeped in meaning for Mother's Day. It could be symbolic of the amount of time and effort spent on raising you or a reminder for her to take some time to pamper herself. Either way, it will be a gift warmly welcomed, especially if it comes with matching bangles and rings, which are perfect for stacking.
See also: From First Impressions To Their Tiffany & Co. Wedding Bands: The Love Story Of Alicia Amin & Farzan Iqbal
7/7 Panthère De Cartier
The regal Panthère De Cartier bracelet celebrates mothers who love their children fiercely and unconditionally. From the curved gold bangle, the head of a sculptural panther emerges with twinkling emerald or tsavorite garnet eyes. This beautifully crafted piece of jewellery can also be personalised in different ways, from an engraved message inside the bracelet to initials on the iconic red Panthère box.
See also: Korean Celebrity Suzy Bae Models The Gem Dior High Jewellery Collection