14 Gorgeous Gifts That Will Make Mum's Day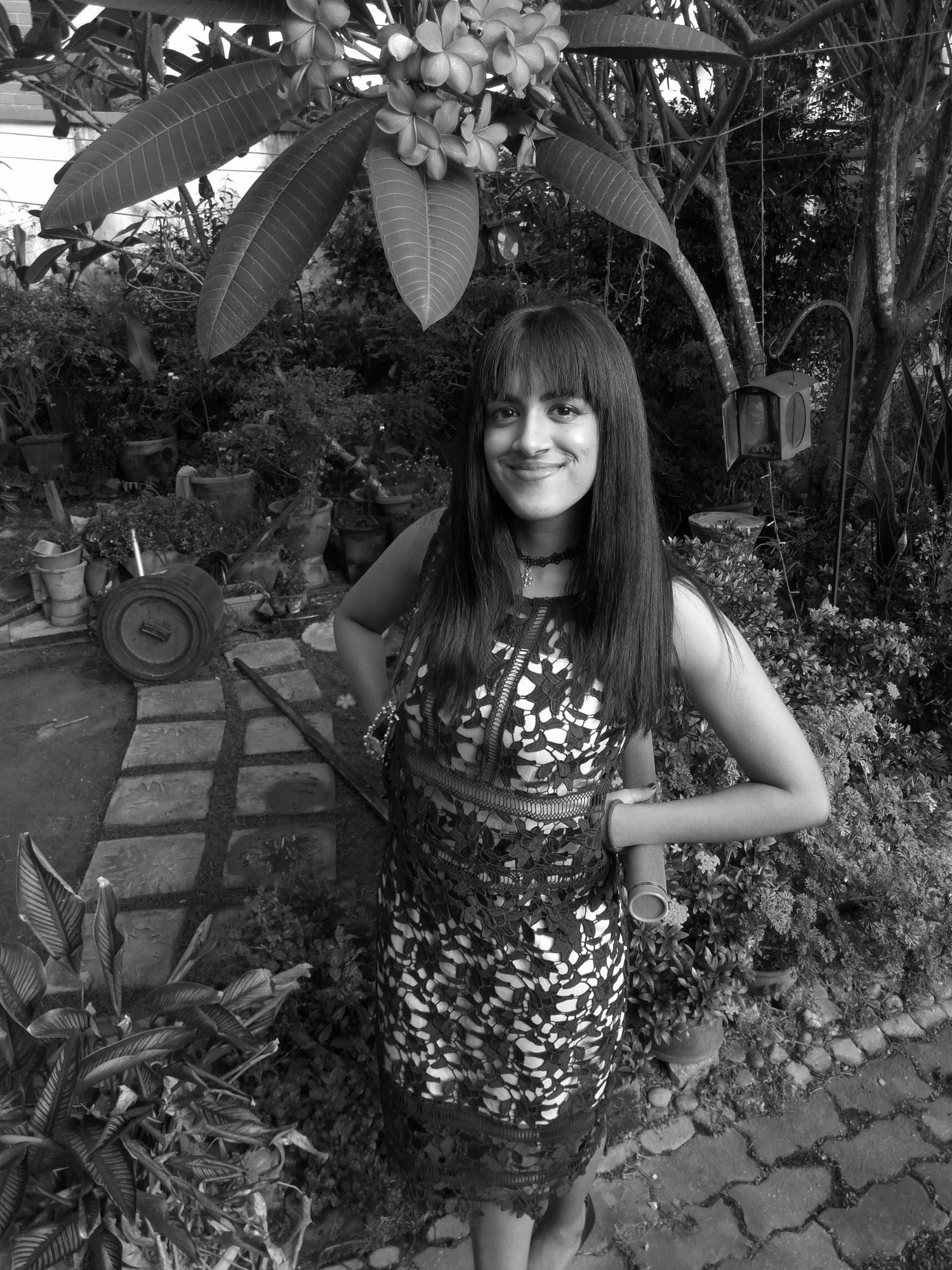 By Tania Jayatilaka
May 11, 2018
While we're all inclined to treat mother dearest on all months of the year, Mother's Day gives us a chance to step up our gifting game and go all out to present her with that special surprise she won't forget. That's why we've compiled some oh-so-delightful gift ideas that are perfect for the mothers out there who will never truly outgrow being fabulous.
Tumi V3 International Expandable Carry-On
Both functional and trendy, Tumi's cheerful carry-on case in Pacific Floral print can be modified with a personal touch this Mother's Day - just ask for complimentary in-store monogramming services to imprint your mum's initials on its luggage tag.
Fendi Peekaboo Essentially Bag
This Peekaboo Essentially beige leather bag is a petite edition of Fendi's iconic 'Peekabo Essential' line - small and elegantly shaped for the fashion-forward mum on the go.
Le Lumiere Fiore Diamond Ring
Flowers for Mother's Day? Wonderful. Diamond flowers for Mother's Day? Even better (and significantly longer lasting) just like this stunning diamond ring from Le Lumiere's Fiore collection, inspired by a flower's season of full bloom.
Chanel Rouge Coco Lip Blush
Anyone who's always wanted film-star lips will appreciate the look produced by this luscious lip product by Chanel which happens to double as a delicate cheek tint. Best buy 2 (maybe 3) colours - because you'll want your own after borrowing a swipe of mum's.
DeGem Lazare Soleil Necklace And Earrings
Don't let your mum leave for her next posh party without this intricate necklace with its matching earrings from DeGem's Lazare Diamonds Soleil collection - a delight for those who love floral details and mesmerising patterns.
Clé de Peau Beauté Intensive Eye Contour Cream
The hydrating and firming properties of Clé de Peau Beauté's eye contour cream will help ease away under-eye discolouration as well as nasty eye-bags and wrinkle lines.
Yves Saint Laurent Majorelle Convertible Pumps
These pointed toe-pumps by Yves Saint Laurent are as sleek as they are versatile - press down the gray convertible stiffener on the top to change up the style and draw all the attention to that toffee-coloured suede.
Jo Malone London Tropical Cherimoya Cologne
The latest limited edition collection by Jo Malone London is all sunshine and celebration in proper tropical flair. This new fragrance has hints of Brazilian copahu resin and tonka bean as well as green cherimoya fruit, passion flower and pear.
Godiva Truffe Délices Gift Box
Truffle gifting just got a whole lot better with Godiva's 16-piece Truffe Délices gift set - a must-have for the mum who loves her Belgium chocolates.
Joy Amidst Diapers
This heart-warming memoir by Chan Jin Ai will make an inspiring read for first-time mothers and mothers-to-be, filled with tales of personal struggles and triumphant moments.
Paul Smith Swirl Makeup Bag and iPhone Case
An odd combination, some might say - but if the lady of the house loves coordinating colours across her personal items, then Paul Smith's Swirl print rabbit makeup bag and matching iPhone 7 case (both made of premium calf leather) will certainly make her smile.
Tory Burch Sunglasses
Mother's Day gifting with Tory Burch is a fun affair, indeed. These patterned Serif-T statement sunglasses are a throwback to the 60's, decked out in bold prints for a light-hearted and artsy look.
Tods Leather Purse And Passport Holder
This leather purse and passport holder by Tods aren't actually a set - but there's no denying how dashing they'll look together in a gift set for the jet-setter mum who will no longer have any excuse to misplace her passport.
Hermès Della Cavalleria Favolosa bangle
Printed enamel never looked more chic than with this colourful Della Cavalleria Favolosa paladium-plated bangle by Hermès, a playful touch to light up the look of the day.