Chanel, Gucci & Shiseido: New Beauty Must-Haves In July 2020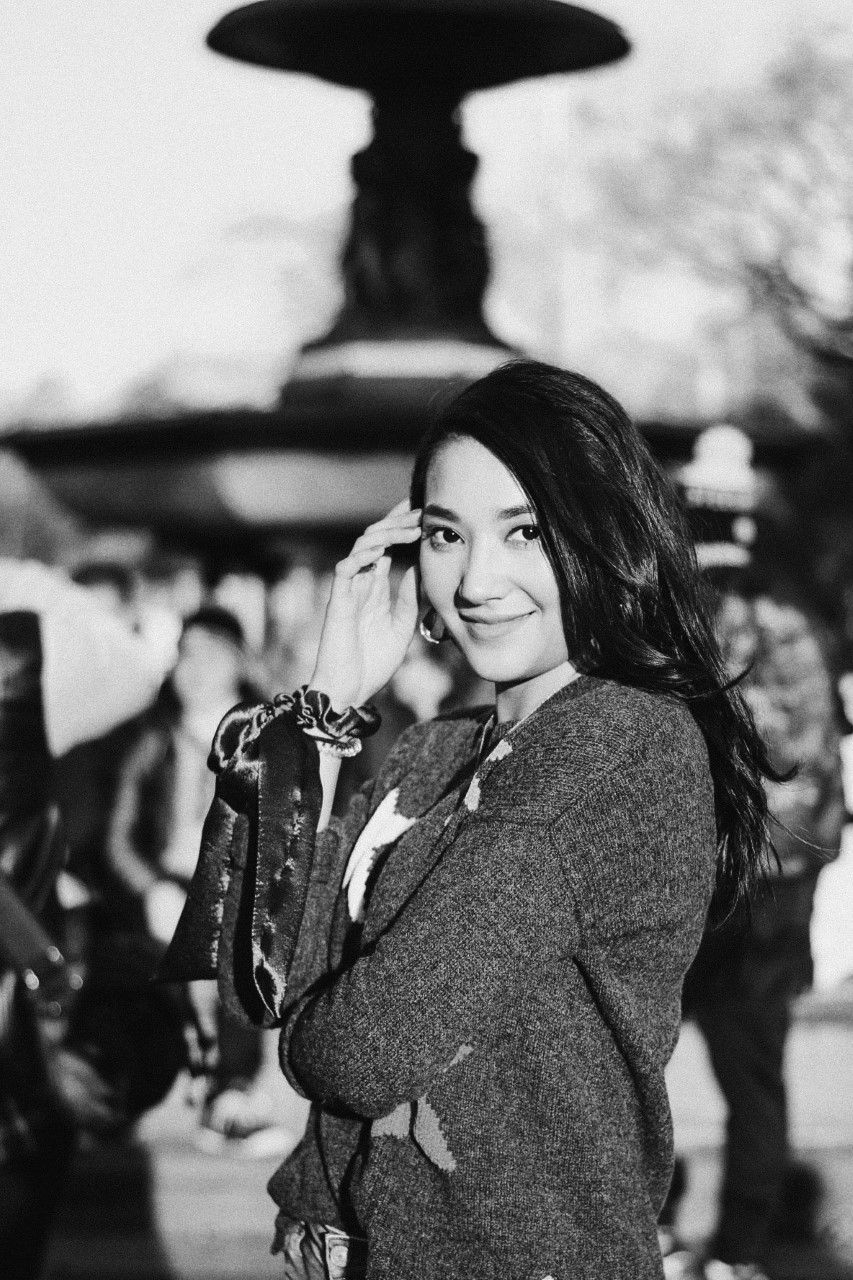 By Syameen Salehaldin
July 01, 2020
What's new and exciting in the beauty world
1/7 Le Lion De Chanel
Superstitious and fascinated by the stars, the late Gabrielle Chanel considered the lion to be her lucky symbol. Today, Le Lion De Chanel makes a majestic appearance as the latest addition to the Les Exclusifs De Chanel fragrance collection. Infused with top notes of lemon and bergamot, and blended with base notes of patchouli, vanilla, sandalwood and musk, this scent is sophisticated, fresh and sweet.
Related: The Best Face Mists In 2020
2/7 Chanel Eyes 2020 Collection
Revealing a new 3D-technology brush that visibly extends lash length and enhancing volume, Chanel is becoming one of the frontrunners in eye make-up. Featuring an elastic shape memory, the flexible brush bends and stretches in all directions, getting every bit of eyelashes, coating them evenly.
New to its eye makeup family is the Le Liner De Chanel that comes in seven shades, including four limited-edition colours such as metallic lilac, caramel bronze, metallic silver grey and navy blue. In a simple and understated black tube, this liquid eyeliner hides a soft, extra-thin felt tip. This flexible tip styles eyes in a single step with no risk of smudges.
3/7 Clé de Peau Beauté
To celebrate 10 years of the iconic red, Clé de Peau Beauté dedicates a lip collection to its most powerful shade, the #103 Legend Red. Representing the confidence and spirit of the Clé de Peau Beauté woman, the brand launches its iconic red lip shade with a refreshed line-up of lip liner, lipstick cashmere, radiant liquid rouge sparkles and lipstick sparkles.
New to the collection is the lavish Radiant Liquid Rouge Sparkles. The hydrating, non-sticky liquid formula contains a blend of gold and red pearls to create a bold metallic finish that lasts up to six hours, leaving lips looking plump and fuller.
Related: Battle Premature Ageing With Clé de Peau Beauté's The Supreme Collection
4/7 Gucci Flora Gorgeous Gardenia
Inspired by nature in spring, the limited edition Gucci Flora Gorgeous Gardenia is adorned with a painted opaque lavender-hued bottle, making it a beautiful addition on your vanity table. With opening notes of red berries and pear, the scent is enhanced with heart notes of white gardenia and frangipani flower, and base notes of patchouli and brown sugar. The floral scent reminds us of flower meadows.
Read also: Gucci Beauty Unveils Its First Flagship Store In Malaysia
5/7 Fenty Beauty
Infused with pomegranate oil, the Slip Shine Sheer Shiny lipstick instantly conditions and nourishes your lips. Available in 10 easy-to-wear shades, this sheer, creamy and buildable lipstick is perfect for on-the-go application and an everyday subtle look.
"This lipstick's my go-to when I want to slip on something that's comfortable and that looks good. I love that I don't even have to think about it," says Rihanna, Fenty Beauty's creator.
Available at sephora.my
Related: 5 Things You Should Know About Sephora's Biggest Store In Malaysia
6/7 Drunk Elephant E-Rase Milki Micellar Water
Formulated with moisturising ceramides, plant-based oils, vitamin E and ultra-milkd micelles, this E-Rase Milki Micellar Water throughly and gently removes make-up, dirt, pollution and bacteria, without stripping your skin's natural oil.
Available from July 14 onwards at sephora.my
Read also: Sustainable Beauty And The Brands That Advocate This Trend
7/7 Shiseido Power Infusing Concentrate