Heavenly Scents: 7 Fresh Fragrances To Beat The Heat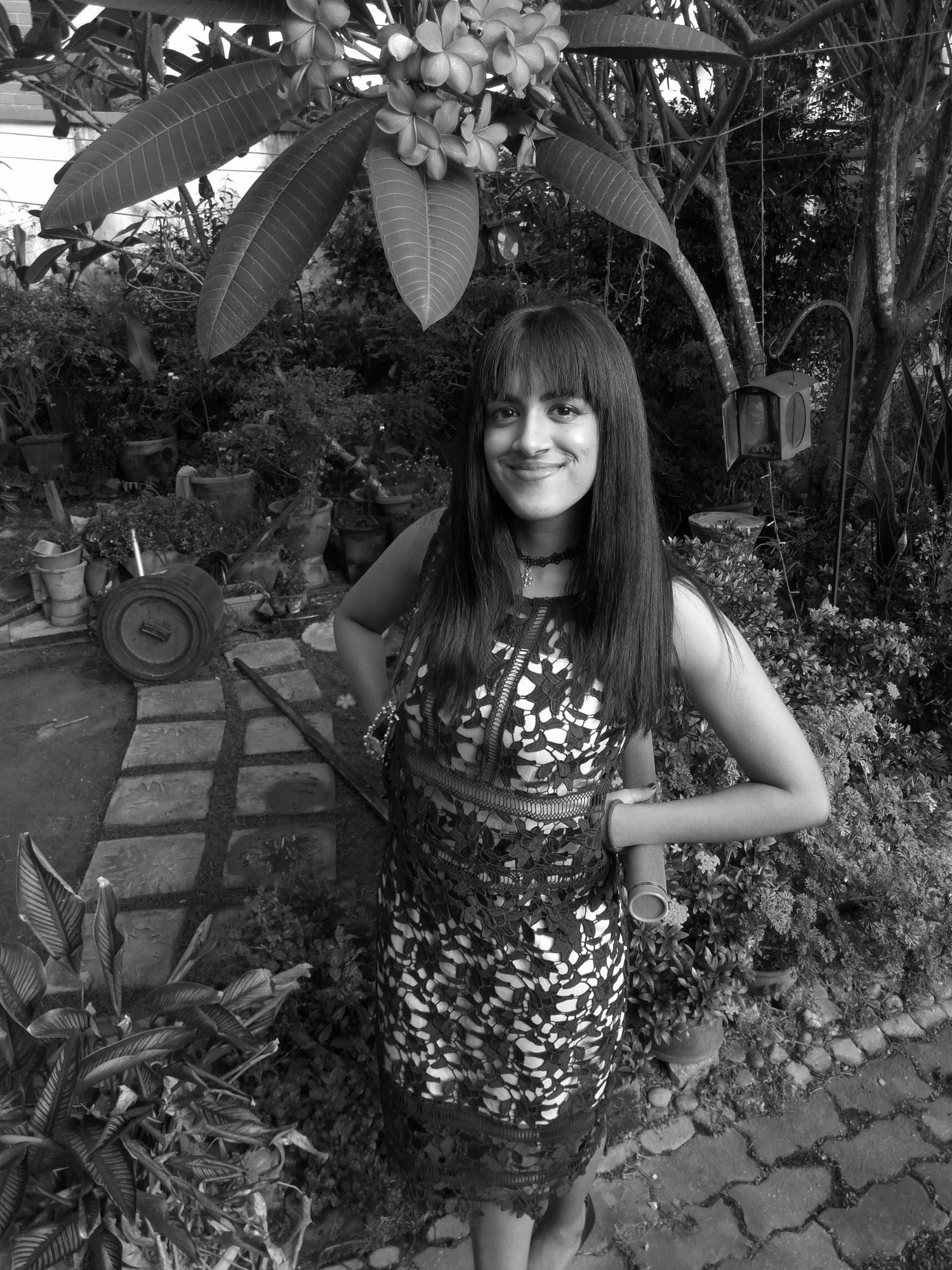 By Tania Jayatilaka
March 26, 2019
There's no denying, something about the buzz of a new luxurious fragrance always gets us excited. Come rain or shine (or the intense Malaysian heatwaves we've come to experience lately) try these 7 new perfumes to stay sweet through the heat.  
Jo Malone London Frangipani Flower Cologne
Les Exclusifs 1957 by Chanel
1957 was a particularly special for Coco Chanel: the year she was honoured with the Neiman Marcus Fashion Award for her creative flair working with rare and beautiful ingredients. The new Les Exclusifs 1957 eau de parfum reflects these core values of boldness in innovation: a sensual creation of white musk with bergamot, iris, neroli and cedar.
The new fragrance is available at Chanel Espace Parfum (Suria KLCC) and Fragrance & Beauty Boutique (Mid Valley Megamall and Pavilion Kuala Lumpur). Click here to learn more.
J'adore Huile Divine by Dior
Easily absorbed with generous hydration to your skin, Dior's new J'adore Huile Divine will add a little luxe to your morning beauty ritual with the floral hints of jasmine and rose bottled up in that unmistakable amphora. Try a spritz or 2 before heading out to stay fresh as a daisy throughout the afternoon heat.
Related: 'Christian Dior: Designer of Dreams' Exhibits The Grace Of Dior's History
Amouage Opus XI
The 11th fragrance in Amouage's Library Collection, this hearty oud fragrance boasts a unique bottle shape inspired by the clean lines and folds of a book, bottled in royal blue with the finest crystal glass from France. Expect strong notes of Marjoram, woodleather and oud in this fine unisex fragrance.
Gucci Bloom Nettare di Fiori
This the final chapter in the first portfolio of women's fragrances by Gucci creative director Alessandro Michele aims to capture the essence of flowers in full bloom. Developed in collaboration with renowned Spanish perfumer Alberto Morillas, the new fragrance boasts top notes of ginger and rose with soft base notes of patchouli, musk, and osmanthus.
Live Irrésistible Rosy Crush by Givenchy
Ready for more roses? Givenchy's new Live Irrésistible Rosy Crush eau de parfum will amp up those waning energy levels with the delicate scents of rose and pink pepper, accentuated by Goji berries and a chypre-patchouli blend that's utterly divine.
Read also: 9 New Beauty Must-Haves For Spring
Amo Ferragamo Flowerful by Salvatore Ferragamo