November Birthstone: Topaz And The New Jewellery It Adorns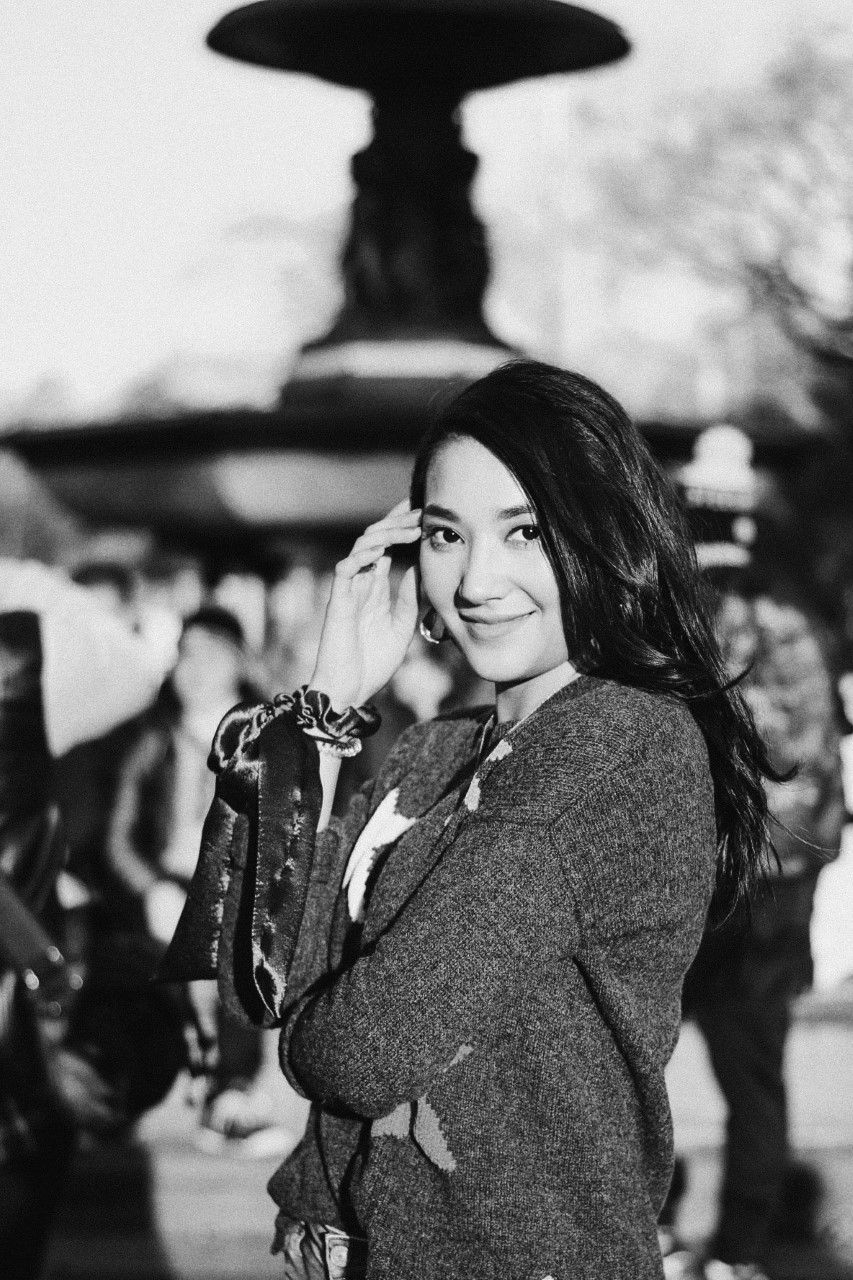 By Syameen Salehaldin
November 09, 2020
It is said that topaz soothes and heals, besides bringing the wearer strength, joy, and love
1/4 Tiffany & Co. Paloma's Studio Hexagon Pendant
Daughter of artists Pablo Picasso and Françoise Gilot, Paloma Picasso created this artistic creation. The Paloma's Studio collection celebrates the designer's love of exuberant colour combinations and bold design. Blue topaz takes centre stage in this hexagon-shaped pendant, a twist on a classic round pendant. This 18k gold hexagon pendant looks as cool worn solo as it does layered with other Paloma's Studio pendants.
Read also: Tiffany & Co. Hosts Dazzling Party To Launch Tiffany T Collection
2/4 Wanderlust + Co Pear Topaz Gold Sterling Silver Ring
Meticulously crafted with 925 sterling silver bases, 14k gold vermeil and white topaz stones, this Pear Topaz Sterling Silver ring is designed to be worn daily. Featuring a pear-cut white topaz gem on a sterling silver band, the ring celebrates special little moments in life.
Related: Up Your Style Game: Accessorising Tips From Jenn Low Of Wanderlust+Co
3/4 Habib Blue Topaz Cushion Diamond Earrings
The cushion-shaped diamond earrings has a blue topaz gemstone in the centre and surrounded by 32 pieces of diamond set on white gold.
Read also: Highlights From Habib Gem Festival
4/4 Gucci GG Running Necklace
Inspired by an archival design from the 1970s, this GG Running necklace features an 18k yellow gold pendant hanging from a delicate chain. A turquoise topaz adds vibrancy at the closure for an elegant and feminine feel.
Gucci's gold, platinum and diamonds are certified by the Responsible Jewellery Council whose mission is to promote responsible, ethical, social and environmental practices that guarantee human rights throughout the gold and diamond supply chain, from mines to retail—making the perfect bling for the eco-conscious.
Read also: Gucci Ushers In A New Era For The Jackie 1961 Bag