October Birthstones: Opal and Tourmaline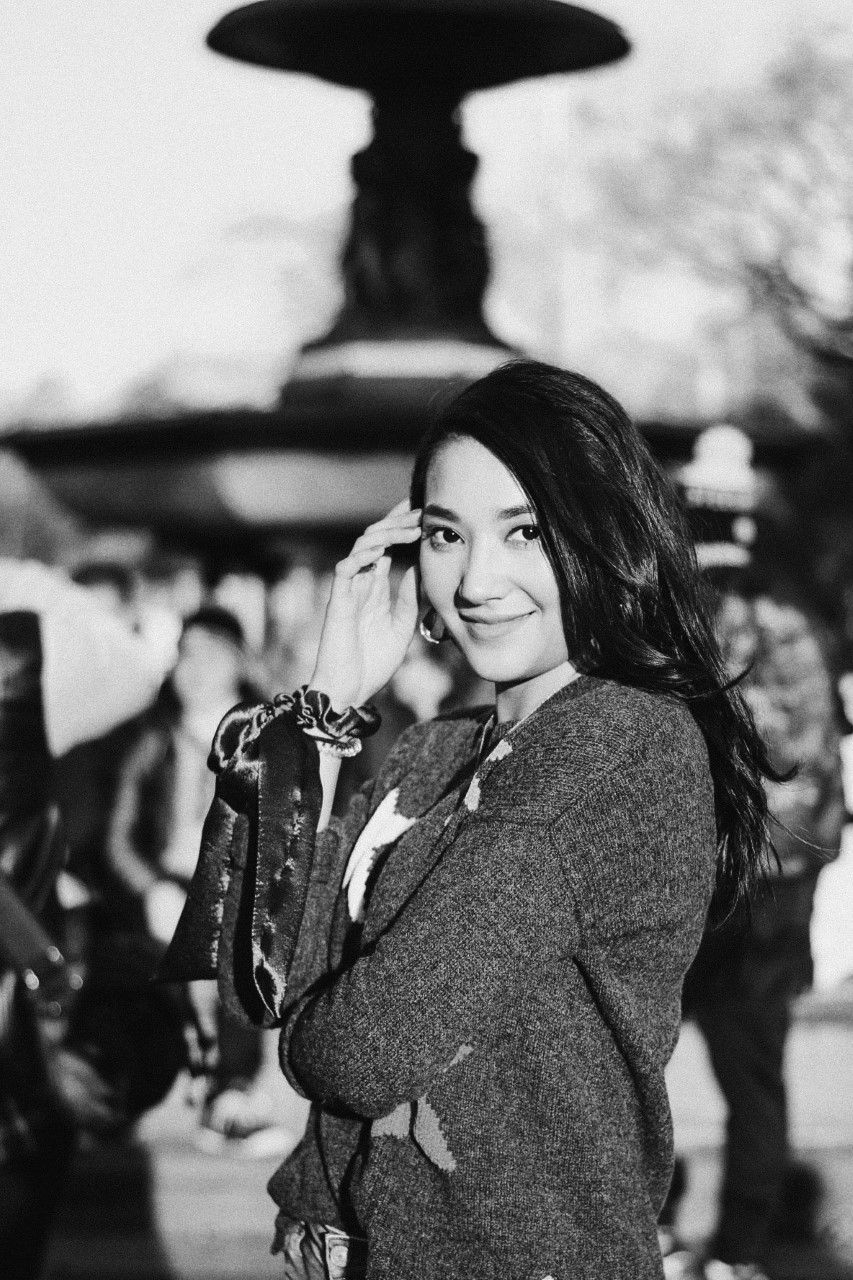 By Syameen Salehaldin
October 14, 2020
Both known for their captivating flashes of colours, here are some of our favourite opal and tourmaline jewellery this month
1/5 Chopard Happy Hearts Bangle
2/5 Dior Rose Des Vents Earrings
Victoire de Castellane reinterprets Monsieur Dior's lucky star in the form of a wind rose, the eight-pointed star. These 18k pink gold earrings features diamonds and pink opal with the star medallion adorning one side of each earring.
3/5 Tiffany T Diamond and Pink Opal Circle Pendant
4/5 Bulgari Serpenti Forever Bracelet
5/5 Piaget Extremely Piaget Ring
This Extremely Piaget rose gold and malachite ring is embellished with a green tourmaline as its centre. Paying homage to Piaget's classic style with its signature explosion of bright coloured stones, this ring is certain to make any onlookers a little green with envy.
Read also: Chabi Nouri: Piaget's CEO On Leadership, Success & Her Bling Of Choice