Omega Meets Ultraman In The New Online-Exclusive #SpeedyTuesday Watch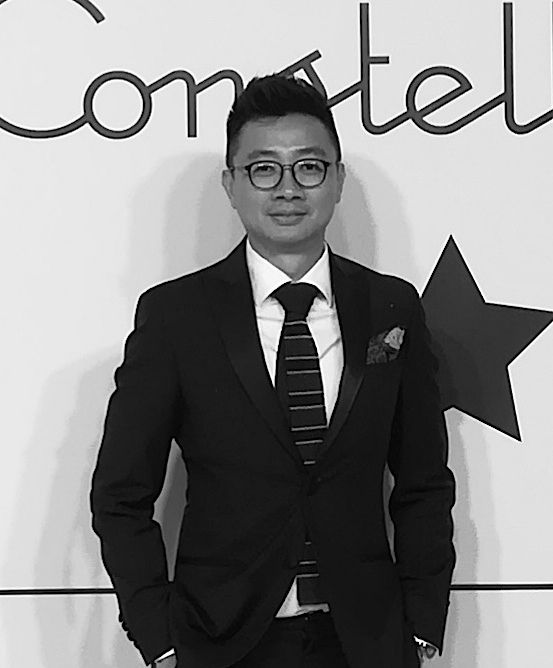 By Brian Cheong
July 11, 2018
The second #SpeedTuesday watch, this time inspired by Ultraman, went on sale on @Omega Instagram on July 10 – alas, all 2,012 of the collectible pieces were sold in less than two hours!
After last year's remarkable success of the first #SpeedyTuesday timepiece, Omega launched its second online-exclusive watch yesterday at noon. It was sold out in one hour and 53 minutes.
The new Omega Speedmaster Limited 42mm "Ultraman" is based on the "Moonwatch" in 1967. This classic chronograph features a striking orange seconds hand and actually made an appearance in The Return of Ultraman series, strapped on the wrists of the Monster Attack Team.
ICMYI: Omega celebrates the enduring spirit of space exploration with George Clooney
The new watch retains the orange central seconds but matched with a black and orange anodised aluminium bezel. Fun Ultraman references can be found on the 60-second sub-dial at '9' where a secret silhouette of the beloved Japanese character is revealed by shining UV light from a lamp attached to a strap changer modeled after Ultraman's Beta Capsule.
Meanwhile, the first three minutes of the 30-minute chronograph counter at '3' sport an orange hue alluding to the length of time Ultraman can remain in superhero mode. The watch comes in both Nato and leather straps.
This highly collectible special edition is a nod to an online community that grew out of #speedytuesday started by Omega Speedmaster devotee Robert-Jon Broer of Fratello Watches blog.
Must-read: How X-Ray scanning revived a piece of Omega's horological history.