Come Clean: 6 Organic Beauty Brands We Love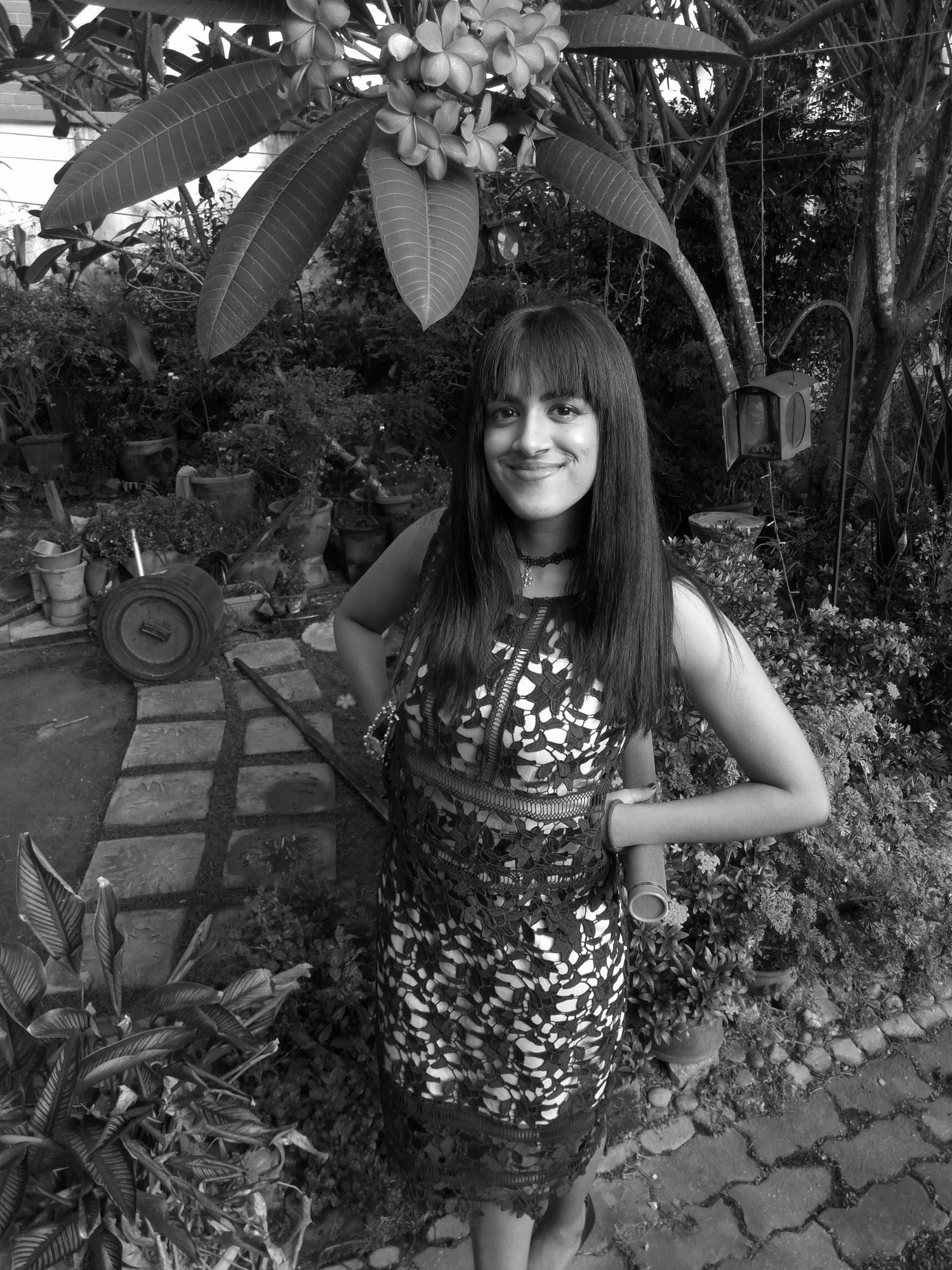 By Tania Jayatilaka
May 28, 2019
Clean beauty is here to stay – treat your skin to the organic beauty must-haves from these 6 trusted brands.
Cover Image: Fresh Beauty
1/6 Fresh
2/6 The Olive Tree
Harnessing the power of natural plant-based ingredients like olive oil and various essential oils, The Olive Tree was birthed out of a desire to make skincare products free from harmful petrochemicals more readily available.
An eco-conscious brand at its core, The Olive Tree's package-free store is one of many instances of its commitment to preserving the environment. Learn more here.
3/6 Estelle & Thild
4/6 Organique
Aussie brand Organique boasts a special not-so-secret ingredient that's unique to the town of Olinda in Mt. Dandenong, Australia.
Made from a combination of Olinda Spring water and at least 95 per cent of natural ingredients native to Australia, Organique skincare products are proven to be non-irritable and safe for sensitive skin.
Related: 10 Beauty Brands Founded By Local Cool Girls That Are Halal, Too
5/6 Huygens
Having recently made its debut in Malaysia, French beauty apothecary Huygens continues its mission to offer 100 per cent clean and cruelty-free bath and beauty products made from ingredients sourced in France.
Click here to find out more about Huygens' new bespoke bath and bodycare concept.
6/6 Melvita
French organic beauty brand Melvita may give off those carefree and playful vibes, but it's seriously commited to live up to its EcoCert and Cosmébio standards, promising a diverse range of products rich in plant-based ingredients and free from parabens, silicones, synthetic colourants and chemical sunscreens.
Before you go: Feel Good & Do Good With These 8 Vegan Beauty Products