Orkid Cosmetics' Founders On Halal Beauty's Global Appeal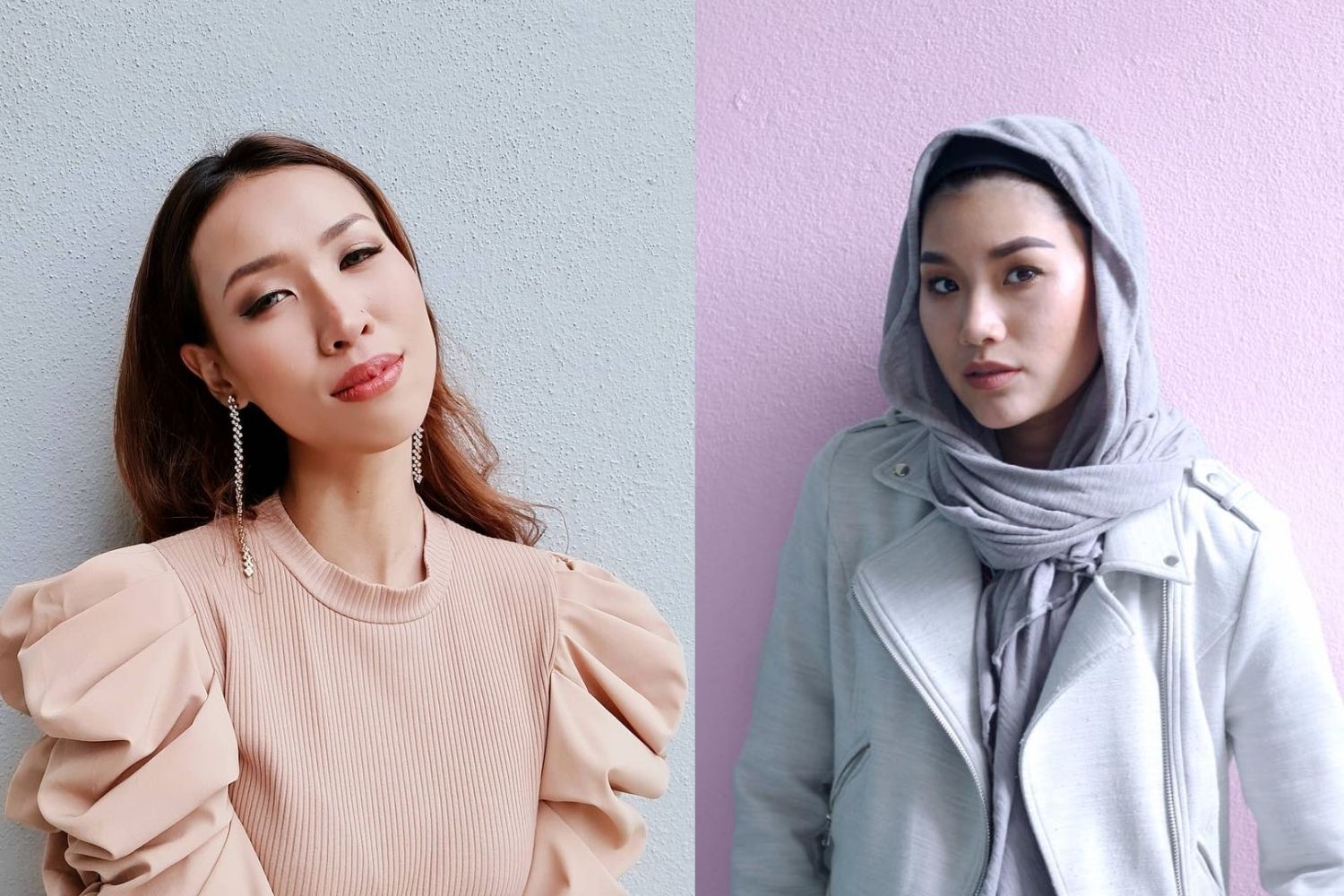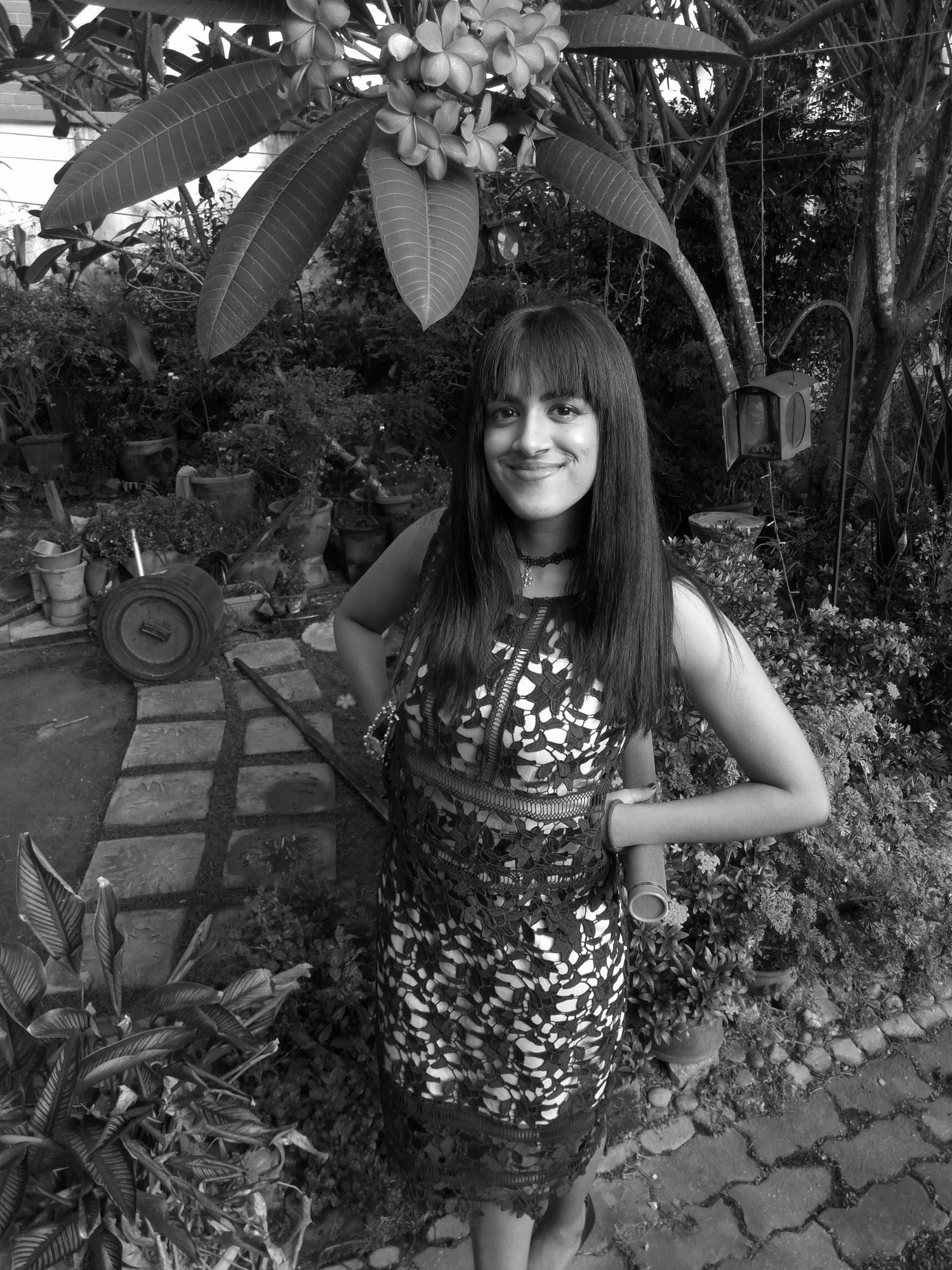 By Tania Jayatilaka
June 03, 2021
More than just a buzzword, halal beauty has captured the attention of young, conscientious consumers globally, says Orkid Cosmetics' co-founders Raeesa Sya and Fatin Johanna
A proudly Malaysian brand that promised clean, halal-certified lip products to suit all skin colours and types, Orkid Cosmetics made a splash in the market in 2017, at a time when words like 'vegan' and 'organic' were—and still are—trending high among beauty consumers.
But it was evident that many internet users, both in and around Malaysia, were also searching for halal beauty products and cosmetics; and the business opportunities that this demand presented for a young Malaysian beauty startup just couldn't be ignored, as entrepreneur and co-founder Raeesa Sya discovered.
Related: 5 Homegrown Businesses Founded And Managed By Women That We Love
Jumping in to fill this gap in the market, Orkid Cosmetics quickly made a name for itself as a fun and trendy millennial-led brand that wanted the world to know about the benefits of halal beauty, from its cruelty-free nature to its clean and transparent manufacturing processes.
Given that the global halal cosmetics market raked in approximately US$74.7 billion (about RM307 billion) in 2020 (according to a report in Research and Markets), it's clear the demand for clean and ethical beauty is growing strong, with consumers expecting a degree of assurance regarding the manufacturing processes and the ingredients used in their make-up.
Raeesa and her business partner Fatin Johanna shed light on what halal beauty stands for, and why their brand is primed for global success.
What is required to become a halal-certified brand in Malaysia?
Raeesa Sya: In order to get the halal certification for your brand, the factory that is manufacturing your products must also be halal-certified, as must the supplier and the ingredients you use. It was a long process to get our brand certified. Some brands only get it a year after applying for the certification.
Fatin Johanna: This often lengthens the time it takes to bring out a new product as well, especially if you're using new ingredients or suppliers who have to be halal-certified as well.
See also: Gwyneth Paltrow Shares Her Beauty Secrets And Self-Care Regime
What are the benefits of having this halal certification for your brand?
Raeesa: The halal stamp is somewhat like a fair trade model. It goes all the way to the source, and customers know that every stage of development is clean or you wouldn't have attained the halal certification. You know the end result is going to be good because someone has ensured that every step of the way is in compliance of halal law.
And we're not just talking about halal beauty in the Malaysian context; we're also looking at the global market. Malaysia has some of the best halal certification in the world issued by Jakim (Department of Islamic Development). If you ask overseas consumers to choose between halal products from Indonesia, China, Korea or Malaysia, they still count Malaysia as one of the best and the worldwide demand for halal products is great. There's also been a lot of support from the government to promote halal industries and manufactures.
What does halal beauty mean to you?
Fatin: To me, it's confidence. Confidence that your make-up is clean, reliable and of good quality.
Raeesa: I think it's a lifestyle; it's more than just 'clean' products. Being a halal business means we have to be honest with our consumers about how our products are made. We don't just want to sell products because it's trendy or to turn a profit, we want to make sure we're making the best products in the world, and that takes time.
See also: Chryseis Tan On Motherhood And Her New Skincare Brand
Tell us what the typical #OrkidGal looks like.
Fatin: They love to have fun in moderation. They love to dress up, no matter how simple the occasion.
Raeesa: I'd say they're woke and intelligent. They want simple, good products that they can trust. They're hot nerds. They're intellectuals, but at the same time, they can be wacky...
Fatin: Raeesa is basically describing herself (laughs).
What are your hopes for Orkid Cosmetics in the long run?
Fatin: We hope to go global. Raeesa and I have been friends for over 20 years and ever since we were small, we had big dreams; people always thought we were too active. Today, our goal with Orkid isn't just to become a thriving cosmetics company. We want to start a foundation that helps other entrepreneurs. We want to help other young women with big dreams because when we started out, we didn't have any mentors to turn to.