The First New Patek Philippe Watch In 2020: A Rare Calatrava In Stainless Steel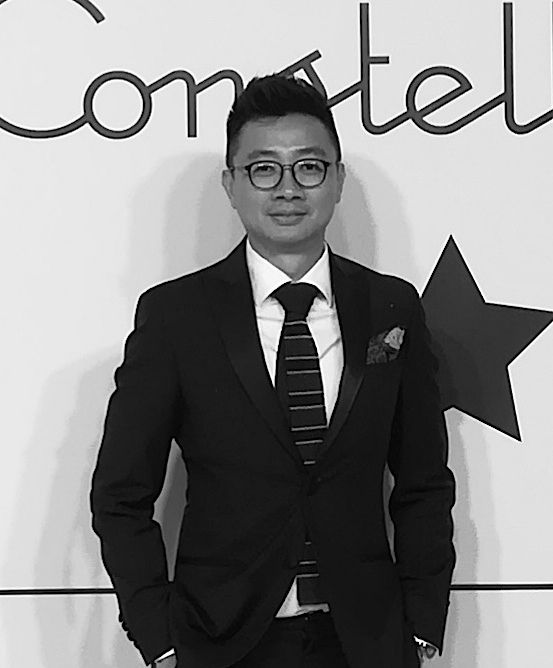 By Brian Cheong
June 19, 2020
Created to commemorate the completion of its modern production building in Geneva, the new Calatrava is limited to only 1,000 pieces
A Patek Philippe stainless steel watch is highly coveted by collectors. One of the rarest and most expensive Patek Philippe is Reference 1518 in 2016, which fetched a cool US$11 million, making it the most expensive wristwatch ever sold at that time.
So it's interesting that Patek Philippe, one of the last family-owned Swiss manufactures, has chosen to craft the new Ref. 6007A-001 Calatrava in stainless steel - and one that is also produced in a limited number. But the reason behind its existence is to celebrate the completion of Patek Philippe's new 10-storey production building with a space expansive enough to gather all of its ateliers under one roof. Built at a cost of 600 million Swiss franc, it houses everything from the production of movement parts to the the rare handcrafts department to facilitate a smoother production process and prepare the manufacture for its growth in the next three decades at least.
See also: Rolex & Patek Philippe Exit Baselworld
The new Calatrava with date function is an instant collectible with its polished stainless steel 40mm case with broad cambered bezel, and a chic blue dial. The centre of the dial is decorated with a tactile "carbon" checkerboard motif while the pierced baton hour and minute hands in white gold recall the Ref. 6006 Calatrava.
Flip it around to discover the beauty of the automatic 324 S C movement complete with a central rotor in 21k gold embellished with the signature Calatrava cross.
See also: CEO Thierry Stern Explains Why Patek Philippe Chose Singapore For The Watch Art Grand Exhibition 2019