Discover How Patek Philippe And Two Art Champions Are Protecting Rare Arts And Crafts From Extinction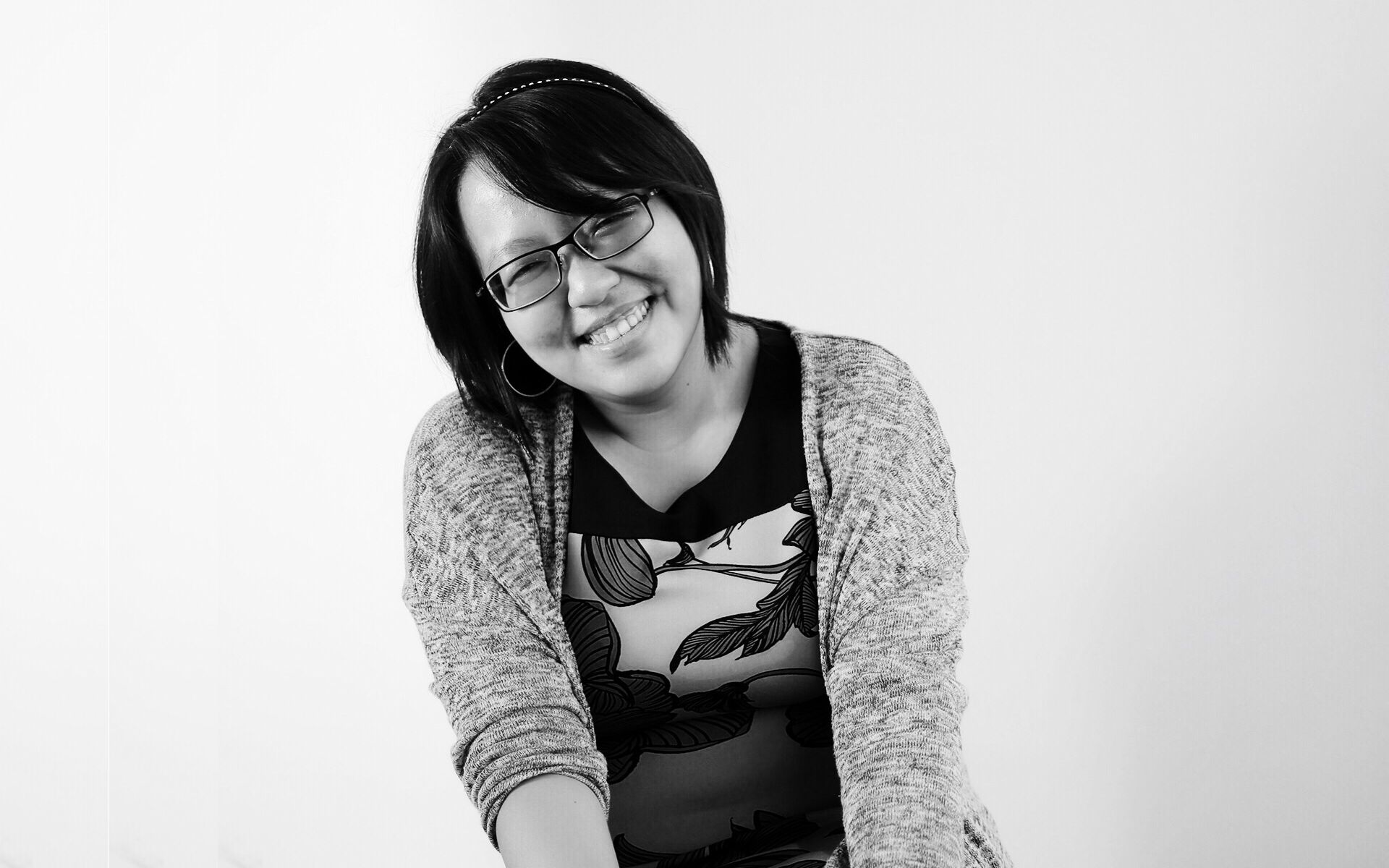 By Lily Ong
October 25, 2017
You never actually own a piece of art, you merely look after it for the next generation
Patek Philippe isn't only making watches for the future generation; the brand is also preserving age-old decorative art and craft skills that have been directly associated with horology for more than four centuries.
Crafts under Patek Philippe's protection include chainsmithing, marquetry-making, enamelling, gem-setting, guilloché and engraving. Each year, Patek Philippe produces around 40 one-of-a-kind works of rare handcraftsmanship. The regular collection is also enriched annually with new models decorated by artisans at the top of their game.
The Sterns themselves are involved, especially Patek Philippe's president Thierry and his wife Sandrine, the head of watch creation for the brand.
"In the creation of rare handcrafts, the key is pleasure: the pleasure of creating, of bringing to life, and obviously of sharing these objects within our family or with our clients," says Sandrine.
In this special feature brought to you by Cortina Watch Malaysia and Patek Philippe, Sasibai Kimis and Jacqueline Fong relate how their work in championing rare arts and crafts dovetails with the Stern family's noble efforts.
---
Sasibai Kimis
Social entrepreneur and founder of Earth Heir on her mission in preserving heritage art forms

A graduate of The Wharton School and Cambridge University, Sasibai Kimis spent her twenties going back and forth between two opposite ends of the spectrum: commercial and community work. Four years ago, while travelling to Cambodia, Sasibai met young girls rescued from brothels at a village, who are trying to find dignified work via making arts and crafts for sale. This planted a seed in her head to start up Earth Heir.
Her studio in Ampang sells products ranging from bags woven using natural fibres like mengkuang to recycled plastic as well as handicrafts such as nyonya beaded pouches and handmade jewellery. "Aside from wanting to help others, I also love beautiful things. There is a story behind every product. There's no greater pride in wearing something that is made by hand just for you," she says.
---
Jacqueline Fong
Co-Founder of Tanoti and champion of songket
Even before she started Tanoti, Jacqueline Fong has always loved textiles and fabrics. The play of thread and weave has always fascinated her, so it came as no surprise that when a friend approached her to take over a dismantling weaving workshop as a business, she said yes. Tanoti champions the art of songket, a Malay style of weaving.
"Tanoti is definitely a challenging business. Our mission and vision are no longer only tied to financial or commercial goals. We are working to prevent the decline of an important craft like songket. It was difficult to start operations because we lacked the resources. We didn't have a market, or contacts. But we just persevered," she says.
Tanoti has since expanded their team of weavers, which Jacqueline is proud of. "Malaysians should not abandon our national craft," adds Jacqueline passionately.
---
Click on the slideshow below to view Patek Philippe's exquisite craftsmanship in all of its detailed glory.
---
This story celebrates the theme of art and craftsmanship in line with Cortina Watch Malaysia and Patek Philippe relaunching the brand's boutique in Suria KLCC. Find out more about Patek Philippe's rare crafts at www.patek.com