Paris Fashion Week Fall 2021: Chloé's Gabriela Hearst Introduces The Puffcho, Fashion's Newest Hybrid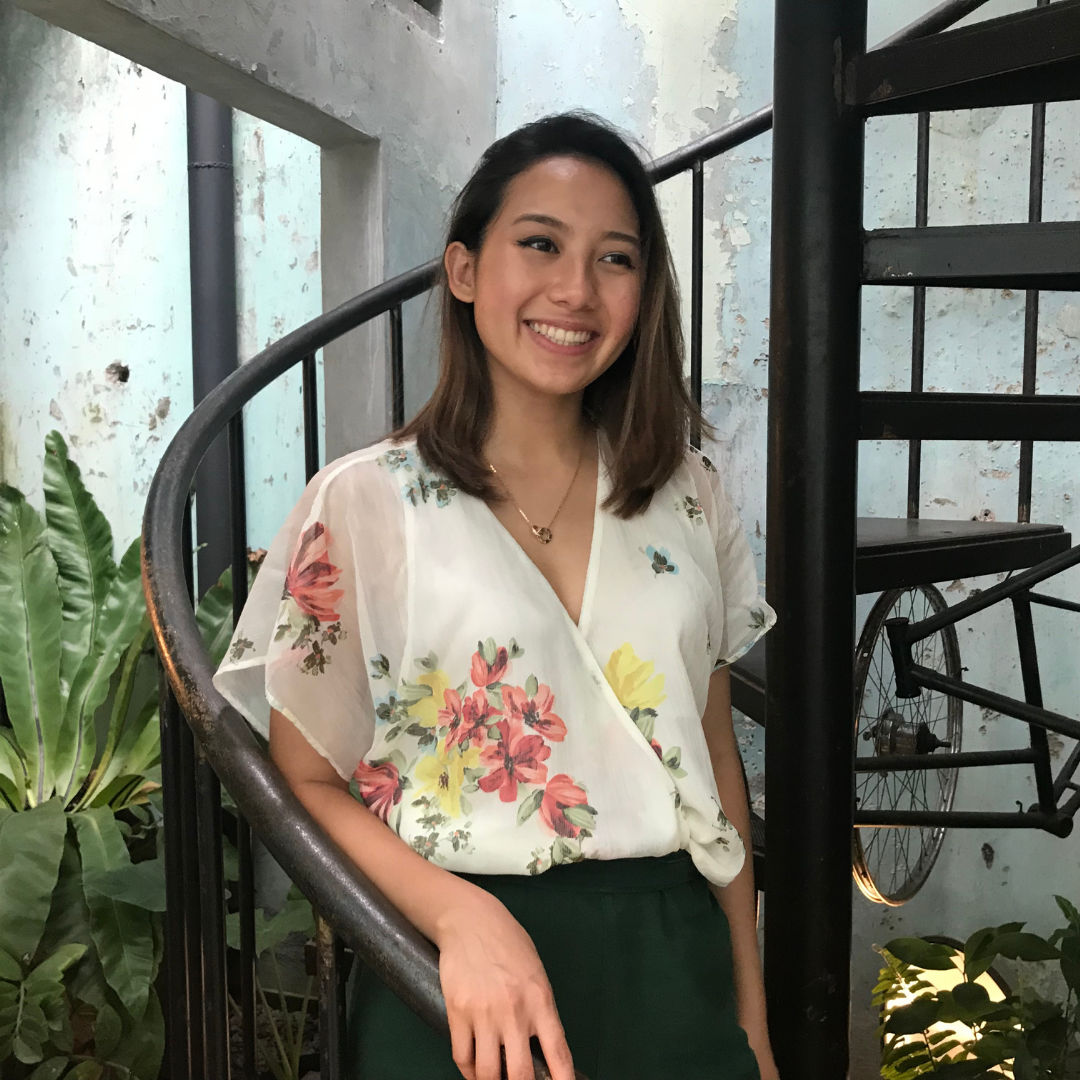 By Zue Wei Leong
March 05, 2021
Gabriela Hearst's first collection for the Parisian fashion house also coincided with the 100th birthday of Gaby Aghion, founder of Chloé
The collection, pulled together in only two months, introduces elements of Gabriela Hearst's South American upbringing to Chloé's classic designs. Flowing dresses, ponchos and iconic bags, including the Chloé Edith bag, are pulled out of the archives and given a Hearst-style makeover, culminating in the invention of the puffcho.
What is a puffcho? It is a blanket poncho with Bordeaux stripes and fringes that is hybridised with a high puffer collar. A combination that the fashion world has never seen before, this innovative design follows Tod's, Fendi and Prada in experimenting with different outerwear silhouettes but with a focus on functionality.
See also: Milan Fashion Week Fall 2021: The 6 Best Digital Runway Shows
The leftover cashmere, denim and jacquard from the pieces in this collection, including the puffcho, are fully repurposed in line with the fashion house's dedication to sustainability and reducing their environmental impact. For example, they are fastened onto second hand Chloé Edith bags, adding to the patchwork aesthetic of the collection.
The discarded fabrics are also used to create the Sheltersuit Chloé Backpack. In this collaboration with Bas Timmer, fellow designer and founder of Sheltersuit Foundation, Hearst's latest collection also strives to drive social change. With the sale of each backpack, Chloé funds the making of two Sheltersuits, which are weather-proof jackets with detachable sleeping bag that can change the lives of people experiencing homelessness.
See also: Givenchy's Matthew Williams Reimagines The Classic Antigona Bag
"We're proud to be collaborating with Chloé to demonstrate how the power of fashion and business can be used to improve outcomes for the homeless," wrote Bas Timmer in a public statement, "After six years, we know that innovative product designs can change the lives of people forced to live on the street and it will be courageous leaders like Chloé that help us take our impact to the next level."
This fall-winter collection debuts Chloé's dramatic shift in creative direction, without losing sight of their legacy as a women-led, Parisian luxury fashion brand. And if this puffcho is only a taste of the socially and environmentally responsible innovation that Hearst is capable of, we are excited to watch her redefine what it means to be a Chloè girl in the coming years.
See also: Arsenal FC Footballer Héctor Bellerín Presents Sustainable Menswear Collection with H&M
Images Courtesy of Valiram Group