Piaget introduces its list of Game Changers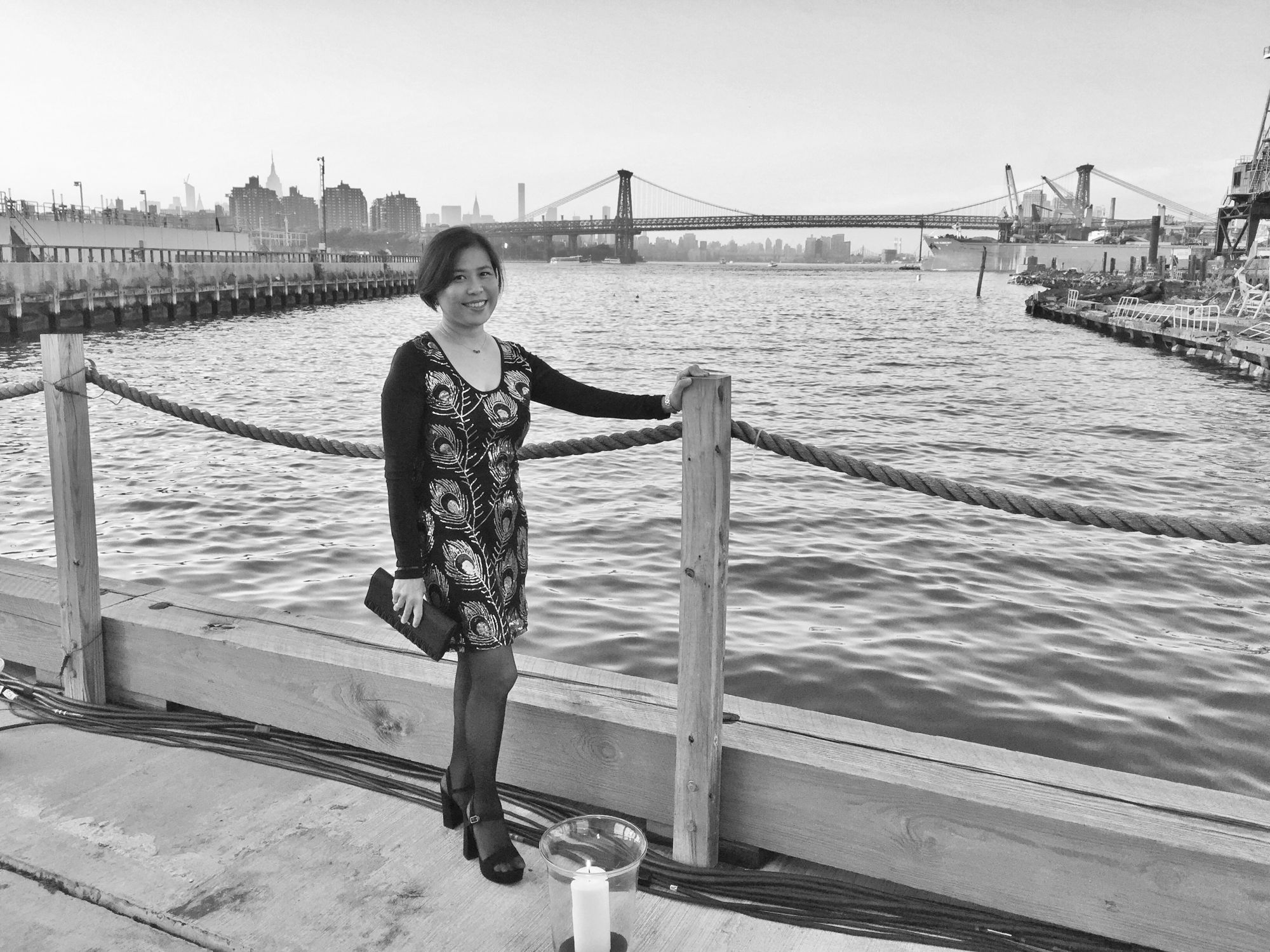 By Elizabeth Soong
November 15, 2016
Piaget does the unexpected but necessary move of introducing a new watch for a new generation, and a list of friends of Piaget who are aptly called Game Changers.
Taking its name from the game that is the sport of kings, the Piaget Polo S was launched with great fanfare in New York in front of a 500-strong international crowd in July.
To everyone's delight, making his appearance was Hollywood heartthrob Ryan Reynolds, who is the current brand ambassador for Piaget watches.
He's exactly the kind of person that the Polo S is made for—someone who challenges conventions, is not afraid to rewrite the rules and plays a different game. He has shown his range in romantic comedies, independent movies, and superhero blockbusters, but this man is not going to stop reinventing himself.
Reynolds likes the fact that the watch emanates the idea of relaxed luxury, so it's incredibly easy to make the jump from casual to formal without a second thought. "I really like this timepiece because it is incredibly versatile. I would wear it anywhere."
It's the first time that Piaget has a collection that consists of only stainless-steel watches. This is an exciting move for Piaget, as CEO Philippe Leopold-Metzger says they are looking at a watch that is modern and would appeal to a new and savvy generation who would be able to wear it day and night, at work or at play—and at a very attractive price point, too.
By wearing the Piaget Polo S—for which the S stands for signature, steel and style—you are proclaiming you are a game changer. Ladies and gentlemen, meet the eight men handpicked by Piaget to be the brand's Game Changer.
---
Joël Dicker, novelist
Born in Geneva where he studied law, he is the award-winning author of The Truth about the Harry Quebert Affair, which has so far sold 4 million copies and has been translated into 40 languages. His favourite time of the day is the hours between 5 and 8am, because to him, "rising early means buying precious and uniquely fleeting hours." Now aged 31, his third novel was published last year.
---
Jean-Francois Piège, chef
Piège's opportune meeting with the world-renowned chef, Jacques Maniere set the course of his life. He started his culinary career working with great chefs such as Bruno Cirino, Christian Constant and Alain Ducasse, and has garnered Michelin stars and chef of the year awards from numerous organisations for his talent and innovation in the kitchen. Apart from that he has also appeared in culinary shows like
Top Chef and Un Diner Presque Parfait as one of the judges. He now has his own restaurants, Le Grand and Clover.
---
David Goffin, tennis player
At only 25, Goffin is one of the bright young stars in the tennis firmament. Currently ranked in a highly select club of the world's top 15 players, he lives by his motto of "no regrets."
---
Miyavi, guitarist & singer-songwriter
His unconventional style of playing the guitar is like no other. To him, life is a constant learning process and he is eager to wet his feet in other areas. He made his acting debut in Unbroken.
---
Michael B Jordan, actor
If you're wondering what the 'B' in his name stands for, it is Bakari, which means 'noble promise' in Swahili. A promising young actor in Hollywood, he doesn't believe in playing stereotypical roles and proved himself in Fruitvale Station. His leading role in Creed was also worthy of admiration and respect, and landed him the Entertainer of the Year award plus Outstanding Actor award at this year's NAACP Awards.
---
Malcolm Borwick, polo player
This charming Brit represented his country more than 50 times around the globe, including in two World Cups. He introduced personalised training and fitness programmes for players and horses, which are now standard practice. All for nurturing homegrown talent, he developed many players who played for England. Being in the game for the last 16 years, his love for polo runs deep, as he even ventured into a polo business consultancy.
---
Mohammed Sultan Al Habtoor, entrepreneur
This charismatic man hails from one of the UAE's most prominent families. A philanthropist, entrepreneur, socialite and a style trendsetter, he is one of the first to break the rules and set new trends while always respecting traditions. He is a regular fixture in Dubai's fashion and art scene and is known for his statement T-shirts with thought-provoking slogans. Armed with a degree in political science and previous military training, he cofounded his own company specialising in healthy lifestyle products.
---
Hu Ge, actor
A model of courage and tenacity, the 33-year-old award-winning actor launched to fame via the 2005 TV series, Chinese Paladin. In 2015, he starred in two drama series, Nirvana in Fire and The Disguiser, which surpassed 10 million views by the second day. With nary a negative review, he is well loved by his fans, as well as his five cats.
---
Piaget also started a new chapter in its history with the introduction of the "Sunny Side of Life" jewellery collection.