Deepavali 2020: What To Know About The Sari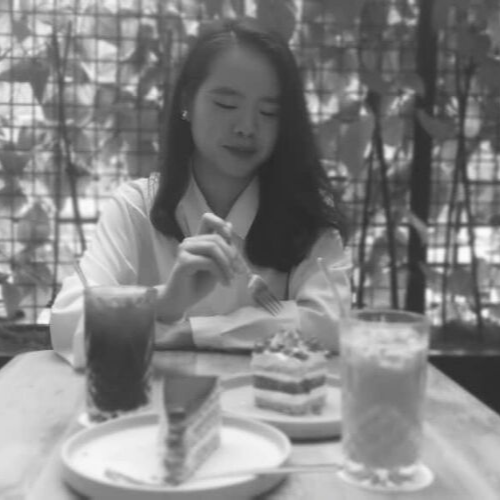 By Koyyi Chin
November 11, 2020
With the Deepavali celebrations just around the corner, we shine a light on one of India's most historically and culturally significant garments
Growing up in Malaysia means being surrounded by a diverse society made up of various ethnicities as well as cultures that have existed many millennia ago; from traditional customs, beliefs and languages to food and dress, these are but a few aspects of our heritage that we've retained.
In fact, despite our differences, not only have we managed to maintain ancestries unique to our own cultures, we celebrate them with ethnicities other than our own, even during the years prior to our nation's independence in 1957.
Read also: Deepavali 2020: 7 Bollywood Movies To Watch On Netflix
The sari, one of the oldest forms of Indian clothing, is one such ancestral artefact that has been maintained over 5,000 years and is a traditional costume in Nepal, Sri Lanka, Pakistan and Bangladesh. Derived from 'sati', which is the Sanskrit word for 'strip of cloth', accounts of this handloom marvel date as far back as the Indus Valley civilisation (3200-2000 BC).
Though modern designs utilise all sorts of fabrics, most sarees are typically made from chiffon, silk, cotton and silk brocade. Much like the many variations of the Indian language itself, the drape of a sari can differ according to present-day trends, personal taste, regional practices and can be worn in over 100 ways as well.
ICYMI: Celebrate The Festival Of Lights With These Sweet And Savoury Diwali Snacks
Traditionally, the sari is part of a three-piece ensemble and was known as the 'sattika', which in early Sanskrit literature described women's attire. It comprises the Antriya (the lower garment), the Uttariya (the veil that's worn over the shoulder or head), as well as the Stanapatta (a chest band). However, the sari we recognise today has since then evolved; paired with the 'choli', a fitting blouse that bares one's midriff, it can be found wrapped around ankle-to-floor length skirts, bellowing pants, slim fit trousers and even jeans.
Though the more extravagant ones are worn during special occasions, this unique garment can also be used as daily, practical wear. In some cases, they are precious family heirlooms passed on from mother to daughter, be it on her wedding day or her coming-of-age ceremony.
Read also: Why These Diwali Traditions By Dato' Sri Bernard Chandran & Family Will Never Go Out Of Style
Handwoven sari is a laborious process that can take days, weeks and even months to complete. Depending on how intricate the textile design is, it starts from collecting materials, spinning and dyeing the yarn, then weaving it to complete yards of fabric. The design of the sari can also serve as regional identifiers, such as the Pochampally ikat sari, which involves transfers coloured patterns onto the threads before weaving them together.
Other states like Kanchipuram use pure mulberry silk as well as zaris, the latter being silk thread plaited with thin strands of precious metals like gold, silver and copper, are used for embroidery or are woven into the fabric itself.
From a designer's point of view, I think that sari allows a woman to maintain her modesty but still lets her to show off her natural. feminine curves.
In fact, as opposed to the conventional sari we purchase online for as low as a two-digit price tag, authentic saris are usually more expensive, and for good reason.
"There's a reason why it comes with a price tag," says Pavithra Varathan, a sari designer who has made frequent trips herself to India and is the founder of Kancheevaram Weaves by ZOBHA. "It's a handloom sari made of 100 per cent mulberry silk and zaris, which are materials that are already difficult to procure by themselves. Think about it, a weaver's salary back in India is only RM35 a day, and they spend a minimum of eight days working on that sari—it's an art form that takes hours to do! So do you honestly think that we can compare the quality and the pricing of a machine-made sari to that of an artisanal sari?"
Pavithra, whose personal collection included her grandmother's 50 to 60-year-old saris, adds that proper silk saris were an investment that held sentimental value, given how well her saris were kept. "For me, the reason why I wear saris is because I find that they flatter me, and they give me what no other dress can provide, which is both comfort as well as elegance. And from a designer's point of view, I think that saris allow a woman to maintain her modesty but still lets her to show off her natural. feminine curves. I want to share that experience with other women as well, most of all my daughter, who when she comes of age will have my saris, or even my mother's own saris!"
Throwback: Tatlergram: All The Festive Feels Of Deepavali 2019