Hari Raya 2021: 13 Malaysian Fashion Collections For The Festive Season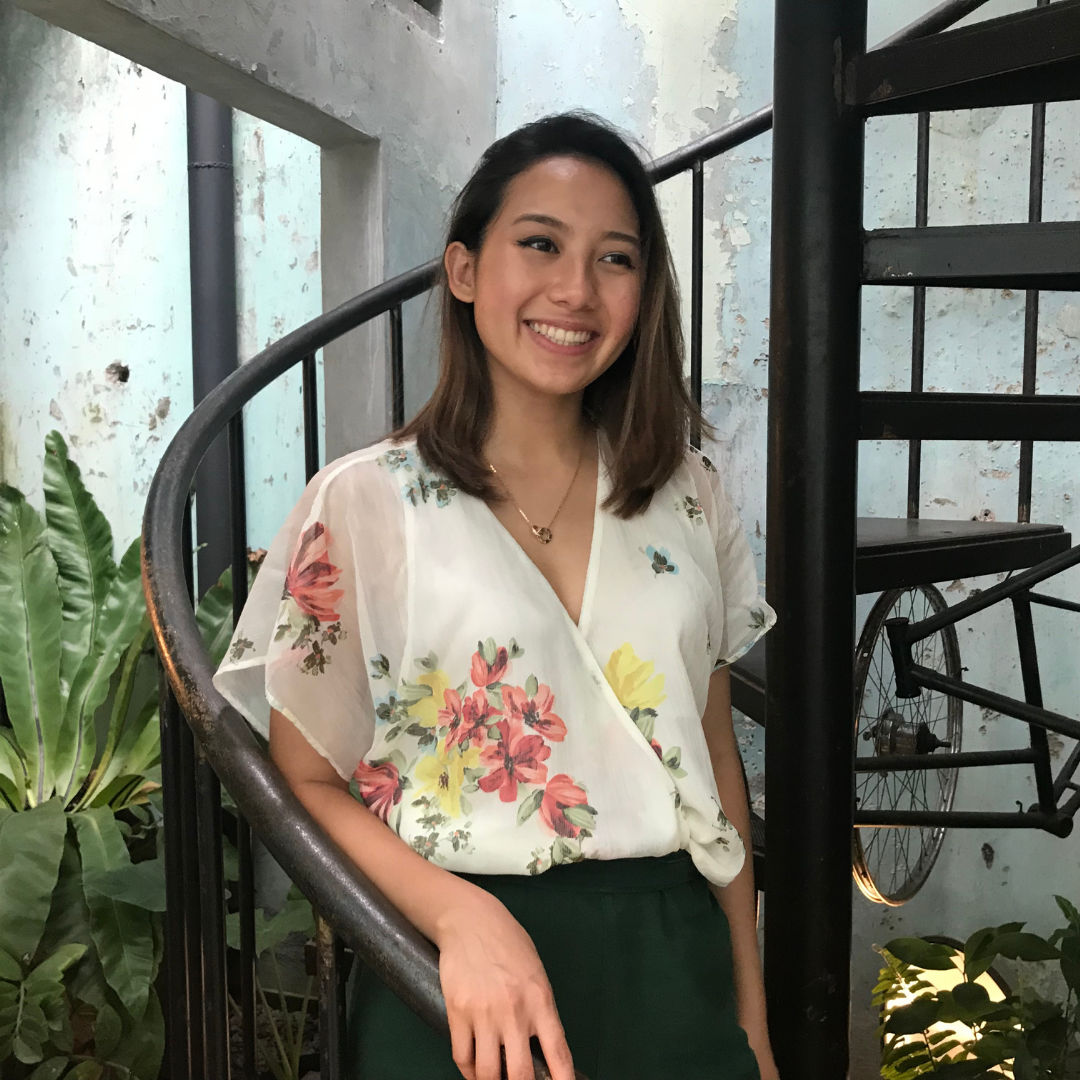 By Zue Wei Leong
April 14, 2021
Are you ready to greet Raya in style?
Planning ahead for the upcoming Raya season, with all the uncertainties surrounding travel and gathering restrictions, can be frustrating but that's no reason you can't do it in style.
Whether you're a stickler for tradition or looking to experiment with new styles, find the perfect outfits to celebrate the festive season in our round-up of the best local fashion collections below.
See also: Ramadan 2021: Where To Go For Your Buka Puasa Dinners In Malaysia
1/13 The Orchid Series by Fern
Elegance is the word with Fern's latest collection. Revisiting traditional batik motifs, the jungle orchid comes to the forefront with fresh and soft feminine ruffles, structured pleats, classic cuts and exaggerated sleeves. Effortlessly chic, there is a selection of silhouettes—traditional, modern and flowing kaftans—that come in a myriad of colours, from soft tones to vibrant contrasts.
Shop online or at their shop in Bangsar Village II, Kuala Lumpur.
See also: Fern Chua Champions Batik in the British Council's Crafting Futures Campaign
2/13 Lebaran 2021 by Fiziwoo
Dubbed 'Serenity in Solitude', Fiziwoo's latest collection is inspired by the brighter side of the pandemic, aiming to foster a spirit of togetherness and community with their stylish and comfortable garments. Introducing the cekak musang collar, bell sleeves, pleats and flared bottoms alongside their signature peplum, the distinctive collection is defined by their soft, pastel colour palette, from dusty pink to mint green, as well as their pocket-friendly silhouettes.
Shop online or at their physical store in D7 Sentul.
See also: Fiziwoo, Kit Woo, Supercrew & More: The Online Store Featuring The Best Malaysian Designers
3/13 Bespoke Raya 2021 Collection by Khoon Hooi
The traditional kebaya is given a modern update in Khoon Hooi's 10-piece Bespoke Raya collection.
Adding a touch of modern Malaysia in the details with sulam-style lace adornments on lapels and hems, scallop-edge trim, crystal embellishments and diamante brooches, the pieces in this collection cannot be described as anything other than show-stopping.
Shop online or at their physical store in APW Bangsar, Jalan Riong.
Related: How Khoon Hooi Got To Dress Hollywood Celebrities For The 2020 Golden Globes
4/13 Caramel x FK by Farah Khan Limited Edition Fashion Scarf Series
After Caramel Fashion Scarves' first collection, Jardin de Caramel, its founder, Datin Azila Caramella, is revisiting her love for the romantic gardens of Europe—this time, in collaboration with the Farah Khan. Just in time for Raya, the duo is releasing a limited-edition collection of scarves for the modern modest women.
The duo takes inspiration from the languorous gardens of the world including La Mamounia, Katsura, Majorelle, Shalimar, Tuileries and Monet, and presenting them in bold prints,
"I'd been missing my Shalimar gardens in Bali," says Farah Khan. "Each print is a reflection of joy, the flora and fauna of landscaped gardens globally, to which so many of us cannot wait to return."
Shop online or at M Pavilion, Level 3, Pavilion KL.
See also: 3 Easy Ways To Style Your Headscarf
5/13 Raya 2 Collection by Yuleza
6/13 Eid 2021 Collection by Alia Bastamam
In celebration of their 10th anniversary, Alia Bastamam is reviving 14 of their best designs from the past, including the stellar ombré resort pieces, split-tone tunic and liquid satin shirt dress. "These looks may ring a bell, and hopefully, they bring back some good memories!" says the designer.
From crystal tassels and fringes to embellished necklines and pearl-dotted lace, the collection is infused with fun, modern details without overwhelming the wearer. Reflecting the mood of the times, the collection has doubled down on its commitment to creating comfortable pieces for women. Expect flowing silhouettes, such as the present-day recreation of the Syazna into a louche cape dress.
And while this collection is perfect for the festive Raya season, it certainly has a timeless quality that makes it wearable all year round.
Shop online
Related: Bernard Chandran & BookXcess Bring Fashion and Literature Together In One Exciting Exhibition
7/13 Raya 2021 Luxe Collection. by Innai Red
8/13 She Raya 2021 Collection by SHALS
SHALS unveils She Raya, a festive collection to inspire confidence through comfort. Playing with the classic silhouettes of the Kurung Kedah, Kebarung, Kurung and Kaftan, the collection also introduces a pantsuit design for the modern Malaysian woman—each featuring an elegant and sophisticated scalloped border on its necklines, sleeves and skirts.
Shop online or at their store on B1, The Curve, Mutiara Damansara, 47800 Petaling Jaya.
9/13 Ramadan 2021 Collection by Behati
A youthful and minimalist take on traditional garments, this proudly Malaysian brand introduces its Ramadan 2021 collection for both men and women. Bringing an edge to familiar silhouettes with oversized frames and bright pop colours, it is definitely for those who are looking to express themselves in a new way this festive season.
Shop online
Related: 3 Romantic Jewellery Collections by Local Designers
10/13 Disney x MimpiKita Raya 2021 Collection
11/13 'Into The Light' Exquisite Raya 2021 Collection by Larney
12/13 Lucid Dreams Collection by Hanya x Fuzana Mokhtaza
Hanya, a female-founded homegrown brand, exploded in popularity over the last year with their reusable satin silk face mask—designed with delicate, embroidered lines. Since then, their fans have eagerly followed their journey into loungewear and women's clothing, which has culminated into an exciting partnership with bridal gown designer and fellow Kedah-native Fuzana Mokhtaza this festive season.
True to its name, the Lucid Dreams collection offers romance and nostalgia with their puffed and ribboned sleeves on classic silhouettes in a soft, dream-like colour palette.
Shop online
See also: 3 Eco-Friendly Malaysian Fashion Brands
13/13 NH by Nurita Harith, Raya Collection