Ginseng: Sulwhasoo's Golden Ingredient To Achieve Skin As Flawless As South Korean Superstar Song Hye Kyo's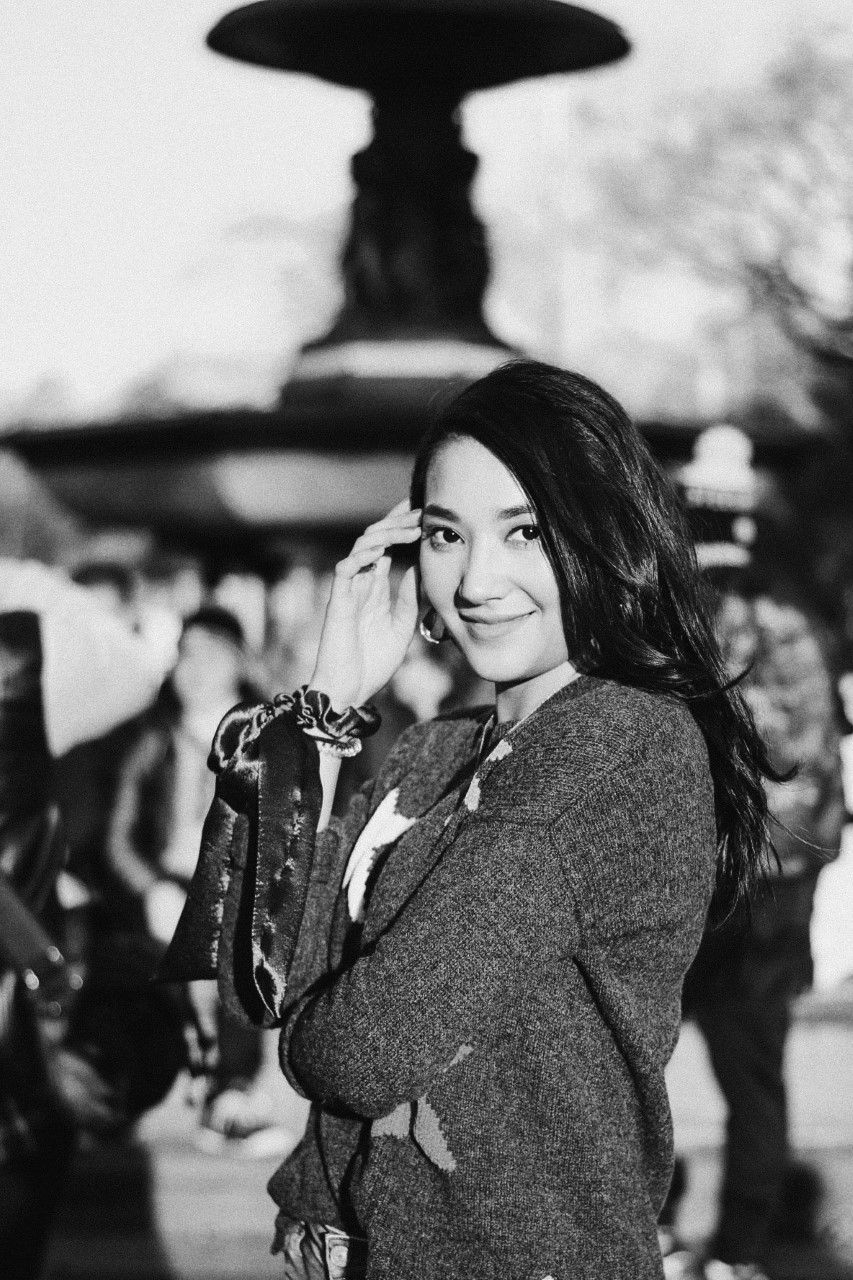 By Syameen Salehaldin
September 20, 2019
The South Korean beauty expert discovers a slew of skin benefits from ginseng
Since 1966, ginseng has played a key role in the success of Sulwhasoo. Its research and development in the indigenous South Korean plant has led to a discovery of benefits for the skin and its latest, the Concentrated Ginseng Renewing collection harnesses the properties found in the entire plant, from roots to leaves and stems.
Also see: Cushion Compact For A Happier Makeup Bag
Sulwhasoo discovered the rare ingredient, Saponin, in the roots of the ginseng, which has powerful anti-aging and whitening effects for the skin. Active ingredients in the stems and leaves are also found to protect skin from external stressors, besides restoring skin's elasticity and firming up its deeper layers.
Meanwhile, ingredients from ginseng flowers and fruits such as Ginsenoside Re bolsters the skin's defence system and combats any external aggressor.
By combining these properties, the Concentrated Ginseng Renewing collection comprising a cream, a serum and an eye serum mask, promises a smoother, firmer youthful look with their innovative microcapsule of the concentrated ginseng. Their effectiveness is complemented with a lightweight feeling, which makes regular use a real pleasure.
We absolutely love the eye serum mask that incorporates a double wrapping hydrogel sheet technology to combat dullness, wrinkles and fatigue around the eyes and face.