That Glow Tho Brings Prestigious Gender-Neutral Skincare Line Retrouvé To Malaysia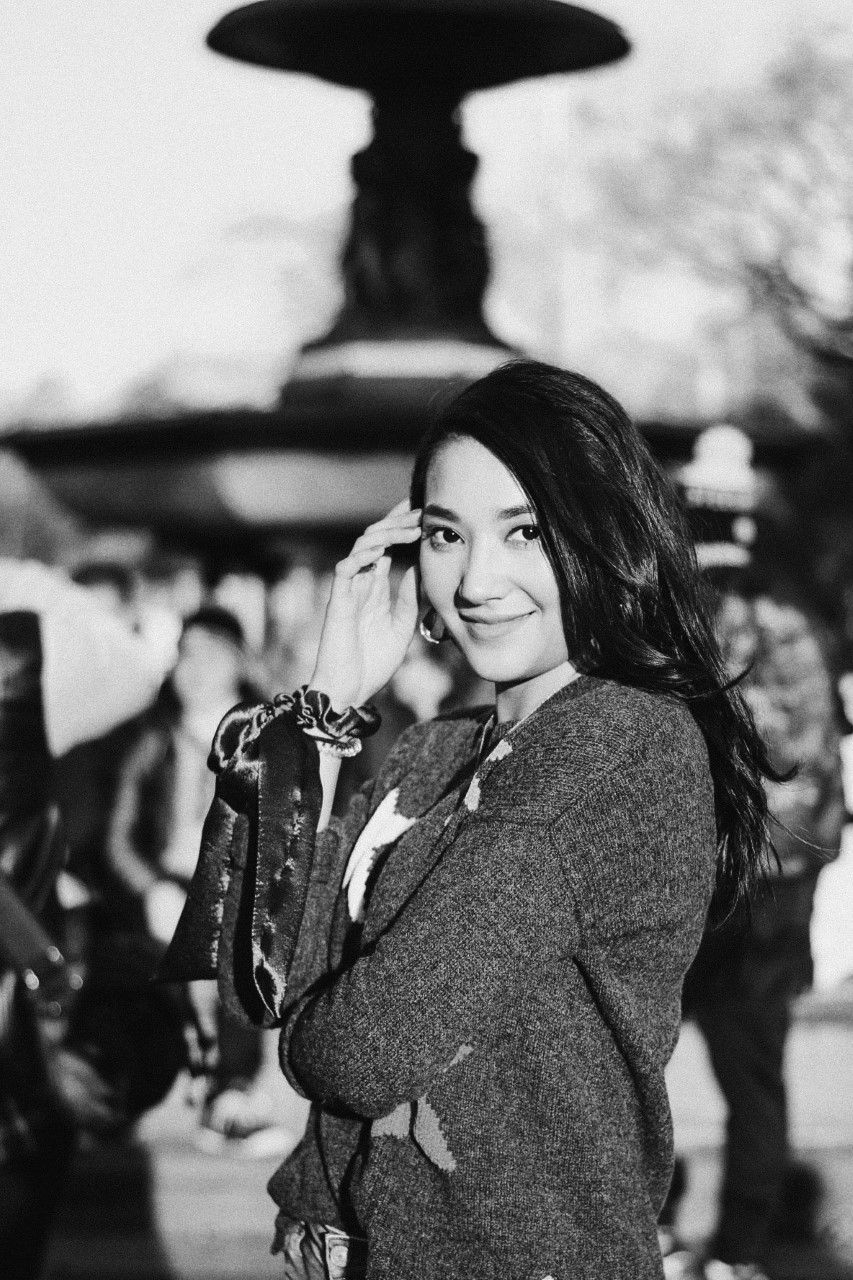 By Syameen Salehaldin
November 12, 2020
Retrouvé Special
Hailed from the US, Retrouvé is a collection of luxurious skincare designed for everyone
More than just a brand, Retrouvé is part of a legacy. This prestigious collection of unisex skincare products was initially developed for husband-and-wife Klaus and Jami Morse Heidegger's personal use, before they decided to share it with the rest of the world, taking the brand to global prominence.
The ingredients used in the formulation of Retrouvé skincare are of the highest grade and clinically proven to be effective. It doesn't hurt either that the founders themselves were former owners of Kiehl's with vast experience in the beauty industry.
Thanks to That Glow Tho, a homegrown e-commerce skincare site launched earlier this year, Retrouvé is now available in Malaysia.
See also: How A Brain Tumour Led Indie Lee To Create Her Beauty Label
Spearheaded by Jason Goh, 28 and longtime friend, Leon Gan, the partners are always experimenting with new products to find the ones that suit them best.
"A big part of That Glow Tho stems from my passion for skincare, learning more about effective ingredients and looking at the deeper level of skincare," Goh said.
We want to be equipped with the most up-to-date skincare news, and we want to share them with Malaysians who are open to learning more about their skin.
This led to the discovery of Retrouvé, a favourite of Hollywood celebrities from Tracee Ellis Ross to Demi Moore. Created with a blend of new technologies and potent ingredients, the aim is to simplify skincare routine.
Goh travelled to New York to learn more about Retrouvé. "It gave me a chance to learn about the history and philosophy of the brand, the type of ingredients they used and how it's formulated. I was impressed by what I discovered, which is why we decided to include it when we launched That Glow Tho."
Retrouvé represents a collective experience of skincare research and production of over 75 years. The innovative skincare is formulated to protect, nourish and restore vitality to skin as well as address myriad skin concerns including ageing, dehydration and fine lines.
"Why use multiple products when one of our preparations can yield better results? Our potent, concentrated, multi-purpose formulations eliminate the need for a cabinet full of products that address only a single need," the founders said in a statement on Retrouvé's website.
For that peace of mind, the products do not contain toxic ingredients such as synthetic fragrance, artificial colorants, sulfates and parabens.
One of our favourites is the Luminous Cleansing Elixir, a rich cleanser formulated with beneficials oils and a moisturising effect that leaves skin feeling soft and smooth. Lush and silky, it has become part of my nightly routine to remove make-up, dirt and impurities. This is followed by an application of the Intensive Replenishing Facial Moisturiser packed with oil-based ingredients and fine-quality humectants to fortify the skin's natural hydration for a more radiant appearance. The Intensive Replenishing Facial Moisturiser has a water-free formulation as well as a rich yet fast-absorbing honey-like texture that makes it a real pleasure to use.
"When choosing a skincare brand, I normally look at the history, the ingredients and whether it's cruelty-free. Most of all, the products must be effective," noted Goh, who has also incorporated Retrouvé into his daily skincare regime. "If I wouldn't put it on my face, we won't sell it on our website."
In addition to Retrouvé, That Glow Tho carries Verso Skincare from Stockholm that also abides by the less-is-more philosophy. Stay tuned for more.
To purchase, visit That Glow Tho website.
Follow them on @thatglowtho.my
Related: 7 Skincare Products Men Should Try
Images Syameen Salehaldin