Review: French Organic Beauty Brand Huygens Has Come To Malaysia, Here's What To Expect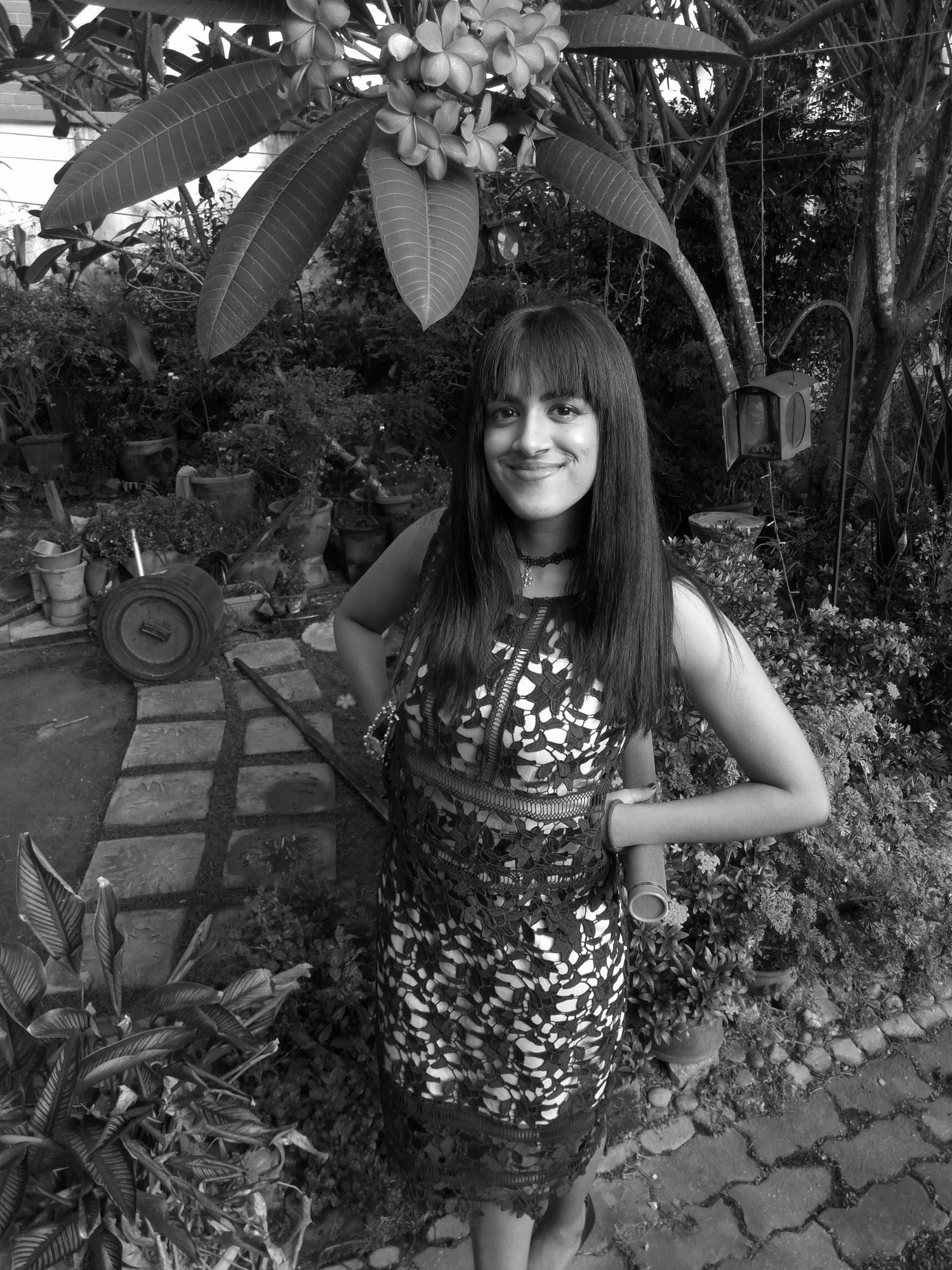 By Tania Jayatilaka
May 17, 2019
Parisian skincare brand Huygens brings us one step closer to making clean, cruelty-free beauty a reality without compromising on quality.
If you're sceptical about how well organic skincare fare on the scales of efficacy and luxury, you'd be surprised to learn that Sébastien Guerra and Daan Sins – the cofounders of Huygens—were of the same mind when they started this beauty apothecary back in Paris in 2013.
Disappointed that many organic skincare brands around that time lacked sensuality and quality, the duo were determined to introduce a new beauty brand to the market.
Only this time, their products would empower consumers' lifestyles by providing them with the option to choose clean and natural head to toe cosmetics.
An option for conscientious customers
Huygens arrives in Malaysia at a time when consumers are resolving to live cleaner lifestyles, whether it be working towards zero use of plastics or supporting brands that they trust to be responsible.
All the ingredients of Huygen's organic beauty collection are organically farmed, with 97% of ingredients of a natural origin.
Huygens' cruelty-free promise means that no product in its repertoire has been tested on animals and that the brand refrains from even trading in countries that require animal testing.
Greater customisability
It's 2019: if we can customise our bubble teas and cold-pressed juices, we should be able to do the same with our skincare products too.
Maybe that's putting it in too flippant a tone. But essentially, that's what Huygens is letting customers do with its bespoke Body, Bath and Hair Care collection.
The choice is yours to make as many as 225 combinations by first selecting from 12 neutral base products (body, bath or hair care), then choosing from a selection of 15 'scents' in the form of natural essential oils.
After you've made your selection, you'll get to see separate components coming together in one new bespoke product.
See also: The Beauty Ritual To Melissa Sin's Smouldering Night Looks
Sensitive issues
Ultimately, people with allergies and sensitive skin suffer the most from using mainstream bath and body-care products rife with additives and chemicals.
Even those who aren't afflicted with such allergies may not realise how their skin and bodies are being affected by certain ingredients they've long grown used to. The foaming agent in most soaps and shampoos, for instance, actually dries the skin.
During my visit to the new Huygens counter at Robinsons, Garden Mall, I was told that the Huygens shampoos possess a foaming agent made from ingredients like coconut and cocoa, proven to be less harsh on the skin.
Fragrance with a difference
All-natural perfumes are here to stay. Huygens fragrances are made from natural and organic ingredients that are easy on your skin, like flower water and alcohol made from wheat.
Free from colourants, phthalates and UV filters, the perfumes in Huygens collection are long-lasting and absolutely divine, so keep an open mind the next time you're tempted to think that organic perfumes are of inferior quality to conventional ones.
Related: You Can't Go Wrong With These Luxurious New Men's Fragrances
Clean beauty, from inside and out