Saint Laurent Launches Designer Sports Equipment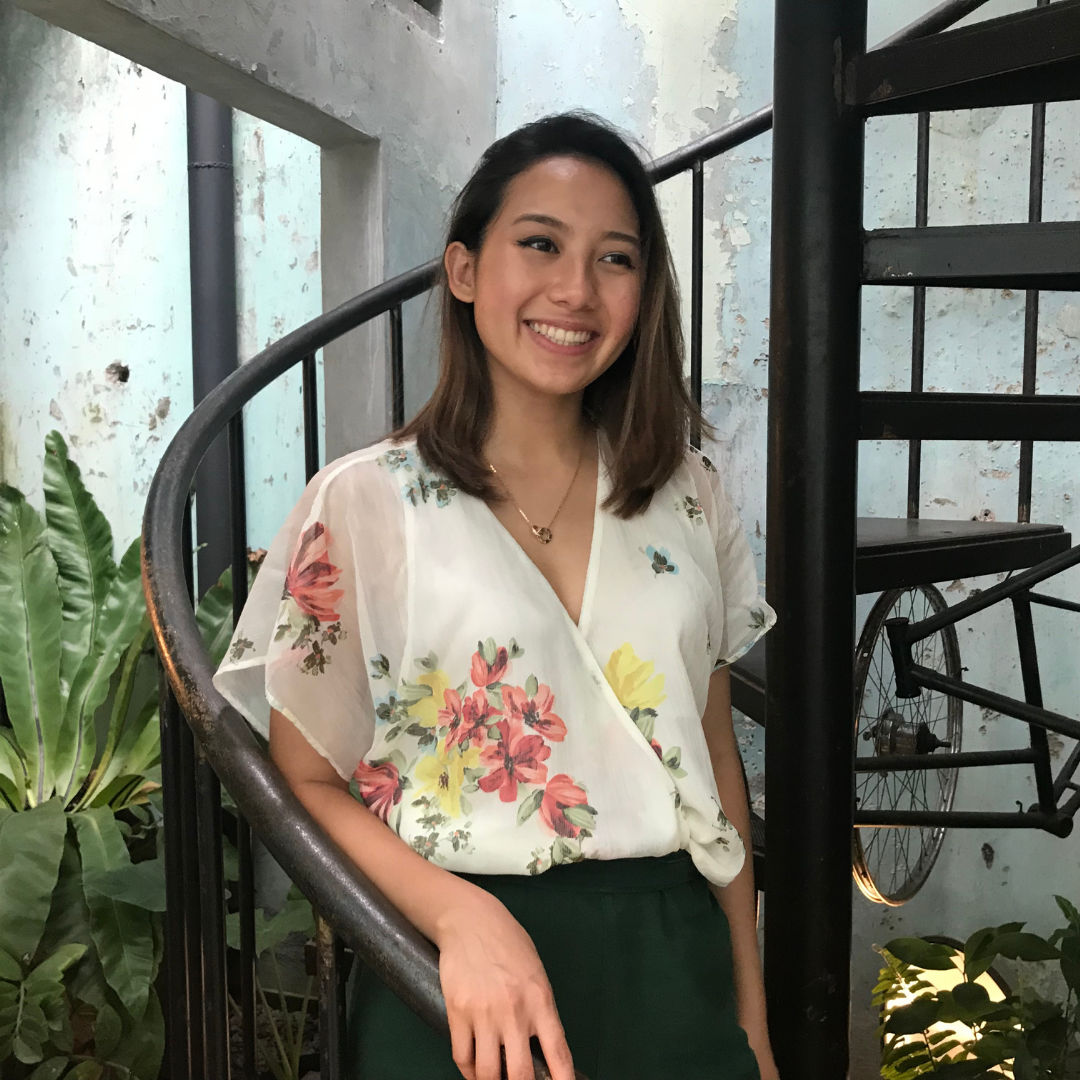 By Zue Wei Leong
March 16, 2021
From playing cards to condoms, Saint Laurent has released an abundance of lifestyle products to meet the demands of those who live and breathe designer. Over the years, they have also collaborated with iconic brands including world-class speaker manufacturer, Bang & Olufsen. This time round, the luxury fashion brand teams up household sporting good brands to level up your game on the slopes and on the basketball court.
Entitled 'The Winter Game' and designed by creative director Anthony Vaccarello, this new expansion of the Rive Droite line teams up with renowned sports brands across different categories including ski, snowboard, and basketball. For instance, the iconic Spalding basketball is reimagined in a sleek, black snakeskin texture while a collaboration with ZAI introduces sleek, all-black skis and snowboards.
And for the ultimate flex, the sporting equipment also comes with a classic New Era 9Forty style cap, with the YSL logo embroidered on the front.
See also: 6 Times Blackpink's Rosé Rocked Saint Laurent
The luxe and chic sports goods are accompanied by stylish black-and-white campaign photos, which you can check out below: