Sarah Lian Gets The Red Carpet Treatment At Skin Master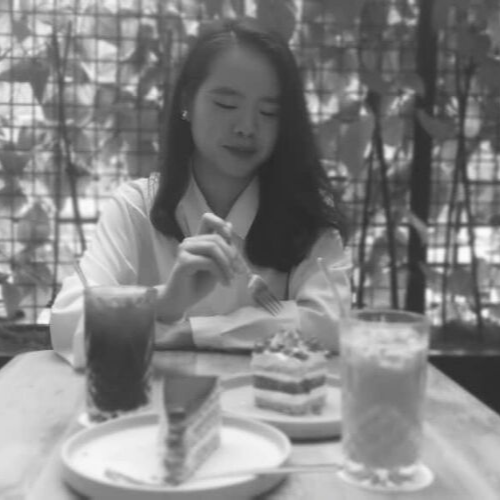 By Koyyi Chin
September 14, 2020
Skin Master Special
Being an actress, a TV personality and an entrepreneur have left Sarah Lian with little time to get a proper facial. But she may have found a saviour in Skin Master Medispa that offers affordable all-in-one treatments to help her get ready for the red carpet in no time.
Despite the RMCO, life goes on. We're back to our busy lives, and in the haze of jam-packed schedules, we neglect to take care of ourselves. For Sarah Lian, founder of Suparretreat and a prolific figure in the entertainment industry, this is a reality she's all too familiar with.
But what if there's a way to achieve a beautiful Hollywood-worthy glow in only 30 minutes and that doesn't break the bank? Skin Master has got just that solution: the Red Carpet Facial, a skin-tightening treatment created by founders Dr Ravinpreet Kaur and Dr Wishnu Varthan that promises immediate results. Additionally, the custom-built machines at Skin Master are multi-functional, thus improving efficiency.
"Everyone's skin is different and treatment results can vary from one person to another," explains Dr Wishnu. "To reduce the differences, we built our own machines, and each can be used for a variety of treatments. Think about it, if you have multiple steps in your facial routine, why not have one machine that can do all the steps?"
Watch the video below for Lian's experience with the Red Carpet Facial. Meanwhile, the founders break down the different steps of the facial.
Step 1: Microdermabrasion
To create a clean canvas and enhance the effectiveness of the procedures that will follow, a microdermabrasion is conducted to exfoliate skin. It's a procedure usually used for renewing your overall skin tone and texture in order to allow for the laser treatment to penetrate the epidermis better. "Unlike most clinics that target the actual dermis itself, our laser procedure is non-invasive, so it doesn't have a long downtime," says Dr Ravinpreet.
Step 2: Carbon Peel Laser
A thin layer of exfoliating charcoal mask is applied onto the face to remove blackheads and control sebum production. A painless procedure that's also non-invasive, a laser treatment over the carbon helps to resurface skin, repairing wrinkles, fine lines, improve skin texture, reduce spots and lighten scars.
Step 3: Radio Frequency (RF) Skin Tightening + Collagen Mask
After placing a layer of cooling gel that counteracts the heat produced by the radio frequency, both the neck and the face are tightened and lifted as the collagen levels are stimulated, smoothening complexion and brightening overall appearance. "One of the areas that easily shows the first signs of ageing is your neck," notes Dr Ravinpreet. "So whenever I do this treatment on myself, I always make sure to never neglect the area."
To strengthen these for a sharper jawline and more pronounced cheekbones, a generous layer of collagen mask is later applied.
Step 4: Oxygen Infusion
In the final step is to achieve that 'glow-from-within' look, five layers of a custom-made oxygen infusion treatment is sprayed on the skin. This is a powerful hydrating peptide spray rich in ceramides, minerals and vitamins.
Whether you're looking for the Red Carpet Facial or a therapeutic spa day to de-stress, visit the nearest Skin Master outlet or visit their website to book for a personalised consultation.