Dressed For Success: Scha Alyahya Stays True To Her Stylish Self In Roger Vivier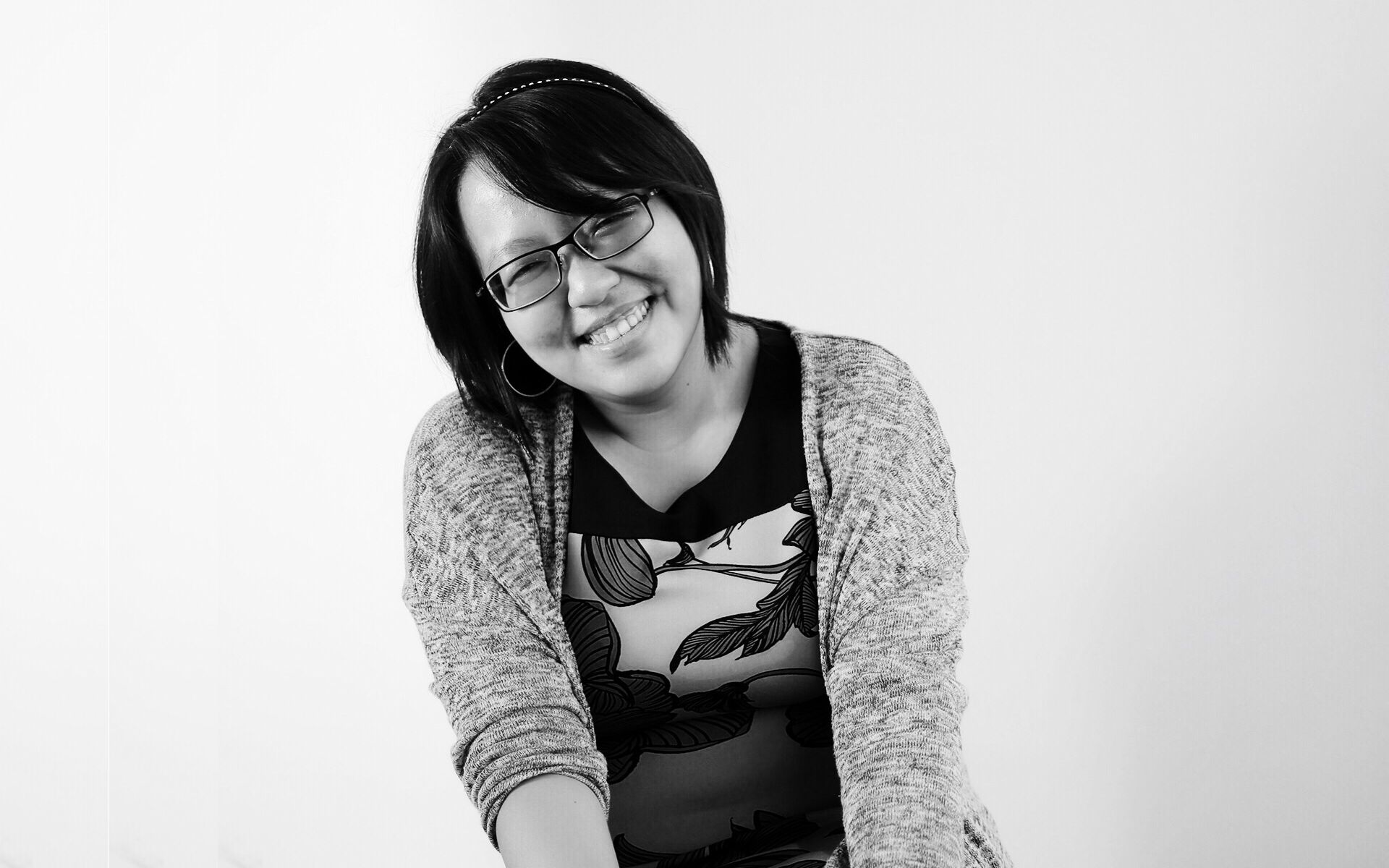 By Lily Ong
October 18, 2018
When Scha Alyahya chopped off her long locks to a modish bob early this year, it sparked a lively discussion on the Internet. Such is the power that Scha wields as one half of Malaysia's most influential celebrity power couple. Together with her husband Awal Ashaari, Scha has cultivated a legion of adoring fans who have followed her since her early days as a film actress.
Today, her influence transcends film and entertainment; she commands an ardent following for her impeccable flair for fashion. In an exclusive interview, Scha answers eight style-related questions about herself while sporting the latest accessories from Roger Vivier.
1/4 You are a style inspiration for a lot of women. What are your thoughts about dressing for success?
To be honest, I don't feel like I deserve such praises; I am humbled to hear such words. When I dress, I deliberate over what drives my clothing choices. Some days, I dress to express myself and on other days, I do it to leave an impression to others. But whatever it is, I believe in always staying true to yourself. When you dress in a way that embraces your personality, you will feel comfortable and confident in your own skin.
How do you use fashion to express yourself?
Fashion should be easy and fun. I strongly believe that it's best to not be bogged down by 'shoulds' and 'musts' in how you dress. Follow where your personality takes you, and style yourself according to your personal taste.
2/4 How would you describe your style?
I could be experimental every now and then, but I still keep it comfortable and minimalistic. I don't believe in being a slave to fashion.
What are staples in your wardrobe?
White T-shirts! I love experimenting with it, teaming with jeans and suit trousers or layering it under a slip dress or a cami top. Basically I love pieces that I can dress up or down for years to come; these are investments worth every penny.
Don't Miss: Scha's Dapper Husband Awal Ashaari Talks About Life In The Spotlight
3/4 How do you use shoes and handbags to complete your look?
The best bet in styling an outfit is to properly coordinate your bags and shoes—it doesn't always have to be a matching set... unless it's a perfect match.
What do you look for in clothes and accessories when you shop?
I am all about minimalism, comfort and style that represent who I am as an individual. I appreciate good workmanship and I am a strong believer when it comes to 'less is more'.
4/4 What are style references or tools you utilise to keep up to date in fashion?
Social media is a very influential platform when it comes to fashion, so I often log on to Instagram or Pinterest for ideas. Also, I'd seek for my husband Awal's opinion and advice on my outfit because he does have some influence in what I wear.
What are pieces in your wardrobe that you hope to pass on to your daughter Lara?
Right now, she already co-owns my wardrobe! But I'd like to pass her things that money cannot buy—traits like courage, confidence and kindness. There's a lot of pressure in society to be beautiful, thin and cool; I want her to feel free from these pressures and rise above to be her own person!
This story originally appeared in the October 2018 edition of Malaysia Tatler. Click here to subscribe.

ICYMI: Style Superstar Marion Caunter's Fashion Evolution In Five Years
---
Photography: Aaron Lee / Lenswork Studio
Hair: Cody Chua
Makeup: Khir Khalid using Tom Ford Beauty
---