10 Versatile Menswear Picks For Your Summer Vacation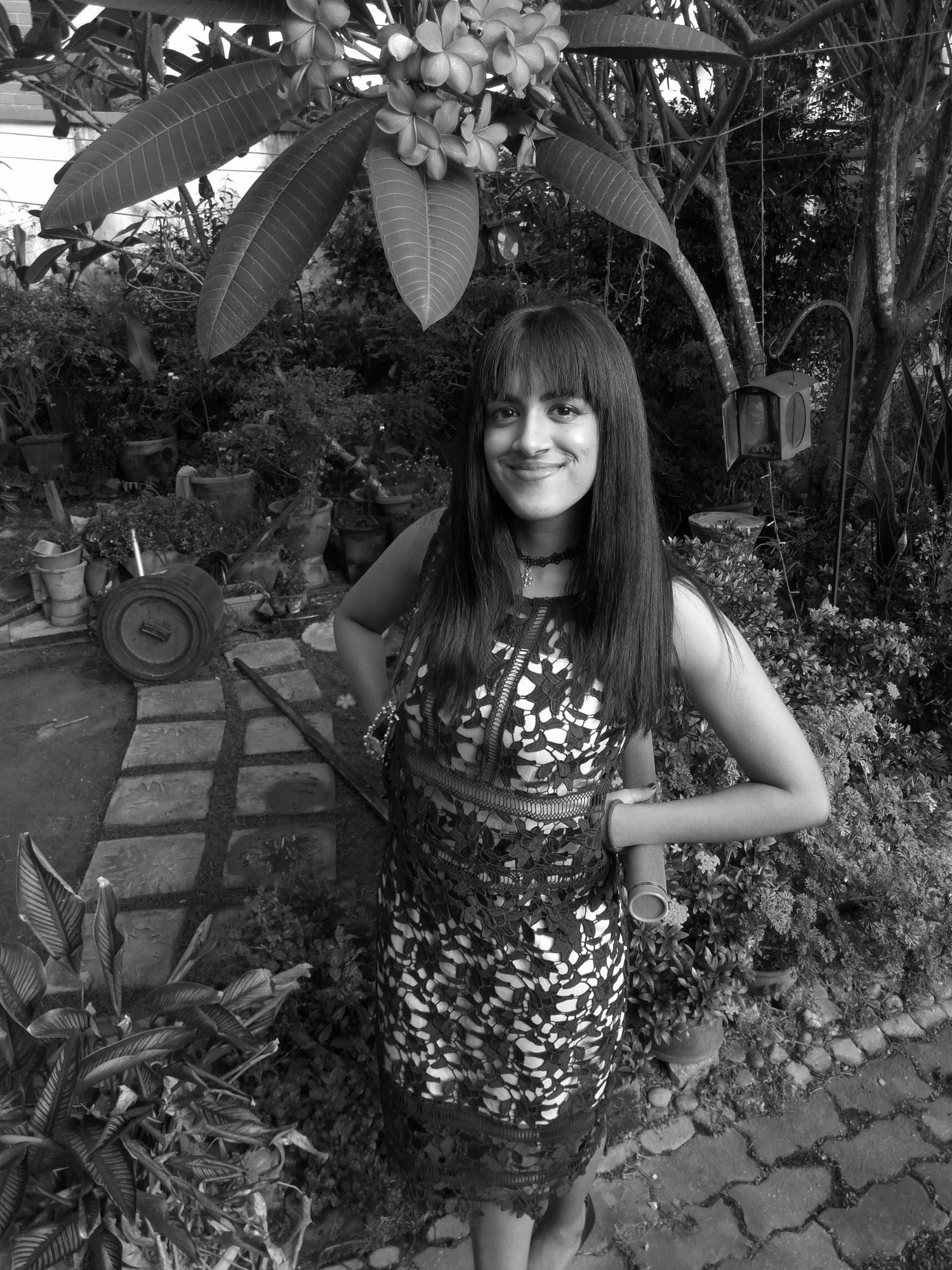 By Tania Jayatilaka
July 23, 2018
What to pack for your summer holiday? If bright colours and flamboyant floral prints aren't among your top style choices for this season, use this fuss-free list of vacation essentials for more neutral tones and subtle pops of colour.
Frescobol Carioca Amanjena Swim Shorts
Designed for effortless transition from beach to bar, Frescobol Carioca's new bespoke swimwear collection is a collaboration with Aman Resorts. These Amanjena tailored swim shorts put a new spin on 'synchronised swimming' with their Moroccan-style mosaic print that takes after the Amanjena resort in Marrakesh.
See also: Bell & Ross's first square dive watch
Burberry Doodle Square Frame Sunglasses
Are they smooth white acetate frames or the canvas for a playful marker-pen logo print? Either way, these cheery sunglasses will add a whimsical alternative to your regular choice of shades, unless you're already a pro at redecorating your rims with a Sharpie.
Read also: these 9 sunglasses will keep you cool in the heat
Tod's Gommino Driving Shoes
Perfect your surf-ready style with Tod's Gommino leather and suede driving shoes, decked out in a particularly vibrant shade of red along with Tod's signature rubber pebble outsole and scuba-effect fabric inserts.
Ralph Lauren Striped T-Shirt
Made from Peruvian long-staple cotton that's renowned for its softness, this minimalist lisle T-shirt is simple, stylish and comfortable to last those long, hot afternoons.
Fendi Men Logo-Print Velvet Slides
Here's how to luxe-up your entire beachside outfit in an instant: grab a pair of Fendi's logo print leather-trimmed velvet slides in ochre brown and don't look back.
Ted Baker Frise Straw Trilby Hat
This straw trilby hat with a patterned rim bursts with all the summertime vibes you need, great for a long holiday or a short and happy weekend out under the sun.
Tumi Alpha Bravo Nellis Backpack
Sleek, hardy and functional, Tumi's grey Nellis backpack makes a travel worthy companion, be it on your everyday work commute or an adventurous summer trek.
Giorgio Armani Bermuda Shorts
These subtle and simple Bermuda shorts made from washed cotton-cloth are an easy match for most colours - you can pair them with a plain white polo-tee for that effortless cruise-wear look.