Ezurin Khyra: Over A Decade Of Glam Style In Photos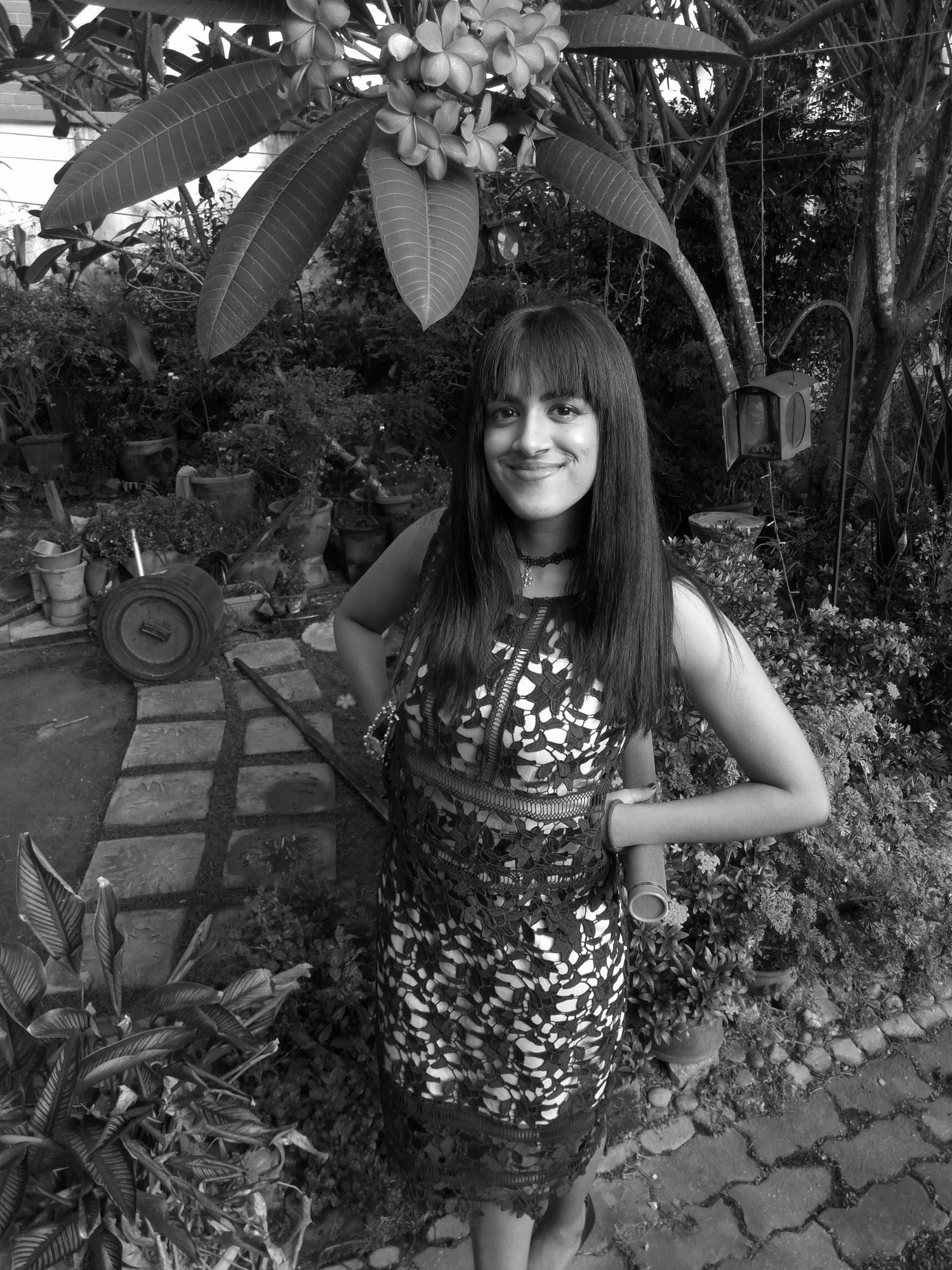 By Tania Jayatilaka
August 22, 2019
The delicate domestic goddess who once graced Malaysia Tatler's June 2008 cover has gone from strength to strength in the style department – a lady who has only grown more stunning with the passing of time, continually stealing the camera's spotlight at high fashion events across Kuala Lumpur, London and New York. Known for her larger-than-life wardrobe choices and cover-girl complexion, Ezurin Khyra's evolution from chic young mother to a fashionable force of nature is one for the books. Scroll down to see her best looks from as far back as 2003.
September 1999
Gifted with a terrific sense of style from a young age, Ezurin was ever the sight for sore eyes, pictured here with a dashing young Tunku Dato' Yaacob Khyra.
December 2003
Spotted! Ezurin's society darling status sees her frequenting the most fashionable parties around town, wearing a stunning set of purple Bulgari jewels to match a delicate evening gown in lilac.
June 2008
If only we all looked this good when boarding a plane: at our June 2008 cover-shoot, Ezurin embodies both 'Greek goddess' and 'Jet-setting Mum' in this Roberto Cavalli dress.
June 2008
Perfecting that covergirl pose while managing 5 small kids in this Malaysia Tatler photoshoot was no easy feat - but one that Ezurin pulled off flawlessly in her grey Lanvin dress, with baby Rmaan dressed in Dior.
January 2015
Tumbling curly locks, orchid behind ear, bronzed skin and a dreamy cream-coloured Alessandra Rich gown: Ezurin's combo of choice for slaying it in an outdoor fashion shoot.
October 2015
Dolling up for another glamorous evening at Sothebys: Ezurin works a chic Peter Pilotto gown for a dinner in aid of the Prince Albert II of Monaco Foundation.
July 2015
Raya celebrations with friends and family are made especially memorable with the red-carpet effect of a stunning Oscar de la Renta gown.
January 2015
At Puteri Tahlia Jaafar-Greaves' 'Frozen' themed 5th birthday party, Ezurin holds her own with a light grey oversized jacket - a beloved sartorial look she still maintains today.
February 2016
Attending the official opening of De Grisogono's New Bond Street boutique in London, Ezurin strikes a celebratory pose in this exquisite Balmain number.
July 2016
Mysterious in midnight blue: This glittering asymmetrical jumpsuit by Ashish UK was Ezurin's go-to outfit for Eid festivities while on vacation in Bali. (Swipe up on the photo to see both ways Ezurin styles this versatile outfit.)
November 2017
Ezurin wasn't afraid to make a splash with this showy ruby-red beach dress and matching hair band while cruising on holiday in Maldives.
June 2017
Ezurin's top tips for pulling of an Eid #OOTD in London: Step 1. Wear for a killer red gown. Step 2: Don a matching shade of lippie. Step 3: Find a street corner. Step 4: Work your modelling skills while fighting off the morning sun in your eye.
March 2017
Is there a happier colour than Fuchsia? Dressed in Lanvin, Ezurin's sporty look is complete, topped off with a lively pink tennis cap.
March 2018
Speaking of pink, Ezurin's fuchsia-toned blouse and brown oversized jacket gave us streetwear envy at the opening of Max Mara's flagship store at Pavilion KL last year.
June 2018
At The Art Of Style By Farah Khan showcase at London's Halcyon Gallery last year, Ezurin turned up in this sleek bomber jacket by Farah Khan couture and didn't waste a moment of time snapping a photo with the famed designer herself.
December 2018
Ezurin doubtless had onlookers going green with envy in this sassy green ensemble by Gucci, complemented by a pair of Burberry pumps.
January 2019
The launch of Alia Bastamam's Atelier & Bridal 2019/2020 collection at the Four Seasons Hotel Kuala Lumpur earlier this year saw Ezurin make her grand entrance with a killer red jacket and trousers, made even more exceptional with a pair of statement earrings.
June 2019
Upping her style game with a leather jacket to tie this deep green two-piece outfit together beautifully, Ezurin finishes the look off with some dangerously fabulous emerald green earrings.