Entrepreneur Raja Jesrina Arshad On The Beauty Of Resilience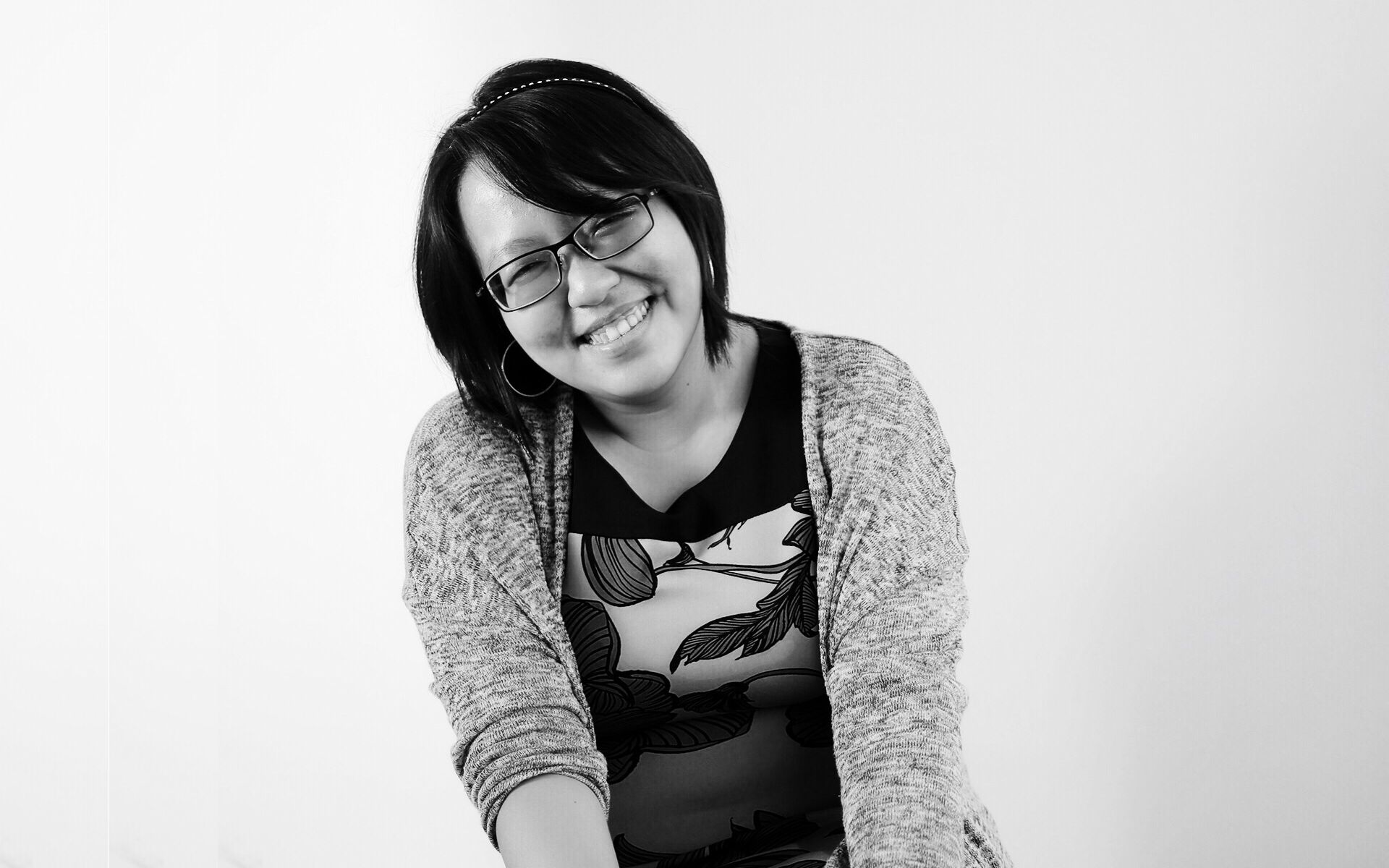 By Lily Ong
September 21, 2018
No matter how hectic her life gets, the CEO of PurelyB never compromises on her health and wellbeing. Here, the stylish businesswoman reveals the core beliefs that form the foundation of her holistic and balanced lifestyle.
Two years have passed since you graced the cover of Malaysia Tatler. What has changed for you and PurelyB since then?
When Tatler interviewed me in 2016, we had just launched our e-commerce platform on PurelyB. We have since closed the marketplace. Why? While business was good when we launched it, my co-founder Stephanie (Looi) and I both felt it in our guts that this wasn't the right direction for us. We gave it a chance, but we realised it was not working for us. So we pivoted.
PurelyB raised some money via crowdfunding last year. Tell us more about it.
After we closed the marketplace on PurelyB, we organised an equity fundraising campaign that helped us raise RM1.8million in three and a half months. This fundraiser gave us a lot of validation that we were doing the right thing. You see, our funders weren't just investors with a lot of money to burn. They were just members of the public and our core customers. It meant so much more to us that they believed in our business enough to put their money in. This is a huge responsibility.
Also read: A look at how Raja Jesrina's journey began with PurelyB
How important is mindfulness to you?
You need mindfulness to nurture and care for your body, mind as well as spirit, which translates to a more harmonious approach to life. Let me give an example. Last year, there was a point when PurelyB was growing at an accelerated rate. I wasn't thinking about my wellbeing. Unfortunately, it affected the family culture Stephanie and I worked hard to inculcate in the company. It took a lot of mental strength to instil mindfulness back into my life. I made meditation a priority and discovered sleep yoga to help me cleanse off all the negative vibes. Once I made self-care a habit, I could see a huge improvement in my performance as a leader and CEO.
Speaking of habits, please describe your morning routine.
As an entrepreneur, my schedule is packed with commitments, so I make it a point to start my day on the right note, for optimum performance. In short, my morning routine includes: a tonic of apple cider vinegar and green smoothie, meditation and an energising yoga session. Throughout the day, I make an effort to eat mindfully.
Tell us more about how you practice mindful eating.
I choose whole foods and fresh ingredients at every chance I get. Also, I am allergic to nuts, dairy, shellfish, eggs and others so I will avoid consuming these foods. I also supplement my health with supplements and herbs—like ginseng. When I don't feel my best, I will consume ginseng soups or drinks; it makes a lot of difference.
You recently incorporated Sulwhasoo's Concentrated Ginseng Renewing Serum into your routine. Please share your results.
I am all for simplified, efficient skincare maintenance, in general. I like that the texture of the Sulwhasoo Concentrated Ginseng Renewing Serum is light. I am not a fan of products that feel heavy on my skin. I also enjoyed the cool, hydrating effect of the serum after application.
With a holistic approach to beauty, inspired by Asian wisdom, Sulwhasoo unveils additions to its signature Concentrated Ginseng Renewing line—fortified with the brand's Ginsenomics™ research technology.
Its all-new Concentrated Ginseng Renewing Serum, formulated with ginseng leaves, stems and roots, increases skin's resilience by boosting the Derma-Epidermal Junction, which firms facial contours.
The Ginsenisphere™ technology in the serum contains microcapsules infused with precious ginseng seed oil. It automatically forms a creamy textured microcapsule that nourishes the skin upon application.

Supplement the Serum with the Concentrated Ginseng Renewing range of products, as featured above.

---
Photography: Aaron Lee / Lenworks
Makeup: Joey Yap using Sulwhasoo
Hair: Keith Ong
---
Don't miss: All the photos from the Malaysia Tatler & Sulwhasoo Tea Party