This Classic Korean Ingredient Can Turn Back The Clock On Tired Looking Eyes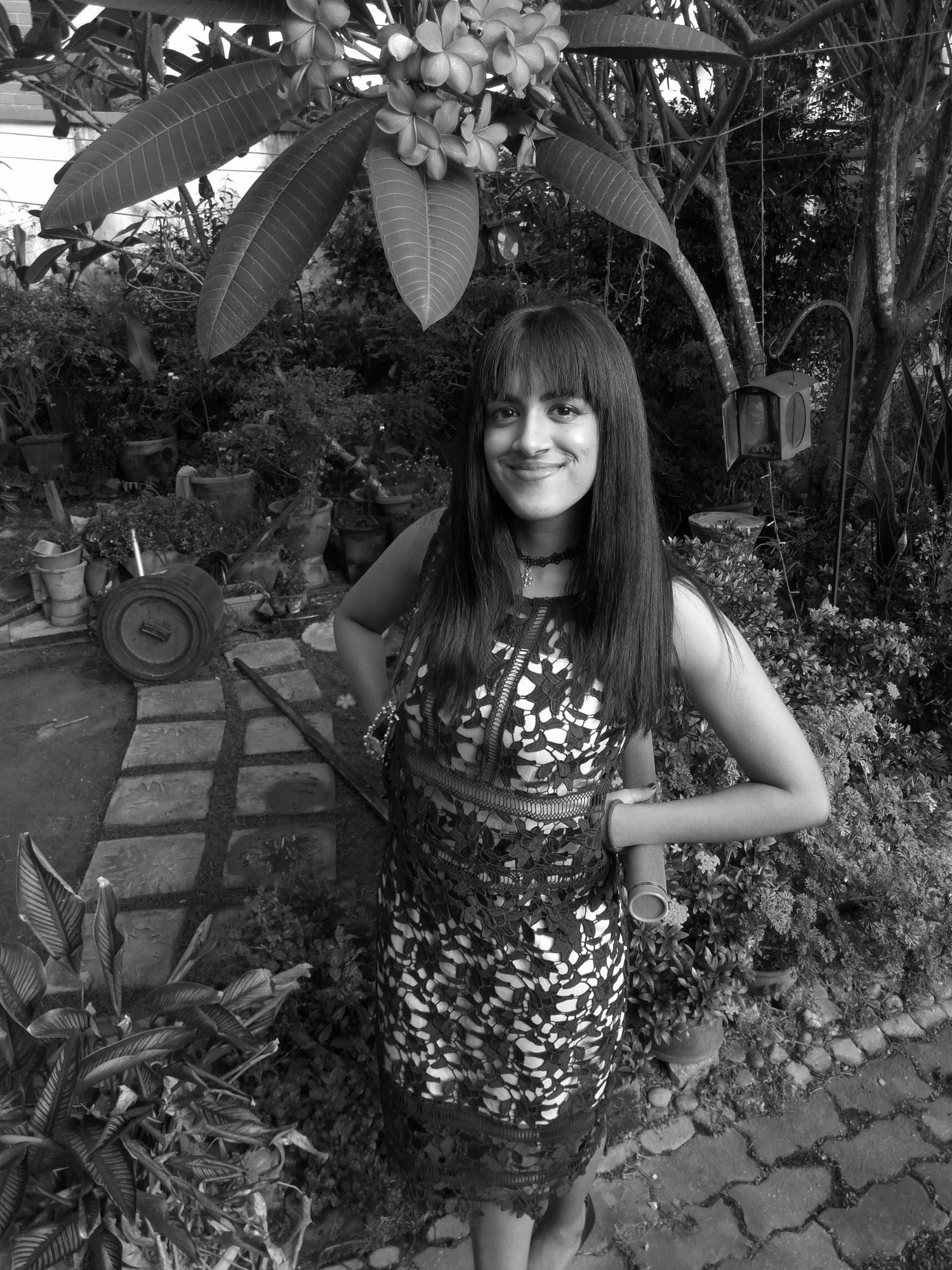 By Tania Jayatilaka
November 28, 2018
The precious oil of Korea's red pine trees has long been associated with a slew of health benefits. Evergreen throughout the ages even under harsh conditions, the red pine is regarded as a symbol of longevity and youth; here to harness its potent skin-strengthening powers is Sulwhasoo for the making of a powerful new eye cream and eye serum duo in its Timetreasure line.
1/4 The secret of youth in Korea's Red Pine trees
Sulwhasoo has spent 50 years researching the skincare benefits of medicinal herbs, emerging with a complex and fascinating refining process that extracts what been termed 'De-Aging Active' or DAA from red pine, considered the best pine species in Korea.
Simply put, DAA bears a distinct structural combination to the skin's Sirt-1 gene, a key gene responsible for normalising skin functions and repairing the skin from ageing-related damages.
Enhanced with Sulwhasoo's proprietary Red Pine Concentration Process, DAA stimulates the creation of longevity genes in the skin, boosting its ability to fight the tell-tale signs of ageing.
Reporting from Seoul: The 2018 Sulwha Cultural Exhibition
2/4 Treasure your eyes
Fine lines, faint shadows and sagging skin around the eyes – easily disguised by a little concealer and foundation, but the root cause of these skin woes won't retreat without a fight.
Sulwhasoo's new Timetreasure Renovating Eye Serum harnesses the power of red pine, unleashing its skin-firming and brightening benefits on all those delicate under eye areas. Accompanying the serum is a Golden Eye Care Massager, designed to help the serum penetrate deeper into 4 different areas around the eye for rejuvenated and brighter skin.
Related: Entrepreneur Raja Jesrina Arshad on the beauty of resilience
3/4 Twinkles, not wrinkles
A signature product of Sulwhasoo's Timetreasure line, the Timetreasure Renovating Eye Cream EX tackles wrinkles and dark shadows while protecting the skin and gently restoring its elasticity, all with a smooth and silky finish.
Together, the Timetreasure Renovating Eye Cream EX and Eye Serum work wonders to inject youth and vitality into the oft-neglected (and most trouble-prone) under eye areas.
4/4 Timeless Asian wisdom in your everyday skincare routine
Air-conditioned rooms, environmental pollutants, lack of sleep and unhealthy snacking habits: the older we get, the harder it is to hide the effects of what we go through on a daily basis.
If you haven't been as faithful to your daily skincare regimen as you would have liked, make a start today. The age-old Asian secrets of beauty and harmony are yours to uncover with just 5 minutes a day spent on Sulwhasoo's certified eye and skincare range.
Before you go: Robinsons, Sulwhasoo, Chanel Ephemeral & more new stores to hit up in the Klang Valley