Sustainable Sunday: Founders Of Activewear Brand, Terrae, Practise Mindful Shopping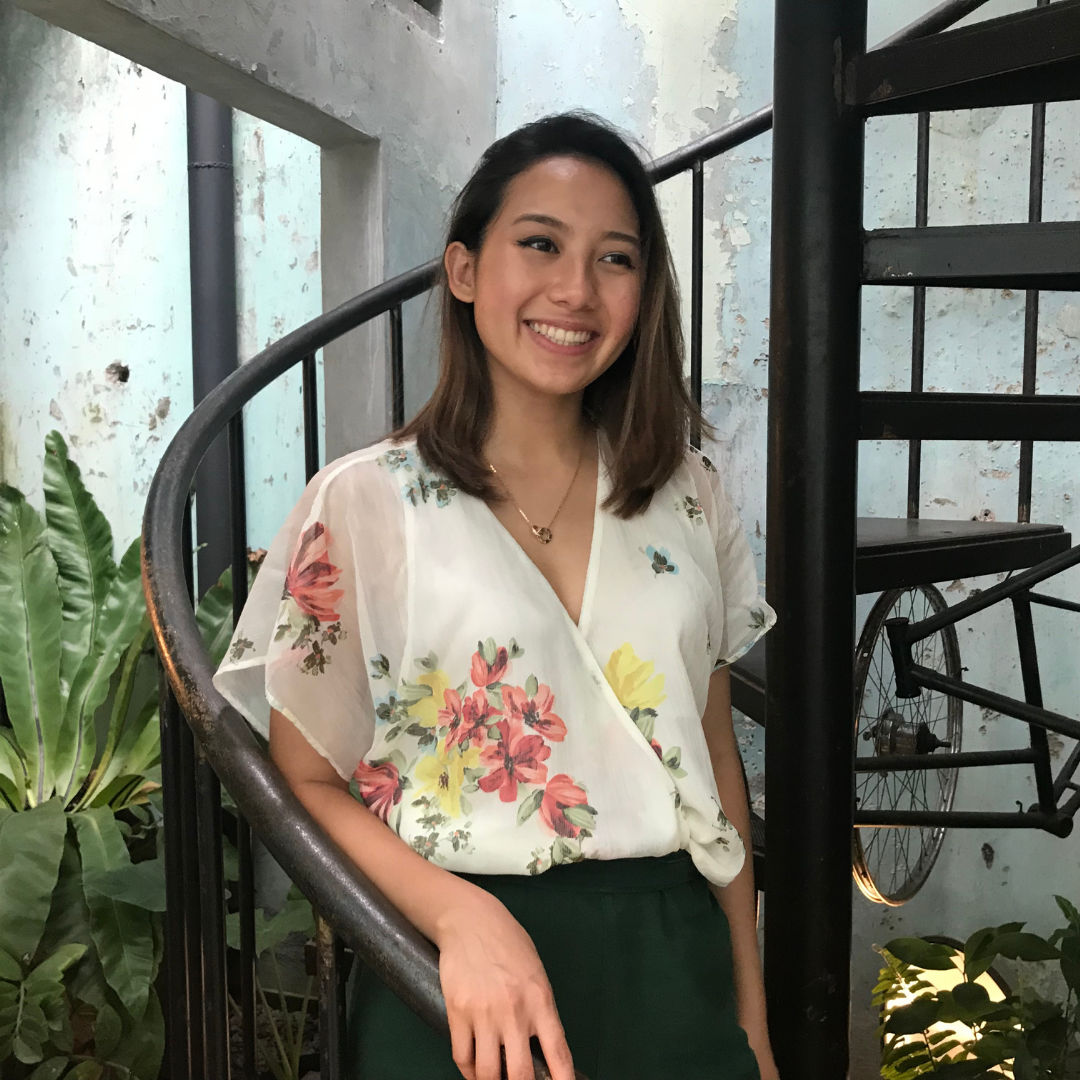 By Zue Wei Leong
June 06, 2021
Meet Azalea Marzuki and Ong Suan Yean, the two close friends who are making a difference with their sustainable fashion brand, Terrae
Terrae creates comfortable and stylish garments for women of all sizes from a combination of organic cotton, dead stock fabric and Econyl, a material that recycles discarded fishing nets and plastic waste in the ocean.
See also: Breitling Joins Forces With Its Surfers Squad To Clean Up The Oceans
Since it was launched last year, this homegrown brand has become the blueprint for sustainable businesses in Malaysia. Breaking from the increasingly common industry practice of greenwashing, the founders of Terrae, Azalea Marzuki and Ong Suan Yean, offer refreshing transparency of their entire process, demonstrating how the environment is taken into account at every step of the way, from fabric and design to their biodegradable tags and packaging.
See also: 3 Eco-Friendly Malaysian Fashion Brands
Fitness enthusiasts themselves, Azalea and Ong share that they were motivated to design activewear and athleisure for real bodies in real situations, without harming the planet. "I've seen first hand what goes on behind the scenes and have always believed that the industry as a whole could, and should, do better," says Azalea, who was a fashion and jewellery designer before founding Terrae.
Despite the success of the brand, they readily admit that there is more that can be done. "It's tricky keeping textiles, especially those made from synthetic fibres and elastane, from the landfill," notes Ong. "They're difficult to recycle. By mixing them with more eco-friendly fabrics, it is the first step to reducing environmental impact and achieving a circular economy. We continually research and work with material experts to source more sustainable textiles that lend themselves better to recycling."
Related: CK Chang Of Oxwhite On Committing To Sustainable Fashion During A Pandemic
Azalea and Ong also reveal a greater ambition behind starting their sustainable fashion label, and that is to bring the whole green movement into greater consciousness by starting important conversations about the environment and climate change.
In the last year, Terrae has spearheaded many environmentally friendly initiatives in collaboration with local communities and non-profit organisations, including Reef Check and Free Tree Society. In addition to raising funds and awareness to their cause, they have also inspired action by organising clean-ups at Titiwangsa Park and Pantai Aceh, Selangor.
With World Ocean Day approaching on June 8, the duo express sadness that they will be unable to celebrate the occasion by mobilising their community with in-person events due to the pandemic restrictions. Undeterred, they are moving their efforts online.
"This year, we're organising an online activation, which aims to educate our followers on the role of our oceans and the effects of marine pollution," says Ong."We want to encourage our community to show us how they are leading a more sustainable lifestyle and maybe give each other ideas, whether it is cultivating good habits, or even, doing a clean-up in their own neighbourhoods."
See also: Coldplay Sponsors Watercraft To Clean Up Malaysia's Rivers
Sharing their personal philosophy and practices on living sustainably, Azalea and Ong are advocates of mindful shopping, which is essentially making a conscious decision to think about how a piece of clothing came to be and how it will impact the environment, especially at the end of its life cycle.
"In a world of fast fashion, it is definitely hard to shop mindfully," Azalea confesses. "But it's important to remember that newer isn't always better. I always try to buy second-hand first—whether it's clothes, accessories or even furniture! My fashion degree also comes in handy when I want to make adjustments or upcycle the second hand items I buy."
The two share their favourite thrift shops in Malaysia: OKGO and 2nd Street.
"I think people forget that the little things matter," Ong says. "We all have to start somewhere. It can be as simple as wearing your clothes for as long as you can or even thinking twice before buying a new item of clothing. Before making a purchase, just ask yourself, 'Do I really need another pair of jeans?' or 'Are there any environmentally-friendly alternatives?'"
See also: The Future Of Fashion: What Is Thrifting And Upcycling?
They give a couple of tips on how to prolong the lifespan of your activewear.
Hand-wash them in cold water and lay them flat to dry. Drying your clothes out in the sun does a much better job of drying your clothes than your energy-consuming dryer. Plus, it also avoids potential shrinking and unwanted stretching from the high heat of your dryer. It saves you money and is kinder to the environment.
If you have old workout clothes that are so worn out to the point where they can't be donated to charity, drop them off at your local textile recycling centre. Alternatively, cut them up and use them as rags.
See also: Sustainable Sunday: Melissa Tan On Making The Right Fashion Choices
The fashion entrepreneurs discuss a sentiment shared by many Malaysians. "Trying to affect meaningful change can feel overwhelming, isolating and even impossible at times, especially without the right education and infrastructure in place," notes Azalea.
But they are big believers in celebrating every effort to be more sustainable and have great hope that each action will bring Malaysia a step closer to a better future.
Their vision is to have a greener Malaysia that is governed by empathy and filled with green community spaces, from public parks and gardens to hiking trails within the city.
See also: Sustainable Sunday: Award-Winning Architect Dr Tan Loke Mun Plants His Own Fruit Trees