Talk Time: Catherine Renier, CEO of Jaeger-LeCoultre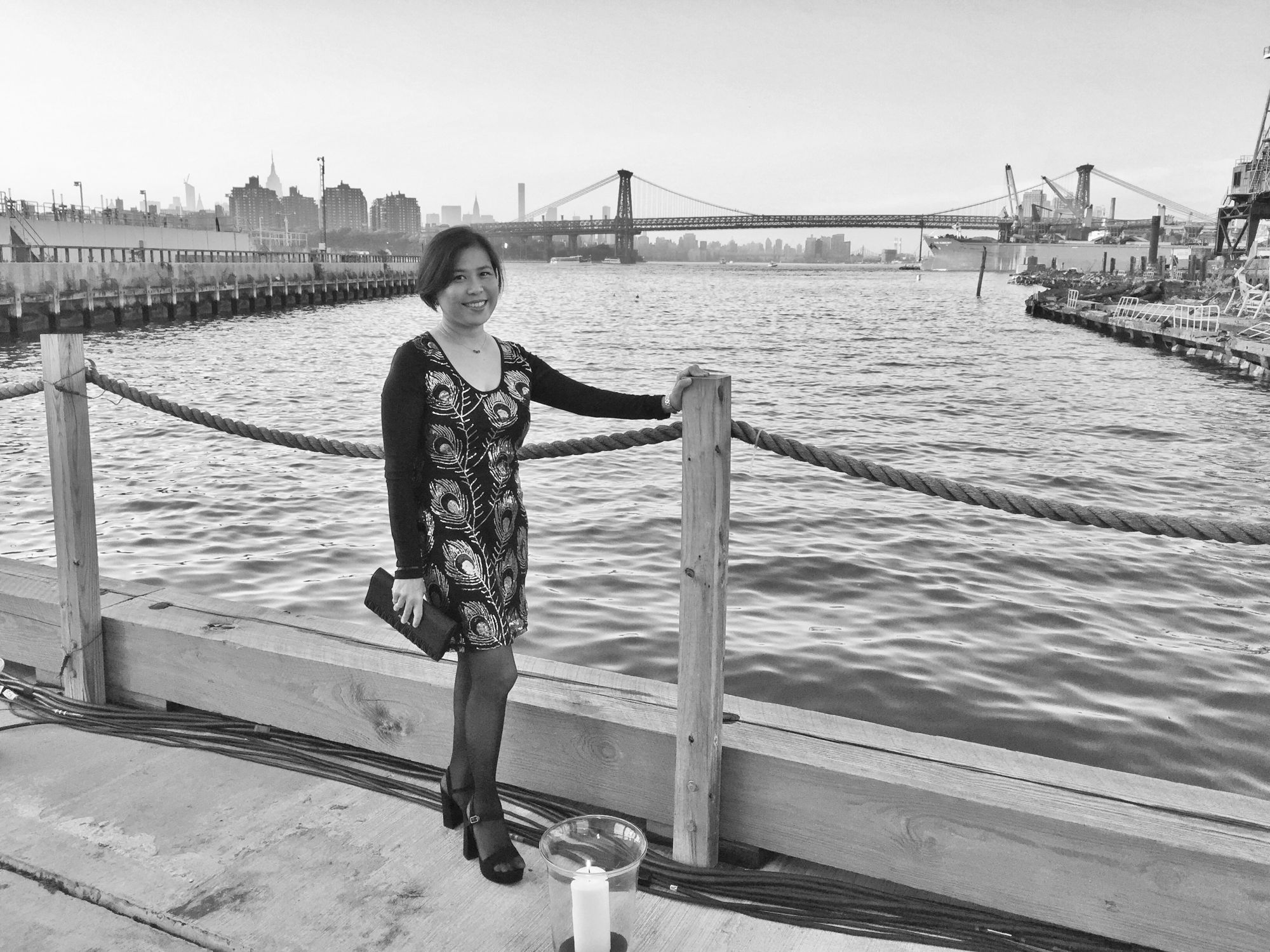 By Elizabeth Soong
June 04, 2020
The first woman to lead Jaeger-LeCoultre has a set of values that mirrors that of the one they call the Watchmaker of Watchmakers
Sophistication. Artistic emotion. Expertise.
These words best describe Jaeger-LeCoultre, says Catherine Renier. "I like to associate these words to the brand, because we don't just assemble pieces to bring out a watch, we do it from scratch, we build our calibre, we create—a 180-degree of know-how and expertise combined under one roof that have made who we are today, so that's what we want to transmit to the public," she tells Tatler Malaysia over tea at Banyan Tree Kuala Lumpur.
We met earlier this year to talk about the upcoming Watches & Wonders and the new novelties to be released by the maison. However, the global pandemic has caused the watch industry to rethink its strategy and proceeded to relaunch this event in an online platform on April 25th. By making this normally exclusive event virtually accessible, the world's top watchmakers tapped into a larger audience, who immersed themselves in all types of presentations and in-depth digital interactions with luxury, handcrafted timepieces.
See also: 5 New Classic Watches We Love At Watches & Wonders 2020
A woman who cares about authenticity, heritage, craftsmanship, and experience, Renier shares this deep abiding philosophy with the Swiss maison she serves as its chief executive officer. These values are clearly seen through its marketing campaign 'Home of Fine Watchmaking since 1833', in which Jaeger-LeCoultre shows how it derives its spirit, creativity and identity from its birth home in Vallée de Joux where a team of watchmakers, engineers, designers and artisans work together to create fine watchmaking creations that have stood the test of time.
If you're new to the world of Jaeger-LeCoultre, Renier urges you to first discover its signature collections. Referring to the Reverso, Master Control and Polaris, she says, "We have very strong collections that cater to different types," she says. "The Reverso is perceived well in Europe, but I would like to bring this icon more to the forefront in the Asian market. Today it's known by connoisseurs and initiates, and I think there is a lot more for us to tell about this collection."
See also: Chabi Nouri: Piaget's CEO On Leadership, Success & Her Bling Of Choice
How is Reverso special then? "We like to say it's another side of time," Renier explains. There are three ways of looking at it: You can have a 'face' for different occasions; a way to remember a special moment with an engraving on the back (for instance, your wedding or the birth of your child); or have a dual time, which is ideal if you often travel between different countries.
Catching sight of this watch on her wrist, I ask her: "How do you look at time with your own Reverso?" She responds with a quick demonstration of said watch: "Mine will give the same time (on both sides), but with another look. So here, I could think that when I go for dinner tonight, I'll wear my diamonds by turning to the dark side of the dial."
This year, the brand introduces the Reverso One in red-wine, a long-revered design distinguished with an art deco flair. It has an elongated case, which was inspired by the very first Reverso Lady model of 1931, and a row of grain-set diamonds on its upper and lower edges. The dial is defined by a subtle sunray guilloche pattern that is etched with light and airy Arabic numerals.
Made for the urban sophisticate, the Master Control line has been restyled by modernising the maison's classical codes. The case is available in steel and a new pink gold alloy—Le Grand Rose gold. This line is the first to benefit from its pioneering '1000 Hours Control' certification, which inspired the collection's name, and sets a new benchmark that tests the entire cased-up watch and not just its movement. The watch also now comes with a revised and re-engineered Calibre 899, plus a new Novonappa calf leather strap that gives a soft, matt finish. As with all watches under Jaeger-LeCoultre, it carries an 8-year warranty.
See also: Jaeger-LeCoultre Introduces A New Sparkle To The Rendez-Vous Watches
Images Courtesy of Jaeger-LeCoultre