The 101 Feuille Jewellery Watch From Jaeger-LeCoultre Revives An Old Classic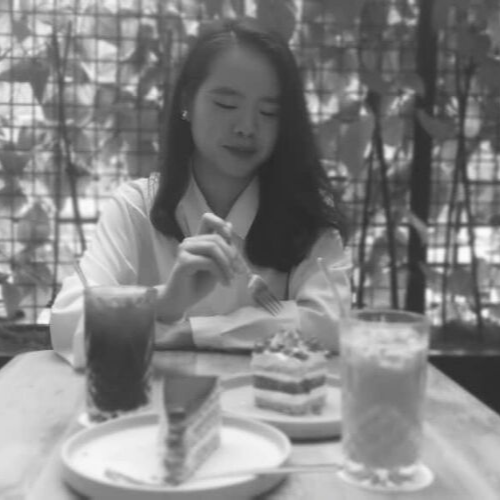 By Koyyi Chin
October 10, 2019
Known for its sumptuous jewellery watches,
Jaeger-LeCoultre
retrieves an old classic from the archive and gives it a subtle makeover for the 21st century
When it was released in 1959, the 101 Feuille timepiece was hailed as a masterpiece of layered complexities, embedded with exquisite miniature details that are almost invisible to the naked eye.
Fast forward to today, the new 101 Feuille is as sublime as its predecessor. Set individually by hand, a river of 171 diamonds of varying sizes adorn the delicate band of white gold, elevating the shine of the precious metal to new heights. A combination of a high jewellery bracelet and a watch, lifting the diamond-set leaf-shaped dome will reveal an opaline dial with two hands.
Hidden beneath the elegant lines of its leaf-shaped headdress lies the renowned Jaeger-LeCoultre Calibre 101, the smallest mechanical movement in the world weighing less than 1g.