The Chanel Cruise 2020/21 Collection Is Island Holiday Chic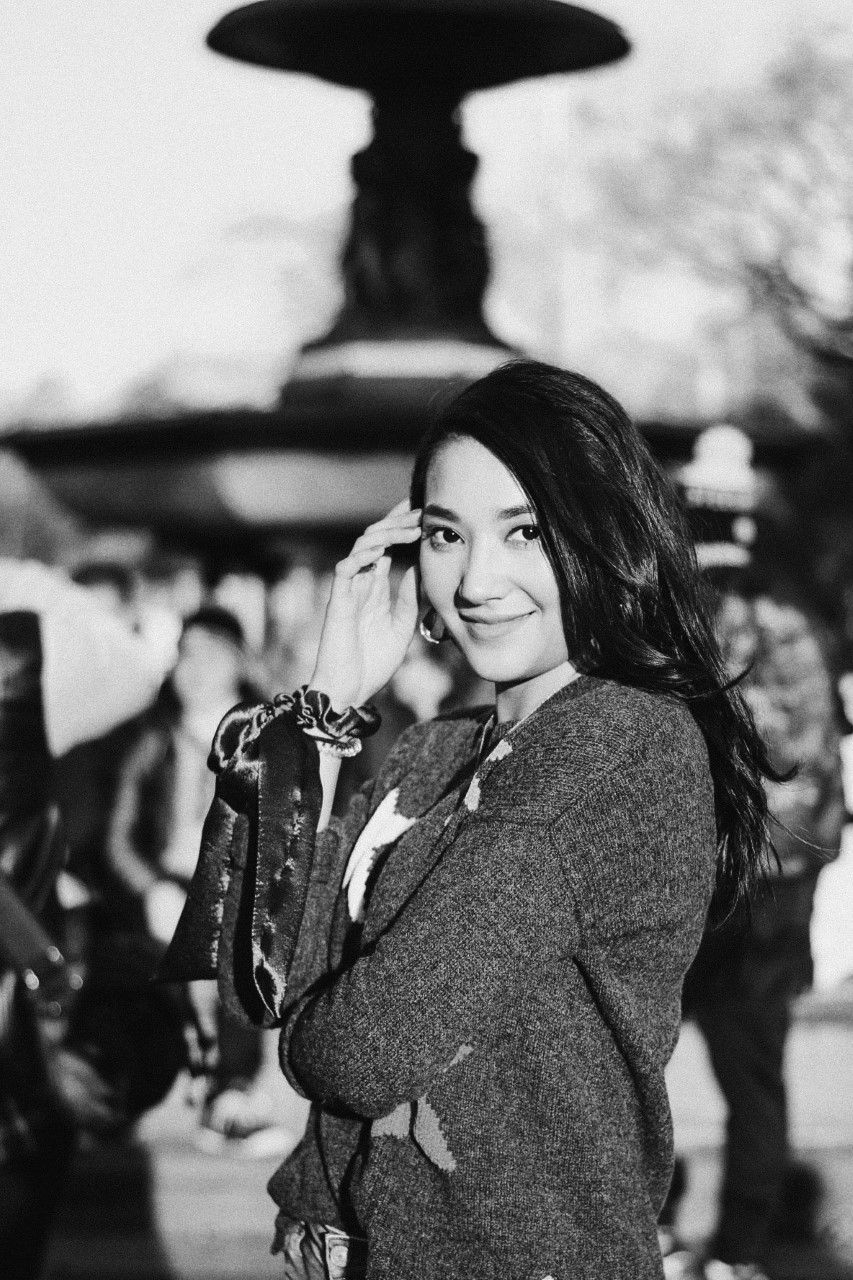 By Syameen Salehaldin
June 17, 2020
Designer Virginie Viard celebrates the laidback summery vibes of the Mediterranean
The new Chanel cruise is inspired by legendary actresses of the 1960s holidaying in the Mediterranean. Here are some of our favourite looks:
1/5 All Wrapped Up
The wrapped outerwear is versatile, tied or untied. Worn as either a cover-up over your bikini during the day, a chic statement with your summer dress or a cozy addition on a chilly night, they celebrate the free and easy mantra.
The wraparound dresses offer a fancier option for summer parties.
2/5 Forever Tweed
Tweed, a woolen fabric borrowed from menswear by Mademoiselle Chanel, has become an essential part of the Chanel style. The different kinds of thread that make up this fabric give it unique, irregular appearance. Creating different motifs and style, tweed has been left unlined for better fluidity and a more carefree appearance.
Read also: 5 Reasons Why The Chanel Jacket Is A Fashion Essential
3/5 Chiffon Chic
Black chiffon long jackets, dresses, skirts and blouses create a lustrous and sexy look that can be worn during the day over a swimsuit, or at night with an embroidered bandeau top and jeans. Worn over bare skin, it becomes a déshabillé that's chic for any occasion.
See also: Celebrate The Art Of Weaving With Chanel, Bottega Veneta & Dior
4/5 Co-ord Pieces
Inspired by the co-ord (co-ordinated look) trend in the 1960s and 1970s, Chanel reimagines two-piece outfits with more sophistication and flair. Sticking to their roots, the tweed and stripes are designed for subtle easy-to-match styling. Mix and match these co-ord outfits for a bolder look.
5/5 Tiny Titans
Virginie Viard paired the collection with small bags that are easy to carry everywhere. Adorned with braided chains, these tiny titans make quite a big statement about your island look.
Images Courtesy of Chanel