The Best Spring 2020 Scents For Men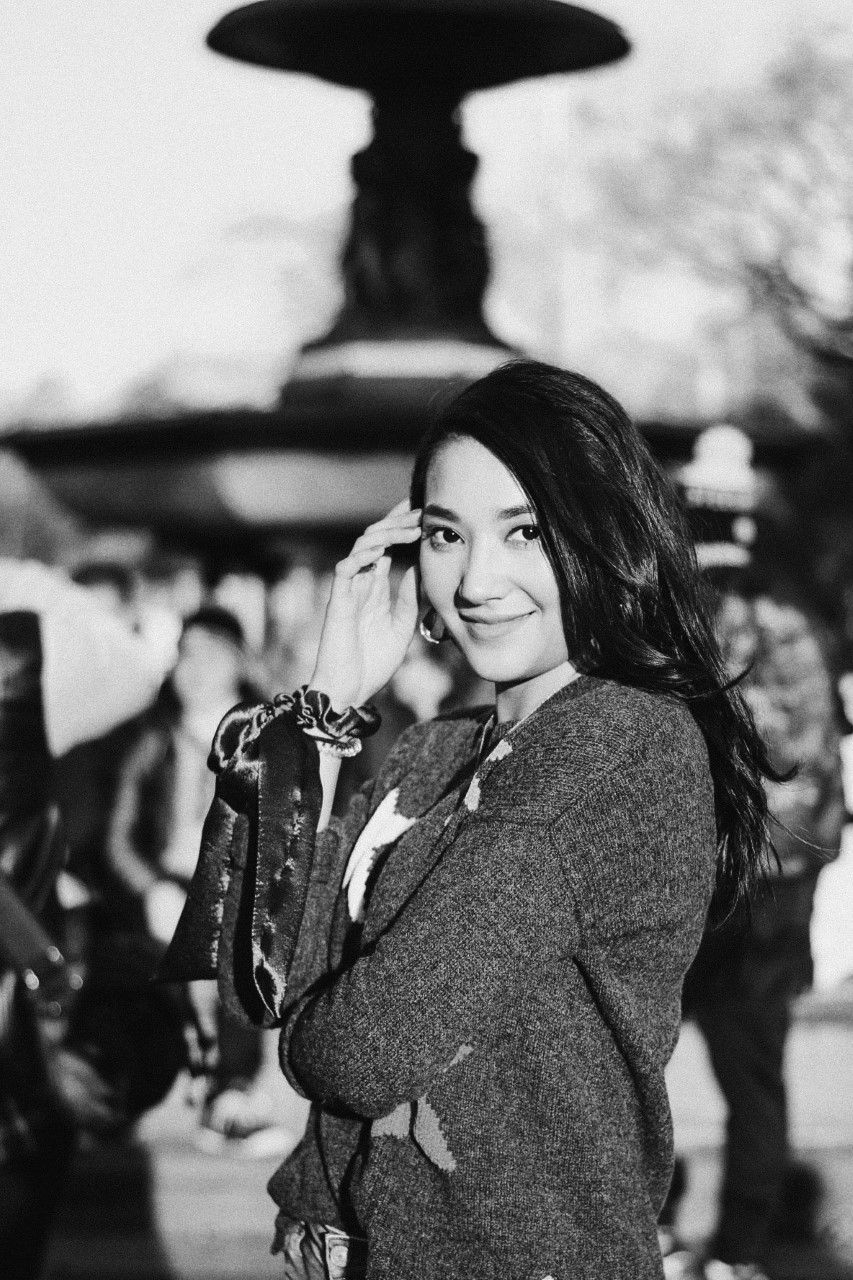 By Syameen Salehaldin
May 04, 2020
Smell sensual and irresistible this season
1/5 Hugo Boss Now
2/5 Cartier Pasha
3/5 Calvin Klein Everyone
Infused with organic and vegan ingredients, it pays tribute to individuality and the freedom of self-expression. Concocted with a perfect combination of zesty organic oil, blue tea accord and vibrant cedarwood, this gender-neutral fragrance is uplifting, clean and sweet, and it even comes in an eco-conscious bottle and packaging.
4/5 Gucci Guilty Cologne
Adorned in a mint-coloured transparent bottle, this sensual cologne captures the allure of Italian citruses with top notes of bergamot, rosemary and juniper berries, heart notes of Spanish cypress, and base notes of patchouli, and cedarwood.
Read also: How Gucci Is Working Towards Reducing Its Carbon Footprint
5/5 Tom Ford Costa Azzurra Acqua
Refreshing and cool, this scent recalls the salty ocean and the warmth of the sun. Infused with a mixture of fresh fougère and citrus facets, it perfectly captures spring and summer in a bottle.