Jennifer Lopez, Michael B. Jordan and Kendall Jenner Star In The Hottest Spring/Summer 2020 Fashion Campaigns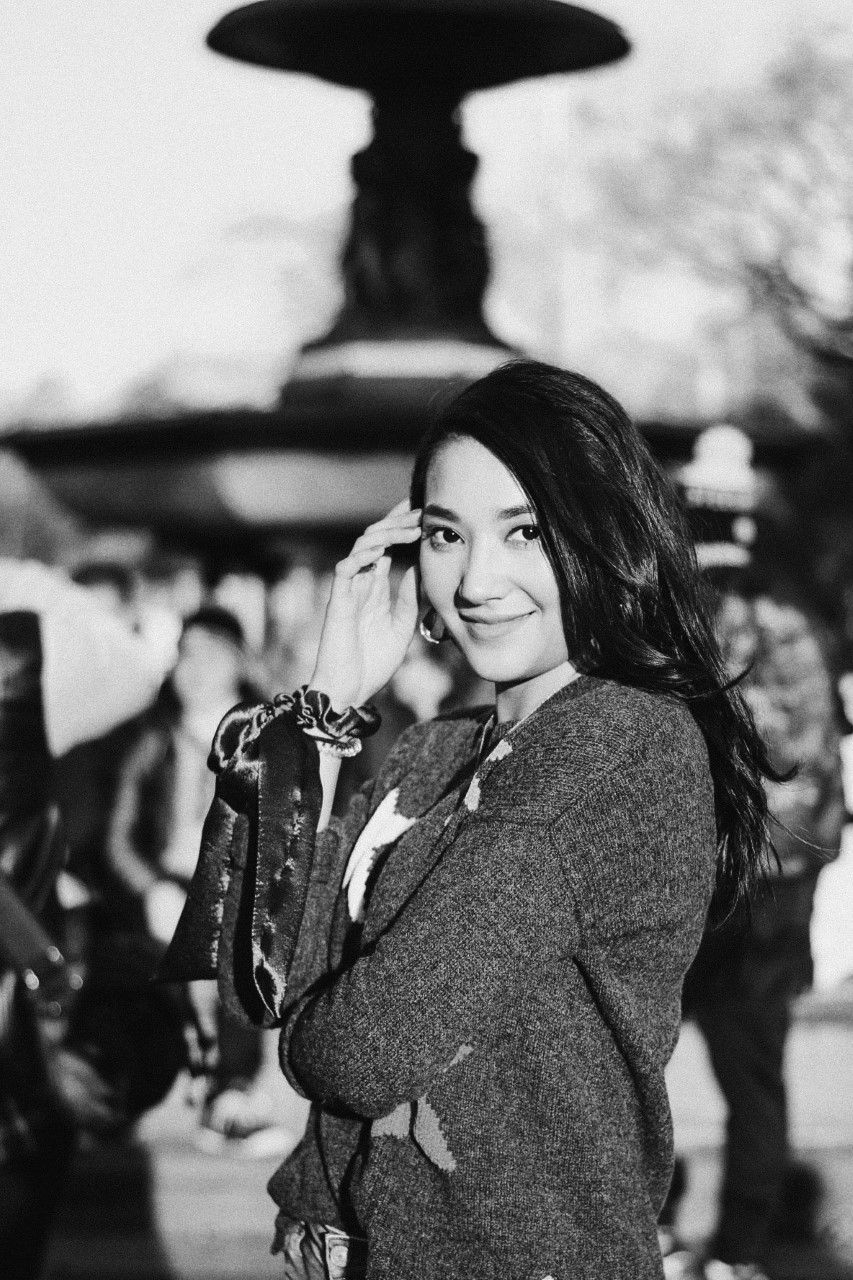 By Syameen Salehaldin
January 23, 2020
Who Louis Vuitton, Gucci, Prada, Loewe, Rodarte and more landed for this season's sexy celebrity campaigns
1/7 Emma Stone for Louis Vuitton
Oscar winner and Louis Vuitton ambassador Emma Stone stars alongside Chinese actress, Zhong Chuxi in the Parisian fashion house's SS20 campaign photographed by Collier Schorr. Reflecting the Belle Époque era, Nicolas Ghesquière's key inspiration for the collection, it's visually powerful, sophisticated and romantic, with a not-so-subtle plug for the new Vanity bags.
See also: Emma Stone Stars In A Short Film For Louis Vuitton Coeur Battant Fragrance
2/7 Jennifer Lopez and Kendall Jenner for Versace
3/7 Franck Ocean for Prada
Prada's new campaign champions extraordinary creativity, as embodied by a trio of brilliant gentlemen in music and film - Grammy-winning musician Frank Ocean, actor Austin Butler (Once Upon A Time In Hollywood) and acclaimed Danish director Nicolas Winding Refn (Drive). Photographed by David Sims, each represents different aspects of the contemporary Prada man.
See also: Prada To Launch Its First Collaboration With Adidas On Dec 4, 2019
4/7 Jennifer Lopez and Michael B. Jordan for Coach
The 2nd J.Lo campaign sees the singer-actress amping up the glamour for Coach in the Originals Go Their Own Way campaign. Black Panther's Michael B. Jordan is the global face of Coach menswear. Shot in iconic locations around New York City, they were photographed by Juergen Teller.
See also: Coach Opens In Gurney Plaza, Penang In Time To Celebrate Chinese New Year 2020
5/7 Lili Reinhart, Kristen Dunst and Haim for Rodarte
Californian sisters Kate and Laura Mulleavy gathered celebrity fans of their American clothing to star in a dreamy SS20 campaign that pays tribute to old Hollywood.
See also: 10 Best Red Carpet Looks At The Golden Globes 2020
6/7 Kaia Gerber for Loewe
7/7 Naomi Watanabe
Kate Spade New York dials Japanese comedian, actress and fashion designer Naomi Watanabe as its global ambassador for 2020, fortifying the brand's celebration of diverse women living stylish lives. The seasonal campaign highlights new styles in the brand's popular Margaux handbag collection as well as capturing the season's witty designs and colour - all trademarks of Kate Spade New York.
See also: Kate Spade KLCC Opens Its Doors In A Grand Floral Celebration