The Cartier Baignoire Watches Celebrate The Underrated Oval Shape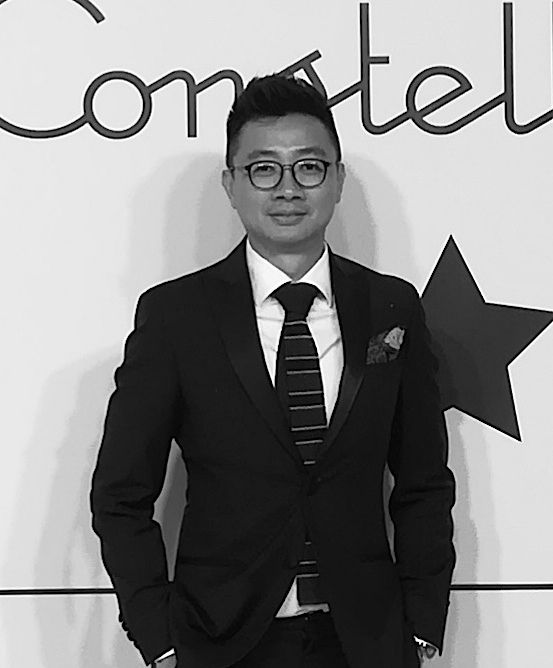 By Brian Cheong
July 16, 2019
Cartier's latest design updates to the oval-shaped Baignoire corroborate to evoke sublime femininity.
Cartier has a knack of taking something uncommon and turning it into a classic. Case in point is the Santos, its square case an unheard of concept when it was released at the turn of the 20th century. Today, the Santos is an icon and a strong sporty model for the French house.
The brainchild behind the Santos was Louis Cartier who, a few years after the release of Santos, experimented with the conventional round case. He stretched it to create two parallel lines connected by two curves; it was dubbed baignoire (or "bathtub" in French). The name stuck but the shape evolved over the years before finally settling into the now familiar curved oval design in 1958.
The new Baignoire is rendered in yellow gold and white gold, the latter set with diamonds. The look is complemented with classic Roman numerals. Both are powered by quartz movements.
Returning to the past, this time to the 1960s, Cartier yet again played around with the shape, this time stretching it further to cover the entire width of a woman's wrist. The result is sharper curves, a distinctive hallmark of the Baignoire Allongée. The latest versions come in extra-large and medium sizes, in cases of pink and white gold, with a couple of models set fully with diamonds.
Also see: Cartier & the Palace Museum Beijing go 'Beyond Boundaries' with this bejewelled exhibition
This year, the Baignoire Allongée also debuts a fresh clou carré design for women who are adventurous with their style - a gold case meticulously sculpted to create studs for a texture that mimics diamond-set surfaces. Think of it as understated punk. It is available in white and pink gold cases. All Baignoire Allongée watches are powered by the manual-winding 1917 MC movement.
Also see: The audacious Clash De Cartier artfully masters double duty