Joe Chia X FDMTL Japan Collection Gives The Understated Boro Fabric A Chic Contemporary Twist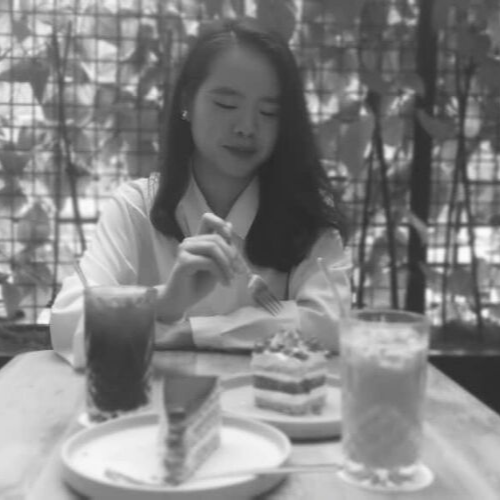 By Koyyi Chin
December 11, 2019
Unveiled recently at Isetan The Japan Store was the collaboration between local fashion designer Joe Chia and Japanese brand FDMTL combines functional design and a tale steeped in history
Known for his distinctive use of monochromatic colour schemes and their functional, layered designs, Joe Chia takes inspiration from past, present and future, giving traditional fundamentals with an urban twist.
And that very ethos resonated with Gaku Tsuyoshi, the founder of FDMTL, a Japanese fashion brand that creates wearable, contemporary pieces with indigo-dyed fabrics and denim. This prompted a discussion that evolved into a year-long project resulting in a collection comprising 2 shirts, one sweater, one pair of pants and 2 T-shirts.
Boro's austere past
Wanting to diverge from the conventional path of fashion trends for both denim and the patchwork-like patterns of boro fabric, the two opted to reintroduce boro itself, a textile created out of economic necessity rather than aesthetic reasons in the early 20th-century Japan.
When asked to elaborate, Gaku answers: "It was a time when new fabrics and clothes were scarce, so the rural Japanese people had to ensure that the clothes that they have last as long as possible."
"For example, if they had a kimono and it had a hole, they simply took it apart and would remake it by mending it with other fabrics. And not only did they use them as clothes, the rural Japanese would turn the boro fabric into a towel or a carpet."
Boro in the modern world
Ironically, to create the boro fabric today is laborious and expensive. "The skills required to create this fabric were extensive," explains Joe. "Back then, they would wash the fabrics in rivers, hammer it with stones to flatten and loosen the fabric, then reinforce it with patchwork."
In order to raise appreciation for this traditional Japanese craftsmanship, scans of the intricate boro patterns are printed on the collection. "It takes a certain skill to make boro," says Melissa Deng, the co-founder of the Joe Chia fashion label. "Which is why it's so limited and costly. We wanted to bypass that limitation so we turned to technology and printed the patterns on the shirts instead. This makes it more affordable as well."
Related: 5 Essential Bucket Bags That You'd Want To Carry And Show Off
Easy to pack
A string is sewn inside each shirt, which allows one to tie the shirt up in a neat bundle. "We considered how the average consumer would pack their clothes when travelling so this was something we make it easier for such a purpose," says Joe. One sweater can even be folded into its very own pouch.
Images COURTESY OF JOE CHIA