The Melium Group's Muse Is Spreading Positivity During This MCO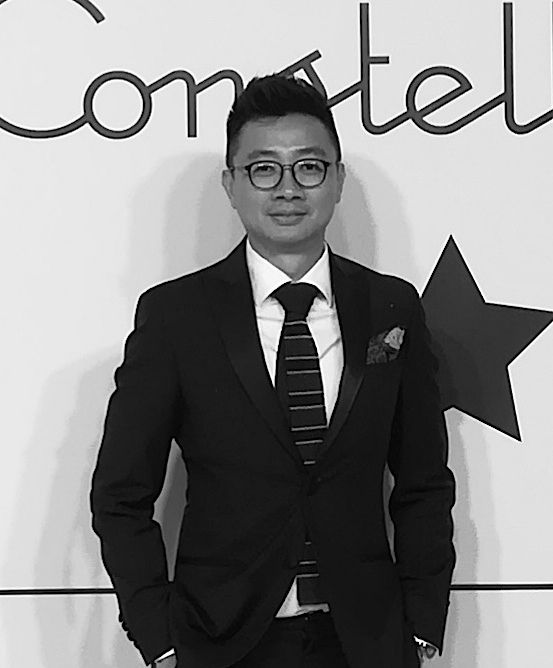 By Brian Cheong
April 13, 2020
Muse, the whimsical avatar that was launched together with Melium's loyalty app last year, is the driving force behind the fashion group's #StrongerTogether campaign in response to the movement control order
These are extraordinary times. With the entire world practising social distancing and staying home in a bid to contain the coronavirus, the self-isolation can cause a lot of us to feel anxious and stressed.
Besides depending on the internet for updates on the pandemic (not to mention some form of human connection through apps like Skype and Zoom), the technology has also been helpful in letting us see the light at the end of the tunnel.
See also: Melium Group Celebrates Its 30th Anniversary at KLFW 2019
Take Melium's Muse, for instance, who has been dishing out doses of positivity with characteristic wit and humour via Instagram as well as the Melium loyalty app, which is available on Google Play and Apple App Store.
"Now is not the time to talk about product launches," says Dato' Seri Farah Khan, Melium president and founder. "When the Malaysian government initiated the partial lockdown for the protection of its citizens, I knew we had to refocus our communications to extend moral support."
Since the MCO was enforced last month, Muse has been keeping her audience happily distracted with inspiring quotes from women leaders, helpful suggestions on how to keep ourselves occupied at home, and even a poem or five to lift our spirits. The messaging revolves around such values as Compassion, Consciousness, Empathy, Empowerment and Creativity.
"These values will form a new foundation from which we must redesign the concept of ourselves; we simply must become better versions of ourselves for each other," says Dato' Farah. "The inspiration for this new communications direction is simple: the universe is telling us something. We must take a minute to listen because we can't keep on the track we have been on. We need to slow down, take stock, recalibrate, and imagine new possibilities."
See also: Melium & Malaysia Tatler Hand Over RM4.5Mil Raised From A Joint Charity Auction To 20 Charitable Organisations