Rare And Expensive: 7 Limited Edition Handbags That Redefine Opulence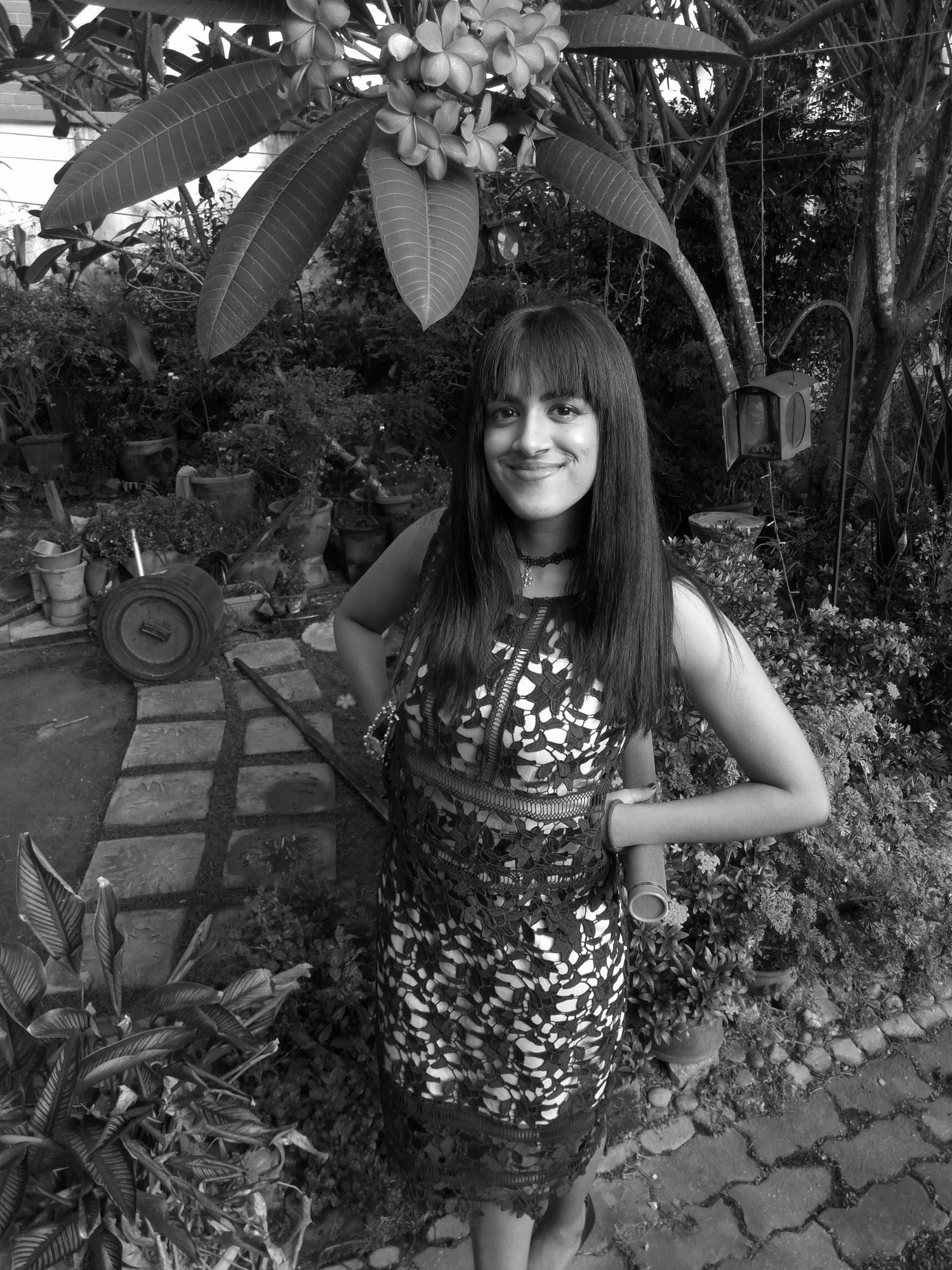 By Tania Jayatilaka
May 18, 2018
Accessible only to society's elite, luxury handbags have a neat way of skyrocketing in value over time (especially if they happened to belong to Princess Diana or Elizabeth Taylor). Rare Hermès Birkin handbags have commanded record-breaking sums at Christie's auctions in recent years. Just how big a dent do these bejewelled beauties have on the wallets of the world's fabulously wealthy? Here are 7 luxurious examples that should give you a pretty good idea.  
Of pumpkins and polka-dots
This pumpkin-shaped polka-dot wonder clutch was born of a collaboration between Louis Vuitton and Japanese designer Yayoi Kusama. Only 5 Yayoi Kusama Pumpkin Minaudiere Jewel Bags were ever made, each crafted in gold and resin gems and selling out quickly at a price of approximately $133,000 (almost RM530,000).
Heavenly Himalaya
This white crocodile Hermès Himalaya Birkin sold for $379,261 (RM1,509,00) at a Christie's auction in Hong Kong. Why? It may have something to do with the careful workmanship incorporating 240 diamonds on its 18-karat-gold clasps. Experts say Hermès creates only one or two extraordinary pieces like this in a year.
Diamond dazed
The world first looked in awe on Chanel's 'Diamond Forever' bags in 2008, a limited edition line of classic flap bags starting with this dreamy matte white alligator piece. A total of 334 diamonds are mounted in its 18K white gold hardware (meaning the bag's locks, keys, buckles and base studs). In 2008, this edition was priced at $261,000 (RM1,038,600) - until a recent matte black version sold for $675,000 at an amfAR Cinema Against AIDS auction.
An expensive shade of pink
Yes, this is the famed Hermès Fuchsia Porosus Crocodile Diamond Birkin 35 that earned a whopping $222,912 (RM887,000) at a 2015 Christie's auction in Hong Kong. Aside from that glorious shade of shiny pink, the bag sports a gold and diamond encrusted clasp and padlock.
Fit for a princess
Designer Lana Marks herself was a close friend of the late Princess Diana, and was often asked to design handbags exclusivley for the former Princess of Wales. The Cleopatra Clutch retails at about $400,000 (RM1,591,000), yet - as is often the case with these elusive works of art - a similar but rare Cleopatra clutch in midnight blue was once sold in Dubai for $9.5 million.
Pretty in platinum
We're not afraid to repeat the word 'Birkin' more than twice: this Hermès Birkin bag designed by Japanese jewellery makers Ginza Tanaka is a testament to how far some will go to score the perfect arm candy. This extraordinary little bag made from platinum came with an astonishingly large price tag of £1 million (approximately RM5 million) in 2008.
Fine jewellery or handbag? How about both
Undoubtedly, the grand prize winner is Mouawad's 1001 Nights Diamond Purse, priced at $3.8 million (RM15 million) in 2010 and certified by Guiness World Records as the most valuable handbag in the world. The purse was designed by renowned jeweller Robert Mouawad, and it took craftsmen over 8,000 hours to work more than 4,000 diamonds into that awe-inspiring exterior.