The Most Luxurious Beauty & Wellness Treatments In Malaysia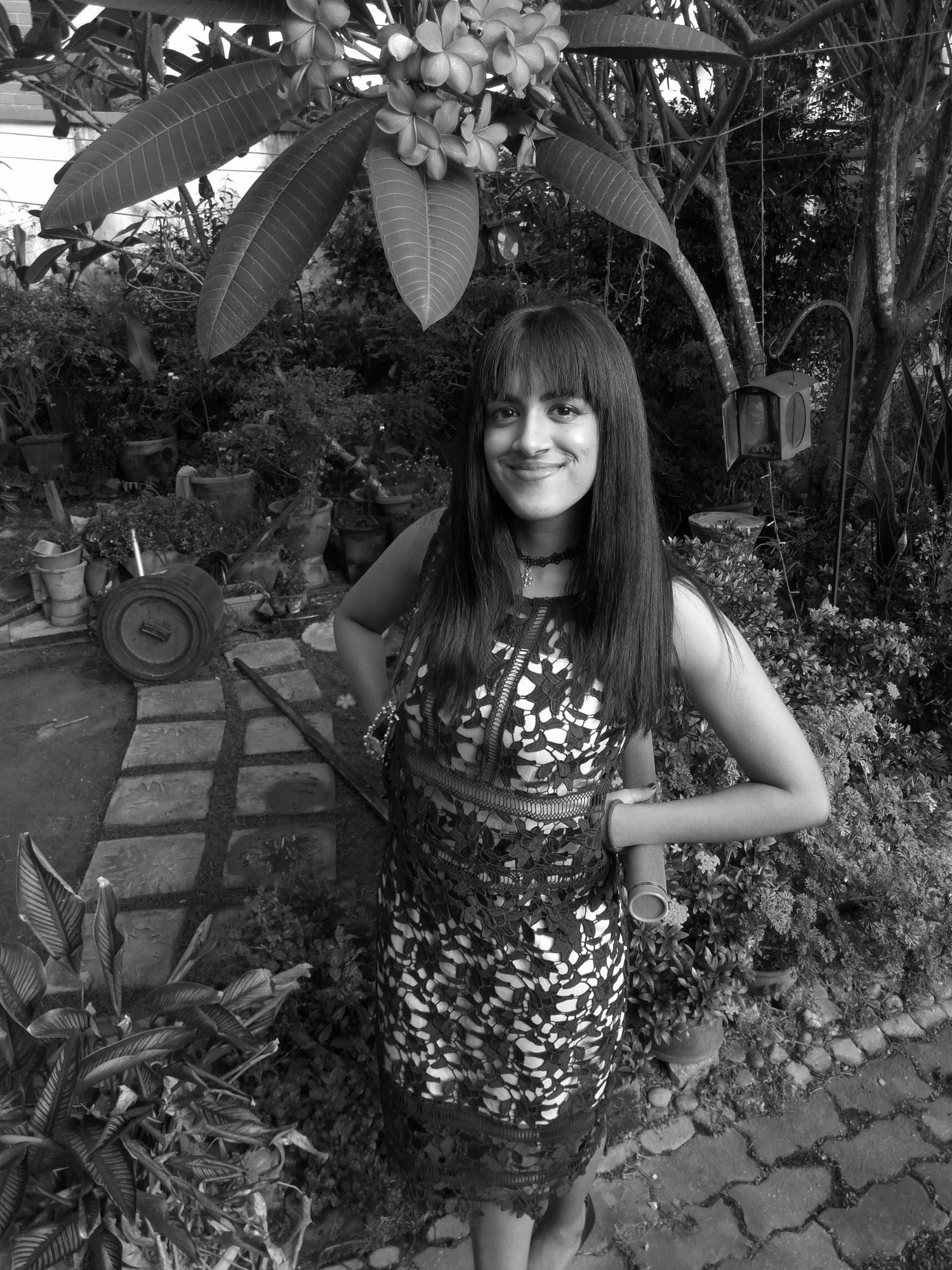 By Tania Jayatilaka
April 05, 2021
From caviar-infused facials to a wellness treatment that involves a dip in a forest stream, these luxury treatments are nothing short of dazzling
Please check the respective spas and salons for information on SOPs and opening hours which may vary during the CMCO and RMCO
1/9 Advanced Facials, The Spa At Mandarin Oriental, Kuala Lumpur
Where luxe facials and impressive spa treatments are concerned, The Spa at Mandarin Oriental, Kuala Lumpur holds its own. For two consecutive years, the Spa at Mandarin Oriental, Kuala Lumpur was awarded a Four-Star designation by Forbes Travel Guide, the first and only hotel spa to be recognised by Forbes in this way.
The spa's Advanced Facials are developed with cutting-edge skincare line Biologique Recherche. One facial in this category is the 90-minute Booster (RM680) which starts with a signature lymphatic drainage to stimulate the epidermis followed by a skin analysis which determines a customised sculpting treatment to redefine facial contours.
Opt for the Second Skin treatment if you're in the mood for a properly pampering session. Priced at RM1,660, the Second Skin facial is a medically-inspired two-hour treatment designed for the needs of mature skin. It uses electric force to create nano-fibre patches that reduce the appearance of wrinkles and stimulate the skin's collagen synthesis.
Price: RM580 – RM1,660 per person
See also: Tatler Reviews The Mandarin Oriental KL Facial Spa That Wipes Age & Fatigue Off Your Face
2/9 Malay Wellness Journey, The Datai Langkawi Spa
Based on the traditional Malay wellness ritual known as Mandi Embun (forest bathing), the Malay Wellness Journey at The Datai Langkawi Spa goes all out to provide the ultimate stress-busting spa experience, starting with a cool morning trek into the rainforest of Machincang mountains. Once guests arrive at a forest stream, light breathing and stretching exercises are conducetd before immersing themselves in the refreshing clear waters of the stream and enjoying light refreshments of fruits, nuts and herbal teas.
The next stop is The Spa, where a full body Malay massage complemented with signature herbal oil blends awaits. A nutritional lunch is part of this elaborate half-day wellness ceremony, which you can choose to enjoy at your spa villa, in the privacy of your villa or at the Beach Club.
Price: RM1,220 per person
3/9 Mankind Treatment, Four Seasons Hotel Kuala Lumpur
4/9 Malaya Golden Chersonese, The Majestic Spa By Spa Village
Whether you try it as a couple or solo, the Malaya Golden Chersonese treatment at The Majestic Spa promises to beguile, from the whimsical tale of the female British explorer Isabella Lucy Bird who inspired its conception to the Malayan-inspired pampering it offers. The package includes a Banana Honey hair masque, a papaya coconut scrub, a lime blossom bath and a Bungai Rampai massage for women; for the guys, it is composed of an East Indian Spice massage, a herbal steam treatment, a Malaya Herbs scrub and a Banana Honey hair masque.
Price: RM875 per person or RM1,750 for two
More: 6 Signature Fragrances Of Luxe Hotels In Malaysia & Why They Are Unforgettable
5/9 The Ultimate Caviar Facial, The Spa Village Kuala Lumpur
The Spa Village Kuala Lumpur's facial treatments use the luxury skin and body care line Kerstin Florian. The Ultimate Caviar Facial (RM760) in particular, is an anti-ageing treatment that effectively hydrates, tones, refines and firms up the skin with antioxidants and protein-rich caviar extract, which is known to boost collagen.
Other facials here that also use Kerstin Florian products include the Rehydrating Caviar Facial, the European Facial and the Caviar Eye and Lip Care treatment.
Related: Why It's A Big Deal That T'lur Caviar Is Being Harvested In Our Waters
6/9 Secrets De Sothys Face Excellence Treatment
Luxurious skincare purveyor Sothys has beauty salons that offer over 20 kinds of facials and skin treatments, targeting everything from ageing to sensitive skin and blemishes.
The Secrets De Sothys Face Excellence Treatment is a powerful youth-activating facial that gently brings out more radiant, younger-looking skin.
Price: RM820 per person
See also: Sarah Lian Gets The Red Carpet Treatment At Skin Master
7/9 CV Sizopirin Treatment, Leekaja Beauty Salon
From elaborate hairdos and luscious gel manicures to decadent facials and eyelash extensions, Leekaja Beauty Salon at The Shoppes At Four Seasons Place does it all. The most high-end facial on the menu here is the CV Sizopirin Treatment, an 80-minute treatment that tackles under-eye wrinkles and improves skin elasticity. Comprising deep cleansing, a unique blue Balsam mask and more, the treatment is personalised to target specific skin issue such as acne and fine lines.
Price: RM600 per person
Related: Sunny Yu of Leekaja Beauty Salon Recreates Blackpink's Hair From Their Livestream Concert
8/9 Bastien's Pedicure, Pedi:Mani:Cure Studio by Bastien Gonzalez, One&Only Desaru Coast
One&Only Desaru Coast offers guests a unique pedicure treatment using the wellbeing approach of renowned French Chiropodist Bastien Gonzalez. Bastien's Pedicure is a 60-minute treatment that truly covers all the angles, starting with gentle nail buffing followed by a treatment that softens dry, roughened skin and finally, a toe-to-knee massage to relieve muscle tension and heaviness. For an additional RM180, guests can opt for the 20-minute Paraffin Touch add-on to have their feet pampered with a silky wax that locks in deep hydration.
Price: RM520 per person
Watch: Datin Sabrena Khalid Revs Up Her Fitness At One&Only Desaru Coast
9/9 Endermologie Lift & Firm, Iridium Spa, St Regis Kuala Lumpur
If there's one facial that's famous at the award-winning Iridium Spa at The St. Regis Kuala Lumpur, it's the Endermologie Lift & Firm facial. This 90-minute treatment is designed to rejuvenate and restore radiance in mature skin. The treatment starts out with double-cleansing and polishing followed by the Anti-aging & Firming Endermolift programme to plump up the skin. The treatment is known for its amazing power to minimise fine lines and deliver deep hydration. You can also choose to enjoy this rejuvenating treatment in the privacy of your own suite.
Price: RM660 per person