The Sparkling Allure Of Audemars Piguet's Royal Oak Frosted Yellow Gold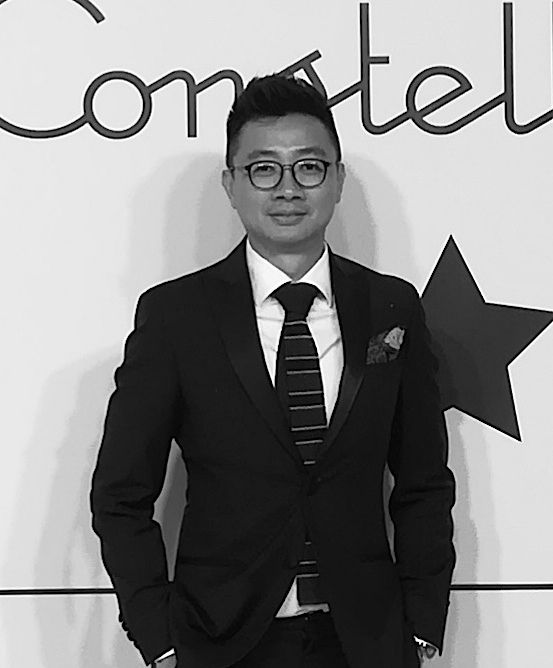 By Brian Cheong
October 16, 2018
You will find yourself warming up to the new Royal Oak Frosted Gold with its iconic octagonal design now in yellow gold.
Released in 1972, Royal Oak is Audemars Piguet's answer to the sporty steel watch, and it is one of the famous designs by legendary watch designer Gerald Genta. Its distinction is the eight-sided bezel with eight screws.
Two years ago, Royal Oak celebrated the 40th anniversary of its first feminine model, designed in 1976 by Jacqueline Dimier, with a case and bracelet that looked as if they were embedded with diamond dust. Created in collaboration jewellery designer Carolina Bucci, it used a traditional Florentine technique of hammering gold surface with a diamond-tipped tool to achieve an irresistible shimmering appearance like a million diamonds on gold.
ICYMI: 10 iconic watches from the 1970s including the Royal Oak
This year, Bucci switches things up with a mirrored dial instead of the usual tapisserie dial. For the first time too, the Frosted Gold is rendered in yellow gold, which happens to be the Italian jeweller's favourite version of the precious metal.
"I think it's rebellious," she exclaims. "With the first Frosted Gold design, I took the perfection of the Royal Oak case and bracelet and 'roughed them up' a little, juxtaposing the perfectly imperfect Florentine finish with Swiss watchmaking precision."
"Now I'm doing the opposite, taking the textured surface of the tapisserie dial and flattening it out into a perfectly smooth mirror. The motive for both is to create something interesting and unpredictable. It's a fresh take on an iconic shape made in the image of a contemporary woman. I know women with a great eye for statement accessories are going to love this. The mirror is always interacting with its environment, ever-changing according to what clothes you're wearing, the décor of the room, the lighting, the time of day, the weather…"
Limited to 300 pieces with a 37mm case, a much-loved case shape, an old craftsmanship and a sense of playfulness conjure up a potent spell that gives the Royal Oak a resolutely modern feminine flair.
Also see: Iconic pieces and an ethical ethos: 20 Years of Chopard at the Cannes Film Festival