Debonair With Flair: The Transformative Style Evolution Of Datuk Kelvin Tan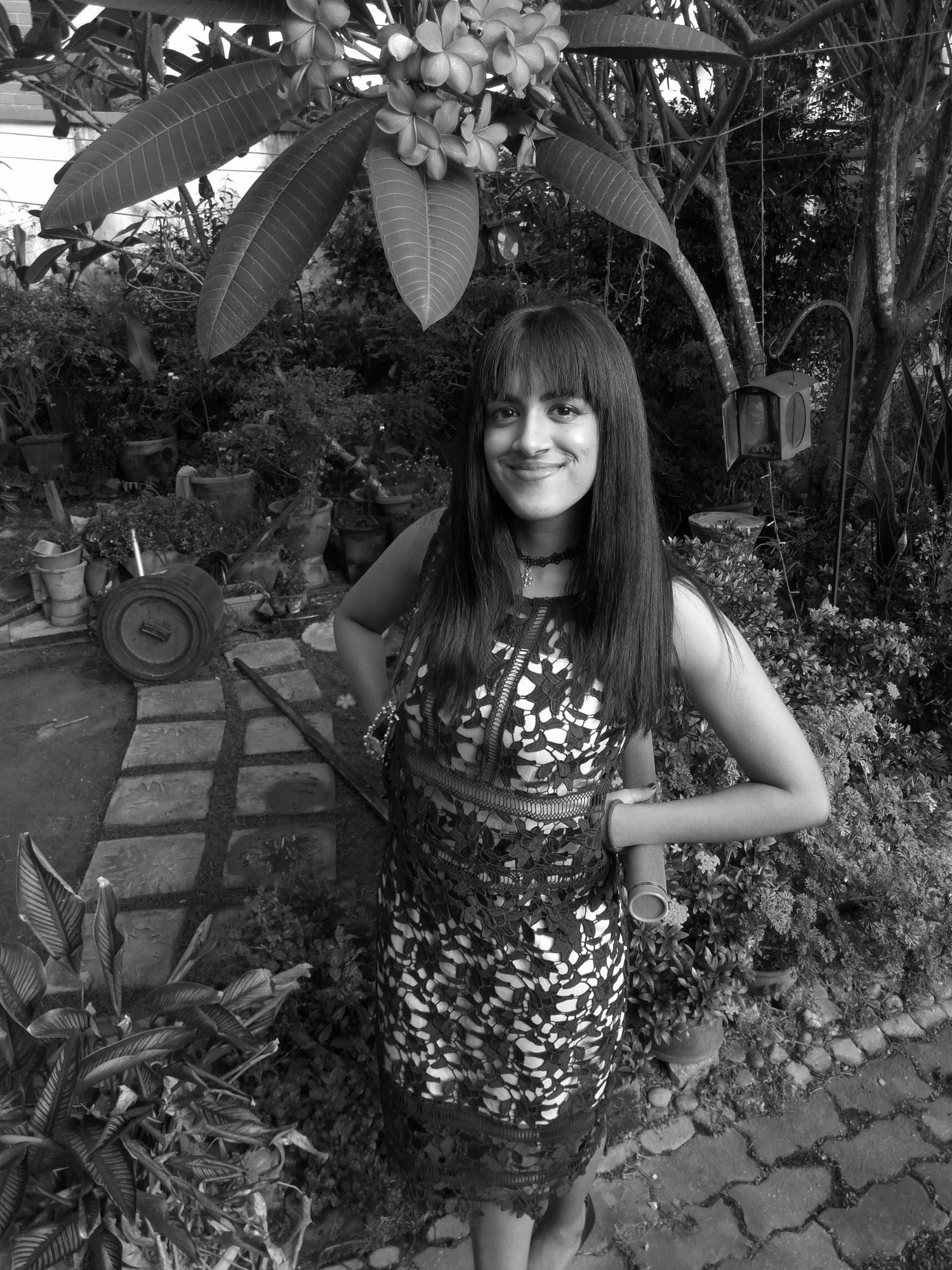 By Tania Jayatilaka
September 13, 2019
"I love who I was, but I prefer the person I'm slowly becoming." We couldn't have said it better than Datuk Kelvin Tan himself 2 years ago at a video shoot reminiscing his past cover feature on Malaysia Tatler.
For the dapper gent at the helm of TSH Resources and Ekowood International Bhd, dressing smart isn't a chore, but a choice. Datuk Kelvin's epic decision to take ownership of his health and personal image has minted his status as a modern-day role model for the aspiring gentleman, even earning him the nickname of a Malaysian 'Benjamin Button' in reference to his uncanny ability to turn back the clock which each passing day. Scroll down for this sartorial superstar's best style moments in the last 16 years.
November 2003
The group managing director of TSH Resources Berhad, then just shy of celebrating 10 years as a public listed company on the KLSE, looked quite different from the man we see today. But beneath this smiling exterior was the same imaginative soul that balances compassion with ambition.
Related: 28th Anniversary Cover To Cover Icon, Datuk Kelvin Tan
November 2012
The proud recipient of Malaysia Tatler's Diamond Excellence Award Tatler Ball 2012, Datuk Kelvin was all smiles in this white Dolce & Gabbana suit. Could this be the beginning of his foray into bolder sartorial expression?
December 2013
The following year, Datuk Kelvin made yet another stylish appearance at Tatler Ball 2013 with a sleek 3-piece silver suit and a classic skinny tie.
November 2014
The best of bespoke: Trading the oft-seen sombre tones of his suits, Datuk Kelvin turned it up a notch with this electric blue blazer paired with powder blue trousers at Tatler Ball 2014.
March 2014
Who said that dressing up should be a feminine domain? Themed '"A Night In Taj Mahal", TSH Resources Berhad Kuala Lumpur's 2014 Gala Dinner saw Datuk Kelvin having a ball in a purple traditional Indian costume complete with a turban.
September 2015
Yet again demonstrating his flair for going against the grain in the sartorial department, Datuk Kelvin turned up for the 50th birthday party of his good friend, celebrity hair stylist Albert Nico, wearing a bold blazer paired with a jet black V-neck T-shirt.
December 2015
When everyone turn up at a wedding in black tuxedos and muted creams and pinks, take a cue from Datuk Kelvin who wowed with a suave blue suit.
February 2016
While many of us would have a hard time figuring out what to wear to a nautical cruise-themed gala dinner, Datuk Kelvin pulled out all the stops with a full naval captain get-up.
February 2017
Proof that feeling blue and dressing blue are two very different things, this gentleman once again dressed to impress at this Hollywood-themed gala dinner organised by TSH Resources.
October 2017
It's no secret that Datuk Kelvin loves his watches - and this modish photoshoot in collaboration with Breguet had him pondering about the importance of time and the changes he had experienced over the years.
November 2017
A trip down memory lane in 2017 revealed a contemplative side of this stylish businessman as he reflected on his past cover feature on Malaysia Tatler. See the full video here.
June 2018
Datuk Kelvin, in his favourite Ermenegildo Zegna ensemble, included this swanky #OOTD shot on Instagram at this Tatler Living 2018 photoshoot held at the Damansara office Ekowood International Bhd.
November 2018
Here at the Majlis Santapan Diraja in celebration of HRH Sultan Nazrin Muizzuddin Shah's birthday, Datuk Kelvin looked smart in his royal investiture attire.
January 2019
Whether it's a baju melayu, an Indian kurta or, in this picture, a traditional changpao for the Lunar New Year, our fashionable friend once again drove home the point that the outfit is only as spectacular as the wearer.