The Urwerk UR-100 SpaceTime Watch Measures Distance Travelled On Earth - And By Earth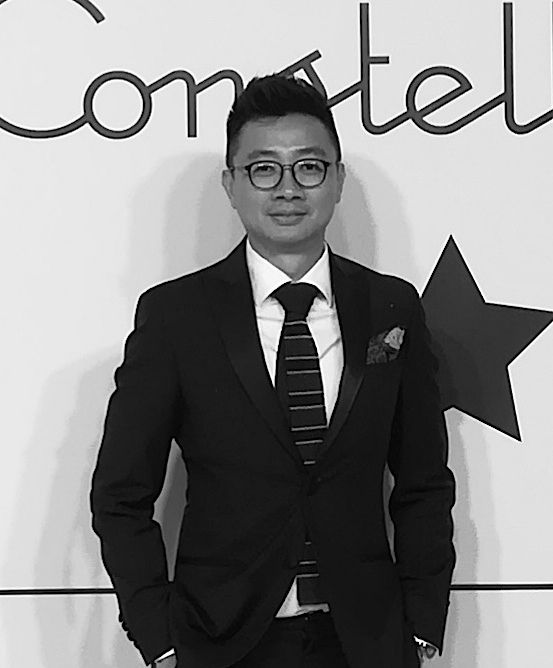 By Brian Cheong
December 06, 2019
Do you realise that you travel 555km every 20 minutes on Earth even if you are sitting still?
We don't feel it but Earth is in perpetual motion, rotating on its own axis while simultaneously circling the sun. To put it into perspective, it travels about 555km every 20 minutes on its axis at the equator; in the same amount of, its orbit around the sun covers a whopping 35,740km.
These figures are displayed in the new UR-100 SpaceTime, the latest from independent watchmaker Urwerk. The additions may be unusual but it's rather apt considering Urwerk's revolutionary time display - the orbital satellite hour with three hands, each hand indicating the time along the 60-minute track at the lower end of the dial. But instead of disappearing altogether after it completes this journey, the hand goes on to indicate the distance travelled on Earth at 10 o'clock - a third hand will show the distance travelled by Earth at 2 o'clock.
More than nifty gimmicks, Urwerk's chief designer Martin Frei says that the watch provides "a thought-provoking reminder of our voyage through time and space. Watches have a philosophical dimension. They are a physical and abstract reproduction of our situation on Earth, simultaneously in constant motion but seemingly stationary."
See also: The Hour Glass Celebrates Turning 40 With 3 Commemorative Luxury Watches
But Martin wasn't the first person to think of this - the idea was actually inspired by a 19th-century pendulum clock made by Gustave Sandoz that was owned by the father of his business partner, Felix Baumgartner. Instead of showing time, the clock's regulator-style dial indicates the distance of Earth's rotation at the equator along a scale of 10,000km.
Available in titanium and steel or titanium and steel with black PVD (each limited to 25 pieces), the UR-100 SpaceTime recalls the case shape of Urwerk's earliest watches but powered by the automatic Caliber 12-01 featuring a rotor regulated by the Windfäng flat turbine. The propeller-shaped turbine minimises the impact of shock, reducing wear-and-tear.
See also: 3 Futuristic Clocks That Push Mechanical And Design Limits
Images Courtesy of Urwerk