This Asia-Exclusive Richard Mille Soars With The Power Of The Dragon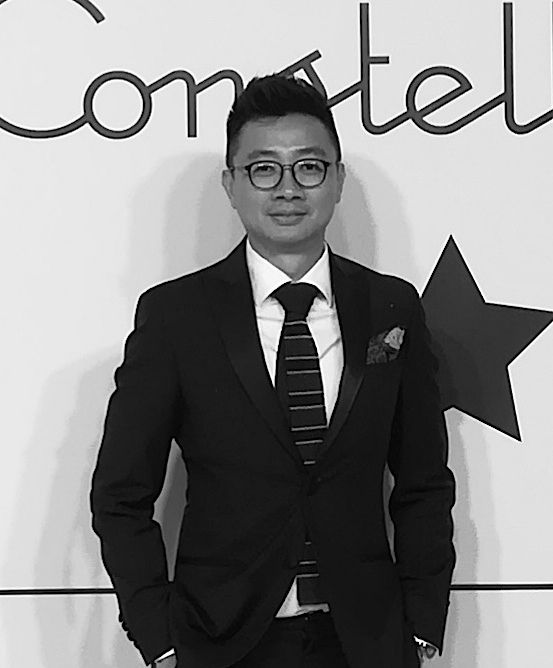 By Brian Cheong
September 04, 2019
Working in collaboration with the métier d'art experts at Olivier Vaucher, Richard Mille transforms the nondescript sapphire crystal into a breathtaking work of mythical art
Richard Mille translates this allure beautifully on the RM 57-03 Tourbillon Sapphire Dragon, with the mythical creature crafted out of sapphire and gold. For this, the independent watchmaker sought the expertise of Olivier Vaucher, a renowned engraver who has done work for Roger Dubuis and Van Cleef & Arpels.
In order to achieve the lifelike details of the dragon, which is incorporated into the skeletonised movement, hours were spent on computer-assisted design programming to ensure the integrity of the construction.
When it came to the actual engraving, the team at Olivier Vaucher paired the sapphire with red gold for the head and feet to create a striking contrast. The choice of two materials reflect the Chinese philosophy of yin (sapphire) and yang (gold), the concept of opposing forces balancing each other out.
See also: Blancpain's metier d'art highlights the four great beauties of China