Sneak Peek: Tiffany & Co. To Showcase Jean Schlumberger High Jewellery In Kuala Lumpur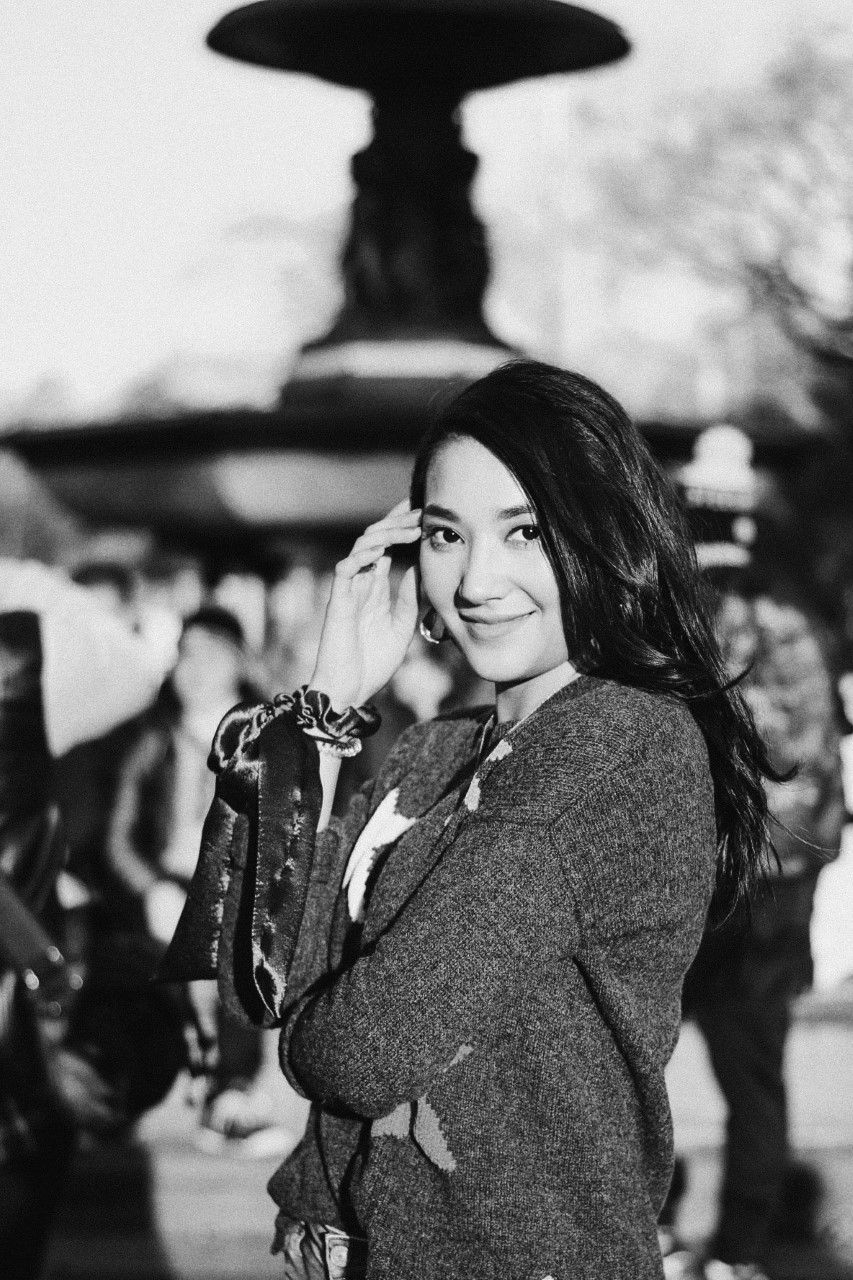 By Syameen Salehaldin
July 10, 2020
Malaysia will be the first country in Asia Pacific to preview the new collection featuring, among others, a bejewelled bird on a rock and fringe necklaces
Celebrating the renowned works of former jewellery designer of Tiffany & Co., the Legendary Designs of Jean Schlumberger collection boasts a breathtaking kaleidoscope of coloured gemstones and brilliant diamonds that evoke the artist's imaginative spirit and curiosity.
Related: Tiffany & Co. Hosts Dazzling Party To Launch Tiffany T Collection
Born into a family of textile manufacturers in Alsace, France, the late Schlumberger joined Tiffany & Co in 1956 and created jewellery for prominent female personalities including Jacqueline Kennedy and Diana Vreeland. Apart from nature, Schlumberger found inspiration in his travels, and counted Bali, India and Thailand as his favourite places to ignite his imagination.
The new tribute collection revive some of Schlumberger's iconic motifs using diamonds, pink sapphires and oval rubellites. A stunning highlight in the collection is the platinum Baguette Fringe necklace set with white baguette and round diamonds and a blue sapphire clasp. Check out the gallery below for more:
I want to capture the irregularity of the universe.
As exquisite as they look in pictures, nothing can beat the touch and feel experience, and these magnificent baubles will be available for that very purpose at the Tiffany & Co. boutique in Pavilion Kuala Lumpur from Aug 1 - 16, 2020.
Strictly by appointment only; call +603 2142 6282 to make one.
Related: 5 Dazzling Animal-Themed Jewellery To Show Off This Season