The Brilliance Of True Love Captured In Tiffany & Co.'s Finest Engagement Ring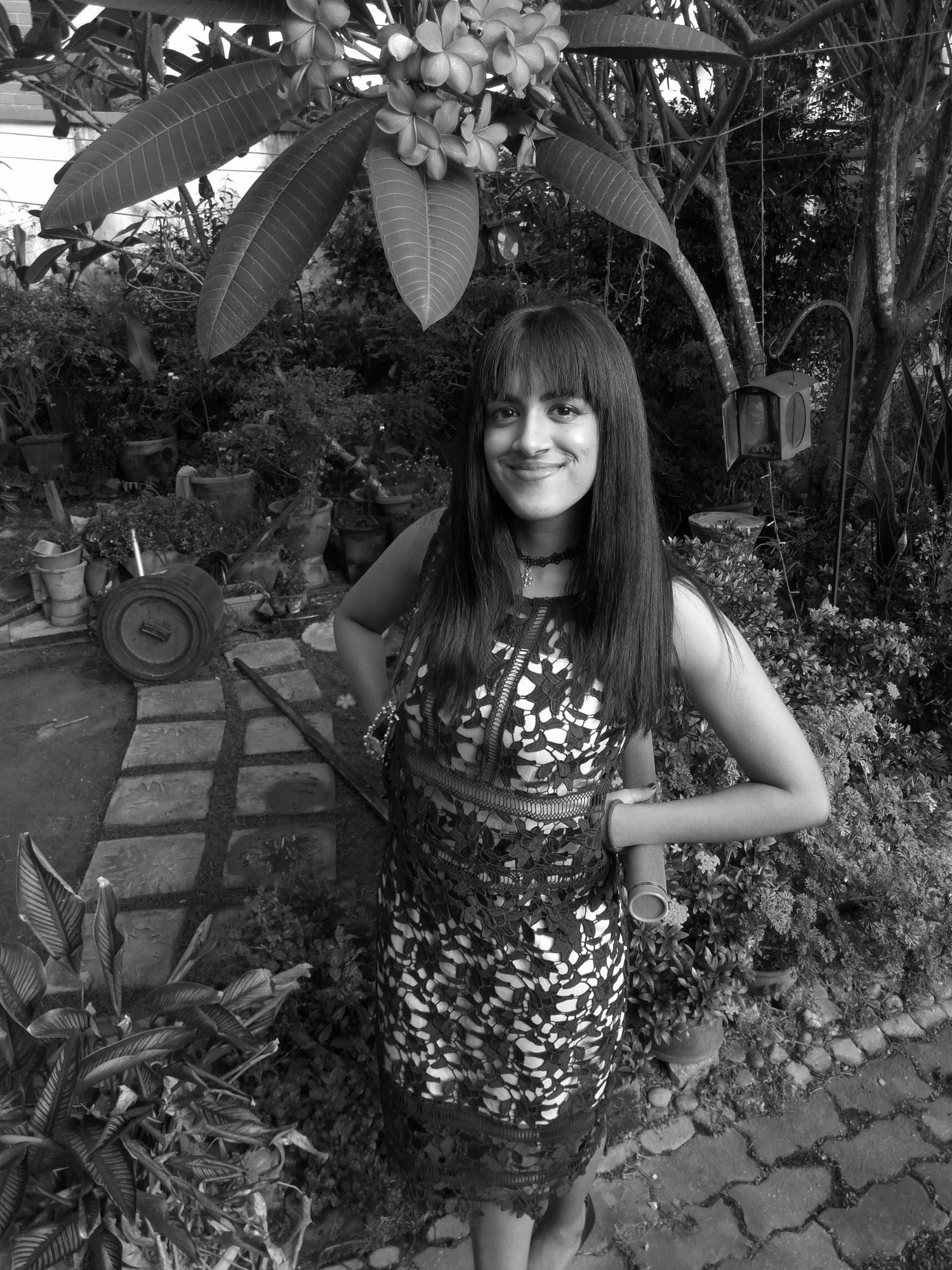 By Tania Jayatilaka
April 22, 2019
Tatler Focus
From its ethically-sourced origins to a flawless, contemporary design, discover the unforgettable details that have primed Tiffany & Co.'s latest Tiffany True diamond ring to be the envy of every bride-to-be.
Ladies, take note – the latest addition to Tiffany & Co.'s legendary engagement collection is truly a keeper, and here's why:
Making its worldwide debut this year, the stellar new Tiffany True engagement ring pairs a smart contemporary design with Tiffany & Co.'s world-famous Tiffany Setting and a contoured diamond expertly cut to maximise light, brilliance and contrast.
The iconic brand's inseparable association with love and commitment lives on in a modern era in which clean lines, minimalist form and subtle design cues are increasingly desirable.
It makes the cut
Better by design
Available in a white diamond set in a platinum band or a Fancy Yellow cushion modified brilliant diamond set in an 18k gold band, one particular detail makes the Tiffany True ring truly special.
A playful design cue to thrill the observant admirer, the ring is discreetly constructed with a subtle 'T' on the side, smartly crafted into a band that's been sculpted carefully so as to accentuate the diamond's brilliance, not compete with it.
Must-see: Inside Tiffany & Co. And Malaysia Tatler's Luxe Tea Party To Launch Paper Flowers Collection
Sustainable beauty
A symbol of eternal love makes each Tiffany & Co. ring; one that doesn't compromise on a commitment to protect the natural world. The Tiffany True diamond is ethically sourced from an approved mine and entrusted to the most responsible and highly-skilled craftsmen.
Continuing its long-standing commitment to ethical diamond sourcing practices worldwide, Tiffany & Co. now provides buyers with the provenance information for each individually registered diamond, revealing the gem's region or country of origin.
Your modern-day happily ever after
The Tiffany True engagement ring commands attention in Tiffany & Co.'s Believe In Love campaign, which launched worldwide this April. In it, a heart-warming montage of 3 real-life couples captures the dazzling quality of each engagement ring, a modern-day retelling of the happily-ever-after dream come true.