9 Trendiest Hairstyles On TikTok And Instagram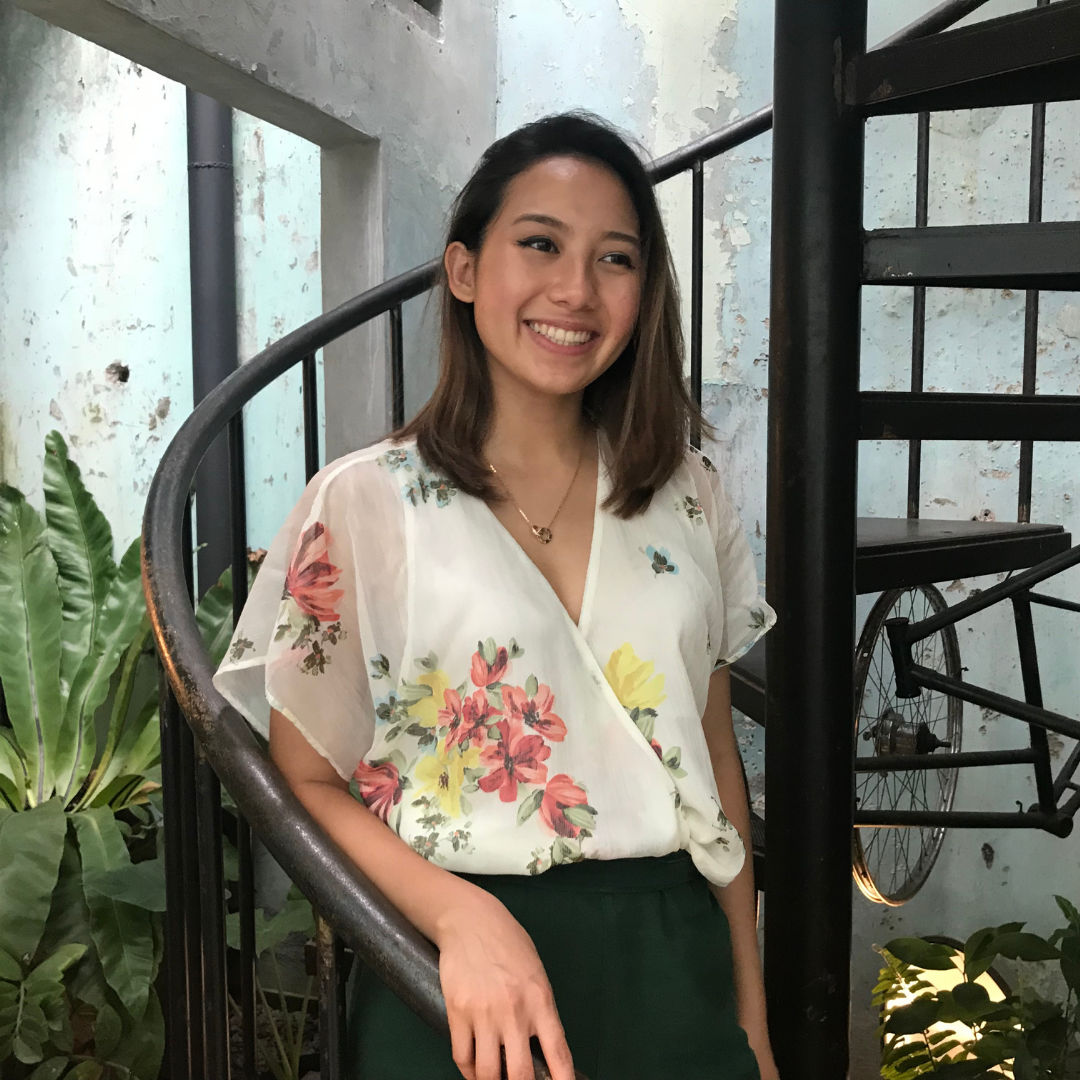 By Zue Wei Leong
July 15, 2021
We scoured the depths of TikTok and Instragram to bring you the hottest hair trends of the season, arranged from easiest to hardest to replicate at home
1/9 Claw Clip Updo
The claw clip has been the hair accessory of 2021 and its grip on women with long hair does not seem to be easing up. Incredibly versatile and handy, you can create an elegant simple twist for your Zoom meetings or a looser, nonchalant updo to pretend that your trip to the grocery store isn't the highlight of your week.
Just remember to always keep your middle part. Or if you absolutely must have a side part, try a slicked down side bang swoop (see: Ariana Grande's Positions album cover)
2/9 Half Up, Half Down Pigtails
3/9 Front Row Braids
4/9 Wolf Cut
Of all the retro hairstyles to come back in style, none of us would have guessed the mullet. This 'business in the front, party in the back' hairdo has rebranded itself harder than post-1D Zayn and returned to public consciousness as the wolf cut. Many Gen Z and millennial TikTokers have been posting videos of their DIY wolf cuts, where they section their hair into two ponytails and cut straight across to achieve uneven layers.
One of the biggest proponents of the new viral hairstyle is Miley Cyrus, who was raised by country music royalty and the OG mullet patrons, Billy Ray Cyrus and Dolly Parton.
The ex-Disney singer recently rocked her wolf cut at her highly-anticipated Pride-themed concert in Las Vegas. She even spiked up her hair to create a mohawk-mullet hybrid during her rock rendition of The Guess Who's American Woman alongside transgender icon, Kylie Sonique Love.
5/9 Choppy Bangs
There's really no way to go wrong with choppy bangs because they're supposed to look like that. And if your bangs are not too short to curl, you can experiment with another hair trend that is making its way around social media: curly bangs.
See also: HyunA Is Loewe's New Global Ambassador
6/9 Feather Extensions
Hate her or love her, Addison Rae has brought back everybody's favourite trend from the 2010s: feather hair extensions. Get yourself a DIY kit with instructions online and do not be intimidated by the hardware—a pulling needle hook, plier and beads—required to secure your extensions.
And if you want a full throwback, don't forget to complete your look with an armful of rainbow-coloured silicone wrist bands or a set of energy-balancing black-and-white Lokai bracelets, which are supposedly infused with water from Mount Everest and mud from the Dead Sea, the highest and lowest points on earth. IYKYK!
7/9 Half & Half
Disney film Cruella seems to have made a beauty impact. The half-and-half hairstyle that Emma Stone's character sports in the movie has become style inspiration for many. Korean-American model Soo Joo Park proves that it doesn't matter whether the colours are split vertically or horizontally, it looks good either way.
See also: MCO 3.0 In Malaysia: TikTok Trends To Try During Lockdown
8/9 Prom Updo
9/9 Buzz Cut
Willow Smith who is behind the hit single Whip My Hair will be doing no such thing this summer. The American musician and her mother, Jada Pinkett Smith, have debuted matching buzz cuts to celebrate the latter's upcoming 50th birthday.
But the Smiths are not the only celebrities to be rocking this look. Model and daughter of Jude Law, Iris Law recently created a buzz in the beauty world when she stepped out on the Cannes Film Festival red carpet sporting this daring, platinum blonde cut instead.
See also: The Best Red Carpet Looks At Cannes Film Festival 2021
Depending on how brave you are, replicating this edgy hairstyle can be the hardest or easiest task. But if we are to believe Jada Pinkett Smith and many others on the internet, it's one of the most freeing experiences. At the very least, it will drastically shorten your shower routine and save the planet!
See also: Rare Beauty by Selena Gomez Has Landed In Malaysia