UnitedWood's Founders Voon Lai And Jonathan Cheng Make A Strong Fashion Statement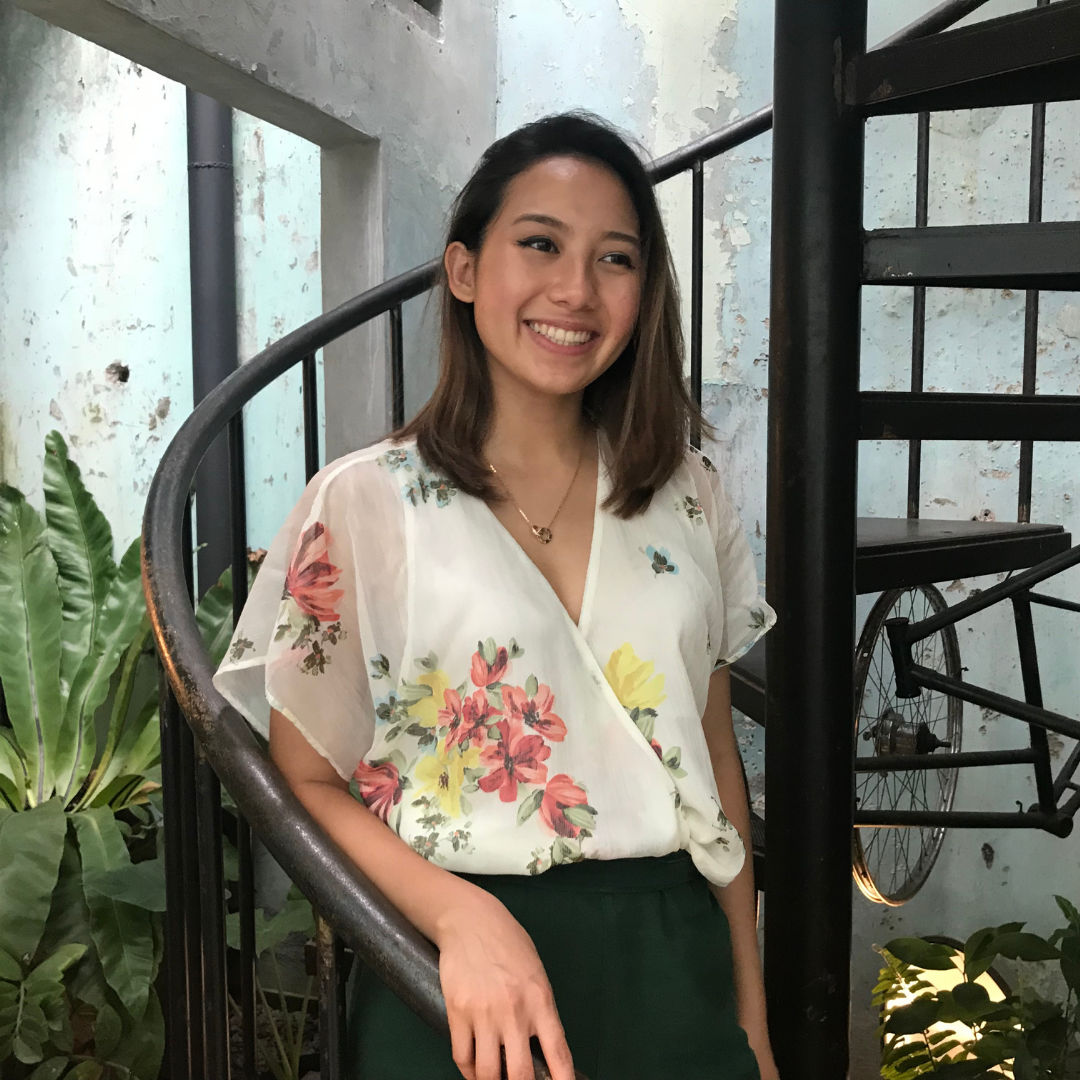 By Zue Wei Leong
May 25, 2021
We check in with the Malaysian duo behind the international womenswear brand UnitedWood on their fashion journey
In the last few years, UnitedWood has made a name for itself around the world as a leading womenswear brand that fuses modern elegance with edgy femininity.
Their highly-coveted designs have been featured in international publications and seen on the most stylish icons from Hong Kong to Hollywood, including Cindy Crawford, Lady Kitty Spencer, Lana Condor and Carrie Underwood. Actress Priscilla Wong even wore a UnitedWood wedding dress at her Balinese nuptials to Edwin Siu.
But little is known about their two Malaysian founders, Voon Lai and Jonathan Cheng—until now. In this exclusive interview with Tatler, these two impressive figures in fashion open up about their journey together, from how they met to their plans to launch UnitedWood's latest collection in Kuala Lumpur later this year.
See also: Han Chong Reveals The Secret Behind Fashion Brand, Self-Portrait's Global Success
A Creative Spark
It all began when Lai and Cheng struck up a friendship at the latter's womenswear show at KL Fashion Week in 2004. At the time, Lai had just moved back from London, where he had been working as an architect.
"I felt a real spark when I watched Jonathan's womenswear show," he says, "When I was living abroad, I wanted to start a fashion brand with some friends. It didn't work out but I knew that it would work with Jonathan the moment I saw his collection. I loved his aesthetic and sense of style."
Commenting on his decision to venture into the world of fashion from a stable career in architecture, he adds: "I've always been interested in fashion since I was young. Coming from a family of developers, it definitely took a lot of courage to pursue my own path but I was never one to give up and I just had to 'scratch the itch'!"
See also: Meet Hong Kong's Most Stylish 67-Year-Old Psychologist
Start Of Something New
Unbeknownst to many, the duo began their creative and entrepreneurial partnership long before UnitedWood with a sports-inspired men's underwear line, STUD, in 2009.
"We both enjoy working out and staying fit and healthy so it was a way for us to live out what we love," says Cheng.
STUD has definitely grown in the last 12 years, now also offering a stylish selection of beach attire, swimwear and activewear for fashion-forward men.
See also: Saint Laurent Launches Designer Sports Equipment
Ready For More
It was only six years ago when Voon and Cheng decided it was the right time to rediscover their passion and move into womenswear with UnitedWood. And they did so with gusto.


We were so fearless and gung ho... and a bit naïve!
— Voon Lai
Packing their samples in two big suitcases, they hopped on a flight to one of Asia's biggest fashion destinations, Hong Kong. "Bear in mind we had no appointments, no contacts, no Plan B—nothing!" laughs Lai. "Looking back, we were so fearless and gung ho… and a bit naive!"
See also: South Korean Designer Ji Hye Koo Of Gu-De On Her Fashion Journey
But the risk definitely paid off when they cold called Harvey Nichols and secured a meeting with the luxury retailer who ended up buying their debut collection. To this day, Harvey Nichols HK continues to offer UnitedWood to their discerning customers.
The beloved womenswear label has since penetrated China, Japan and the US where their 2017 collection on ShopBop sold out within a week. They are much sought after for their statement fashion pieces featuring structural silhouettes and delicate fabrics, such as their Gabrielle burgundy red pleated tulle dress.
Dynamic Duo
When asked about the secret to their success, the unanimous answer is a healthy working relationship built on mutual respect of their different backgrounds and driven by an impeccable work ethic. In fact, it partly inspired UnitedWood's name.
"We complement each other very well with our personalities and skill sets," says Voon, "I am more extroverted and Jonathan is the opposite. And although we design together, he handles more of the technical details whilst I am more involved in branding, conceptualising and marketing."
"It has definitely made it more interesting to work with someone from a different creative background," adds Cheng, commenting on his business partner's past career in architecture. "He brings a fresh perspective that makes the designing process a lot more exciting.
"Of course, there can be situations where we don't see eye-to-eye but we always thrash things out without taking things too personally. At the end of the day, we decide on what's best for the brand."
See also: Up Close With Dries Van Noten, Belgium's Most Celebrated Fashion Designer
HOMECOMING
When the pandemic stopped the fashion industry in its tracks early last year, Voon and Cheng—like many others—were forced to take a step back from the industry's breakneck pace and reflect on their journey thus far. "We've been chasing the international calendar for so long that we got swallowed by it," exclaims Lai.
They reveal that they went through a phase where they were overwhelmed by the pressures of fulfilling as many markets as possible to the point of losing their essence. "We realised that we missed home and the sense of belonging it gave us," says Cheng. "We knew that it was time to reconnect with our roots."
And that's why the duo has chosen to launch UnitedWood's latest autumn-winter 2021 collection later this year at the The RuMa Hotel & Residences in Kuala Lumpur with an intimate showing where guests will be able to pre-order their favourite pieces—but only when lockdown restrictions are lifted.
See also: Fiziwoo, Kit Woo, Supercrew & More: The Online Store Featuring The Best Malaysian Fashion Designers
Words of Wisdom
With more than a decade of experience in the industry, we ask the fashion duo to impart some advice to aspiring designers and fashion entrepreneurs. They say that one of the most important things to remember is to be practical.
"It's important to be well-prepared and savvy in business; it's not just about good designs," says Cheng, "It's about visuals, costing, linesheets, well-made samples. You need to learn how to price your collections and understand the right mark up to retailers."
"And you know yourself best," adds Voon. "This industry can be ruthless but it can't break you if you know who you are and do what feels right for you."
See also: The Future Of Fashion: What Is Thrifting And Upcycling?
To pre-book a space at the private showing of their autumn-winter 2021 collection, contact UnitedWood at +6019-221 0112.
Images Courtesy of UnitedWood