Tatler Exclusive: Louvre Museum To Auction Bespoke Vacheron Constantin Watch For Charity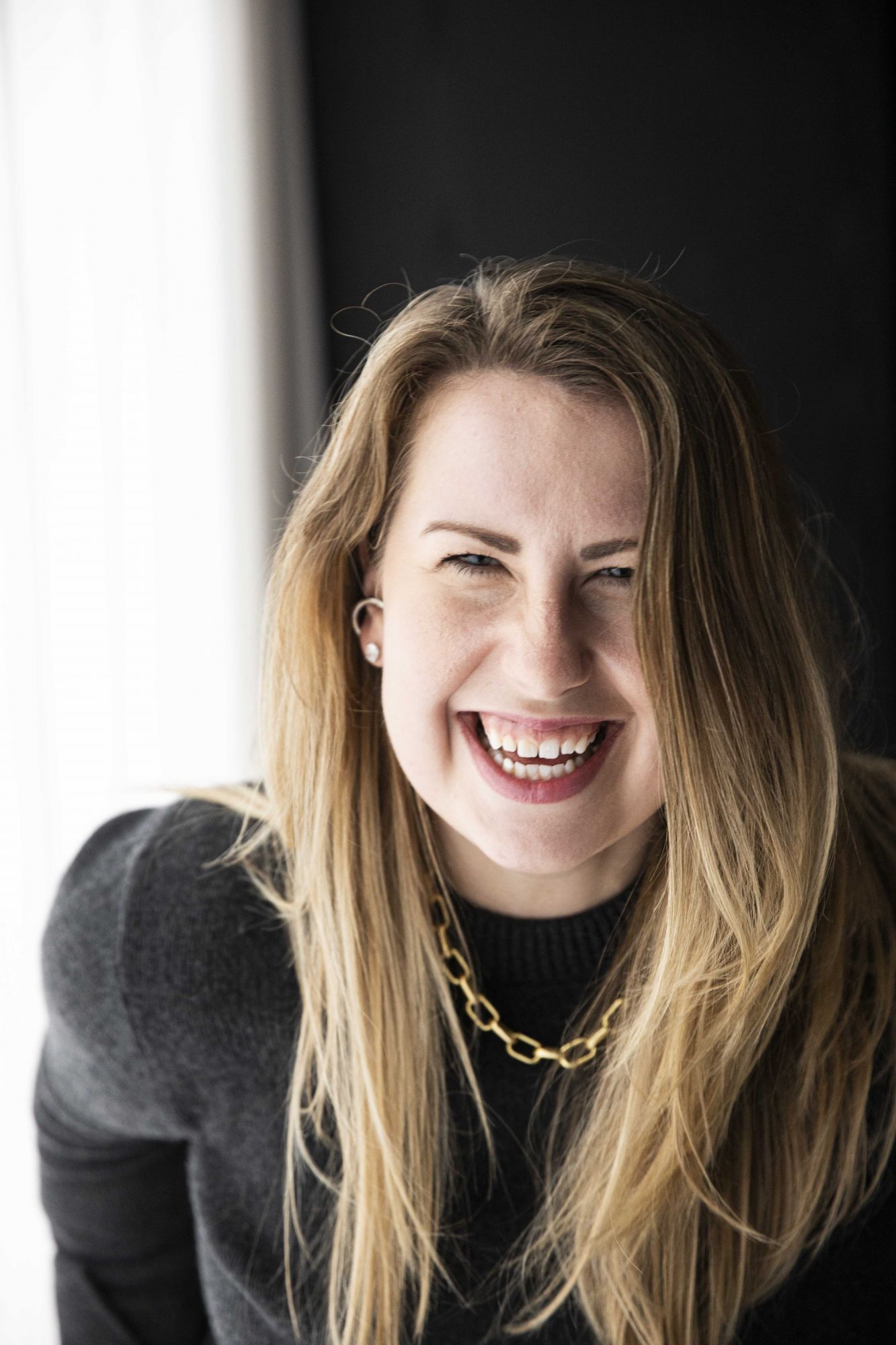 By Annie Darling
November 28, 2020
The one-of-a-kind Les Cabinotiers watch will come with a miniature or "grisaille" enamel dial that showcases a Louvre artwork chosen by its buyer
The understanding of watchmaking as an art, as well as a science, is a principle held by most collectors. And of all the watchmakers who excel in the decorative arts, Vacheron Constantin is among the industry's top contenders.
Known in horological circles for its breathtaking Les Cabinotiers timepieces, which are crafted by guilloché experts, enamellers, engravers and jewellery setters, Vacheron's mechanical movements have long been combined with extraordinary dials.
These timepieces are like canvases for the wrist––now even more so, thanks to the watchmaker's latest partnership with the Louvre Museum in Paris.
The latest in a series of cultural projects, Vacheron has announced it'll be donating a Les Cabinotiers watch to Christie's "Bid for the Louvre" online sale, which is taking place between December 1 – 15.
This one-of-a-kind timepiece, which is yet to be designed, will come with a miniature or "grisaille" enamel dial that will depict a masterpiece chosen by the buyer during a private visit to the Louvre Museum. "Grisaille" enamel is a 16th-century craft, which consists of superimposing touches of a rare white enamel––called Limoges white––on a layer of dark enamel, which coats the gold dial base. Each layer of enamel is fired in a kiln at over 800°C.
The Louvre is home to some 620,000 works, including Alexandros of Antioch's "Venus de Milo" statue and Eugène Delacroix's "Liberty Leading the People", which could all be potentially chosen to take the form of this luxury timepiece.
After choosing his or her masterpiece, the buyer will later travel to Vacheron's manufacture in Geneva to meet with the master craftspeople who will make the watch. Here, they will be able to choose their case material from platinum, pink or white gold, as well as a personalised engraving and a strap.
Powered by the brand's in-house Calibre 2460 CE, the Les Cabinotiers's open caseback will reveal a 22k gold oscillating weight openworked in the shape of Vacheron's famous Maltese cross.
The watchmaker's relationship with the Louvre began when Vacheron famously supported the 2016 restoration of the "La Création du Monde" clock, which is an 18th-century timepiece that was presented to King Louis XV.
See below for examples of potential creations based on artworks currently housed in the Louvre Museum…
See also: Vacheron Constantin's Les Cabinotiers Grand Complication Phoenix