Valentine's Gift Guide 2021: 5 Irresistible Fragrances For Her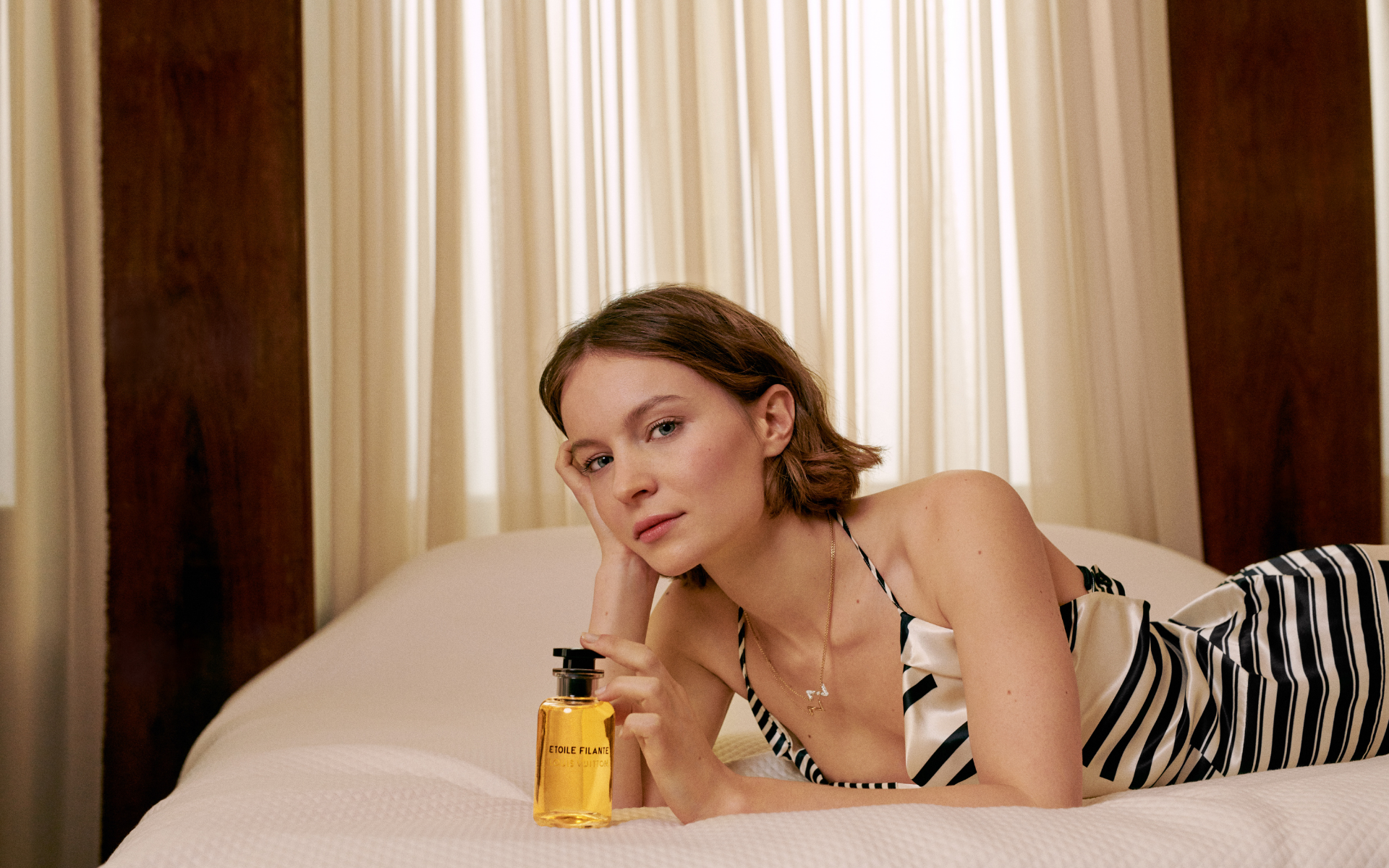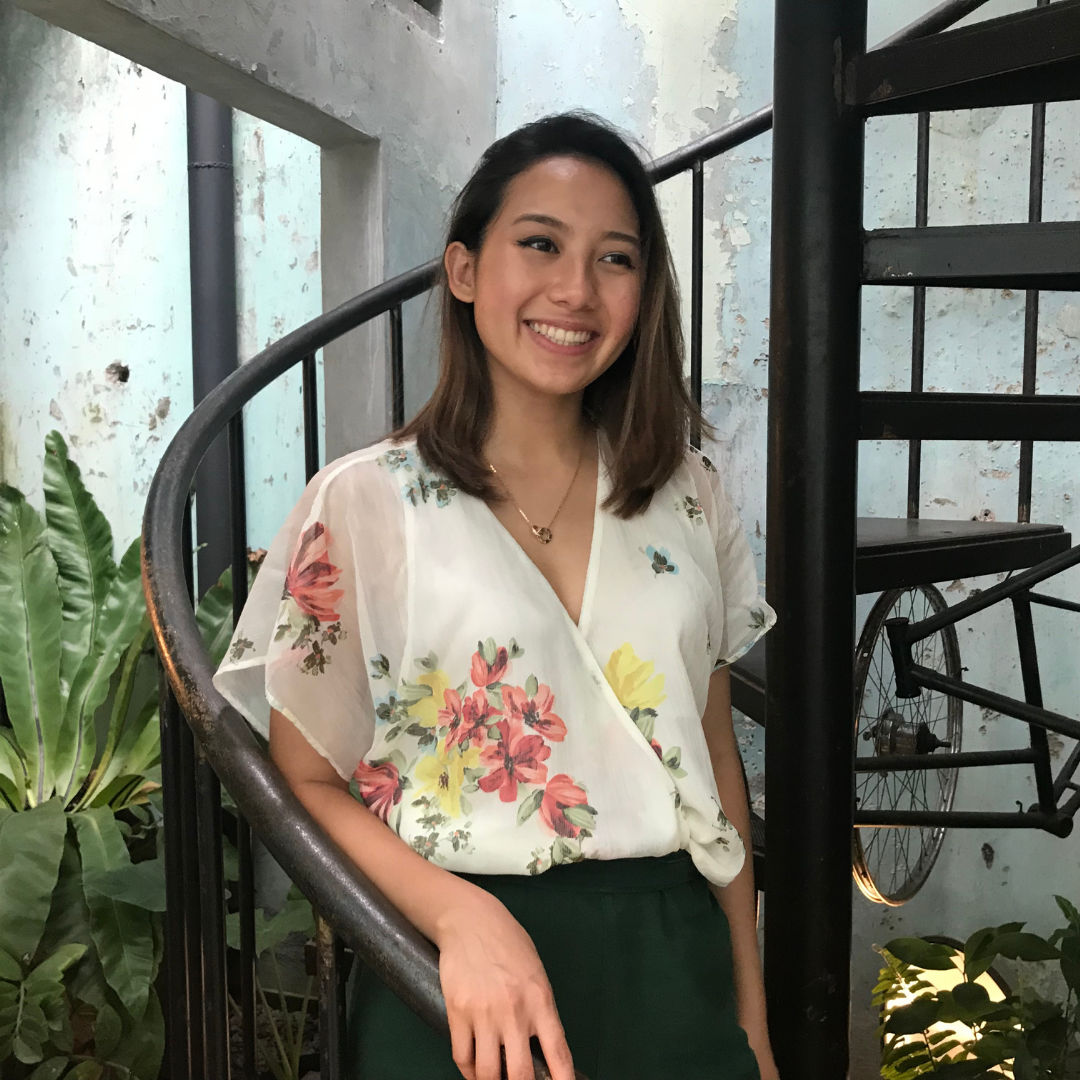 By Zue Wei Leong
February 08, 2021
Pamper your significant other with these luxuriously alluring scents this Valentine's Day
1/5 Chanel Le Lion De Chanel
This latest fragrance from Chanel celebrates the emblematic lion that gave Gabrielle 'Coco' Chanel much strength and inspiration throughout her life. The strong amber heart of this eau de parfum fragrance is softened by notes of bergamot, lemon and vanilla to create an intoxicating fragrance, characterised by luxury and elegance. Encased in a classic Chanel bottle design, this ambrosial fragrance will be a gift that adds some sensuality to your Valentine's Day celebration.
See also: Chanel Launches Escale à Venise High Jewellery Collection
2/5 Cartier I Only Love Wild Roses
A daring, avant-garde interpretation of the classic rose, this collection of three eau de parfum fragrances by Cartier's perfumer, Mathilde Laurent is for the free-spirited woman who is unafraid to defy the norms. Pure Rose is a bold scent of the raw rose found in nature, which bursts with life. L'heure Osée embodies a punk spirit with more citrusy notes while Oud & Pink is an androgynous, lively scent dressed up in a tuxedo.
Fresh and raw, these fragrances will inject excitement into your Valentine's Day.
See also: Valentine's Day 2021 Gift Guide For Her: Jewellery
3/5 Christian Dior Toile de Jouy
The maison's three signature fragrances, Lucky, Gris Dior and Holy Peony have been given a fun makeover in this limited edition collection. Skip the wrapping paper this Valentine's Day because this highly visual collection dresses the exquisite perfumes up in blue, green and red in Dior's iconic motif Toile de Juoy—a fun print of natural landscape and extraordinary fauna, including felines and monkeys.
Composed by Dior Perfumer-Creator, François Demachy, Gris Dior boasts fresh modern chypre notes while Lucky and Holy Peony are infused with more floral scents of white lilies and opulent peonies respectively.
See also: Dior Haute Couture SS 2021: Escape Into The Mystical World of Tarot
4/5 Louis Vuitton Étoile Filante
Osmanthus is the star of this new fragrance by Master Perfumer at Louis Vuitton, Jacques Cavallier Belletrud. A unique blend of osmanthus and magnolia, this fragrance also brings a touch of jasmine, strawberry and apricot to amplify its velvety floral character. Intended to encapsulate the essence of sweet memories, this graceful scent is a gift that symbolises joy and hope.
To add to the romance, this fragrance also comes with a male counterpart, Météore for a matching set.
Related: Valentine's Day 2021 Gift Guide: 4 Seductive Scents For Him
5/5 Gucci Guilty Eau de Toilette Pour Femme
Reimagined in creative director of Gucci, Alessandro Michele's vision, the Gucci Guilty Eau de Toilette Pour Femme radiates rich, sensual notes of amber, balanced by fresh lilacs and pink peppercorns with a sparkling citrus twist. Introducing a taller, slender bottle design in a shade of metallic rose gold, the new silhouette echoes its male counterpart to symbolise equality in self-expression, freedom and love.
Related: 4 Beauty Trends To Try For A Romantic Valentine's Day Look