Valentine's Day 2021: 3 Romantic Jewellery Collections by Local Designers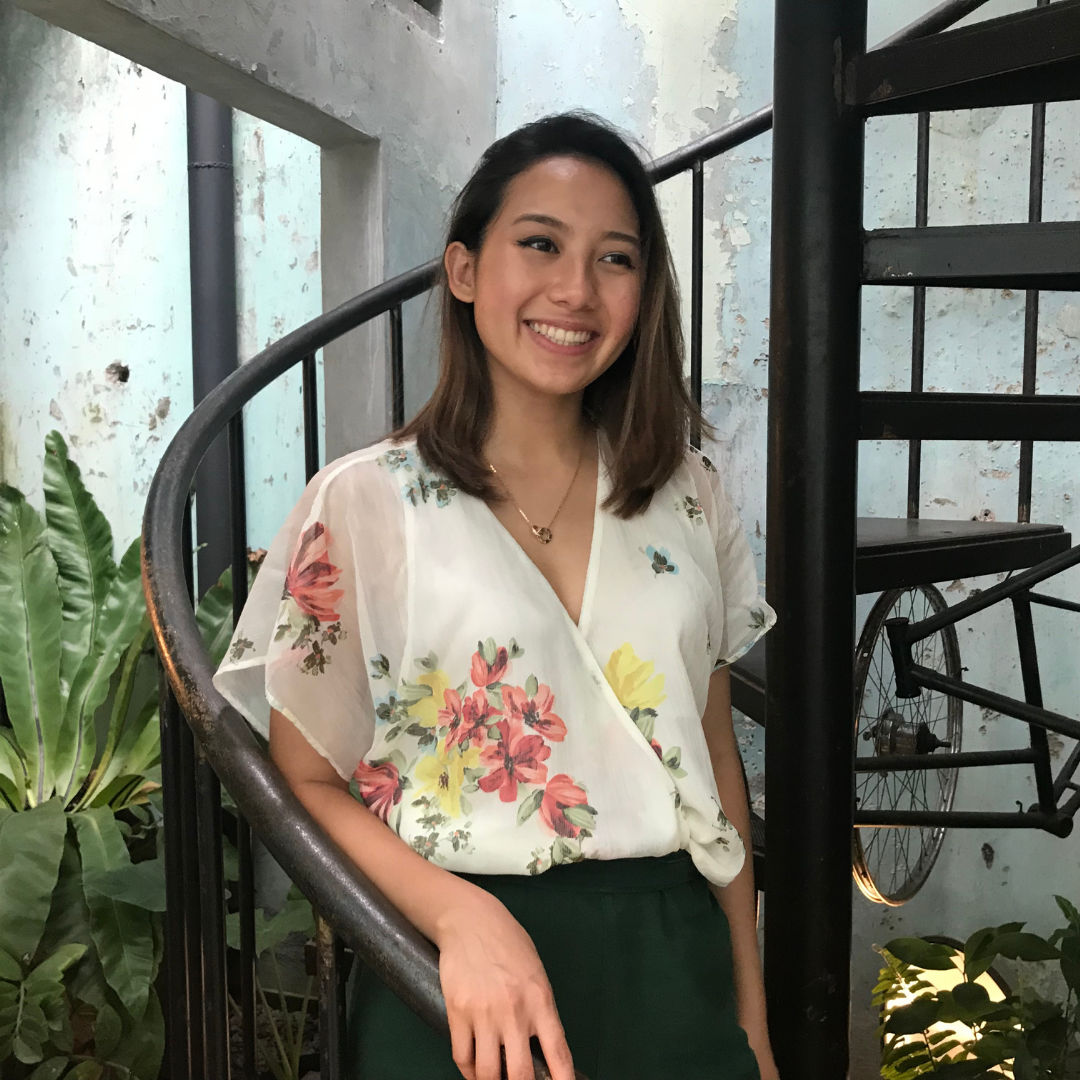 By Zue Wei Leong
February 11, 2021
Take a look through these romantic jewellery collections by local designers for the perfect Valentine's Day gift
1/3 Wanderlust+Co Golden Collection
'You Are Enough' is the first part of Wanderlust+Co's latest collection, Golden. Inspired by self-love and female friendships, the collection brings a feel-good energy to the classic heart motif on their signature 14k gold gilt base. This spirit is embodied most perfectly in the Honor Heart Mantra necklace, where the locket is inscribed with a reminder to 'honour the things that make your heart grow'.
Gift this collection to yourself or a loved one — inspire them to practise a new kind of romance this Valentine's Day.
See also: Up Your Style Game: Accessorising Tips From Jenn Low Of Wanderlust+Co
2/3 JIM Kuala Lumpur Luna Collection
3/3 Frou Frou Fine Jewellery, Verdant Collection
Third-generation jeweller and gemologist based in Penang, Dorothy Ng of Frou Frou Fine Jewellery has designed a timeless and romantic collection that would make a spectacular Valentine's Day gift. The full Verdant set, including a choker, ring, earrings and bracelet, displays bright rubies on delicate curving vines, dotted with diamonds.
See also: 4 Malaysian Jewellery Brands We Love